With the Geoff Neal bout canceled, it's hard to not feel bad for Shavkat Rakhmonov. The Welterweight prospect has been struggling for a long while to find opponents. Which is probably why he only has 4 fights in his 2-year career for UFC. But, we may have some potential matchups for the 'Nomad.'
Who can Shavkat Rakhmonov face next?
Firstly, we have Li Jinliang who is currently a beloved name amongst fans both for his fashion sense as well as his mentality to take on hard challenges. 'The Leech' lost in a controversial decision against Daniel Rodriguez and fans want to see the Chinese back in action against a big name. Shavkat can be a great contender for the 15th-ranked Welterweight.
Michel Pereira is another fighter who has been struggling to find a worthy opponent for a long while. The Brazillian recently called out some of the toughest opponents in his division out of frustration. Rakhmonov can not only help him finally get a fight but can also be a real test of his skills.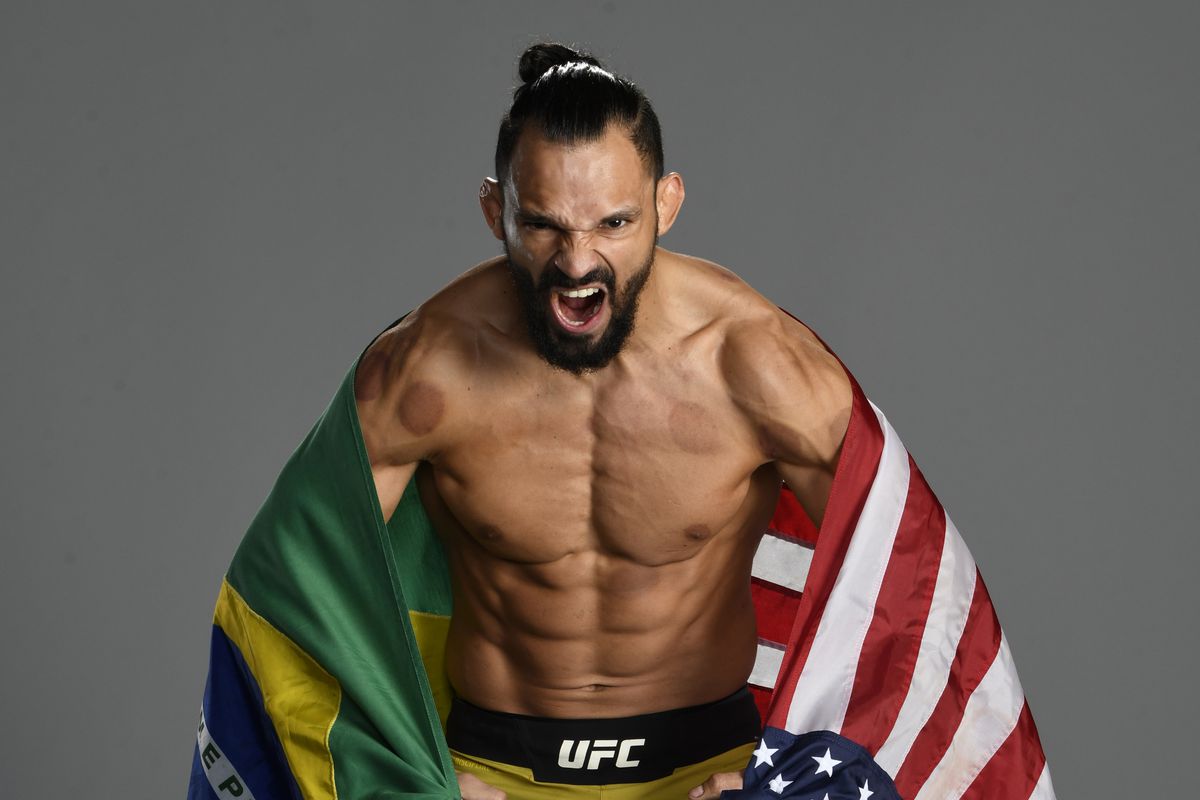 Michael Chiesa is currently on a losing streak so it's better to give him weaker opponents. Jorge Masvidal is also going through a lot of legal trouble so 'Gamebred' is out of the equation as well. Vicente Luque has also lost his last two fights but if he wants his name back in the title picture, a win against the 'Nomad' can be enough.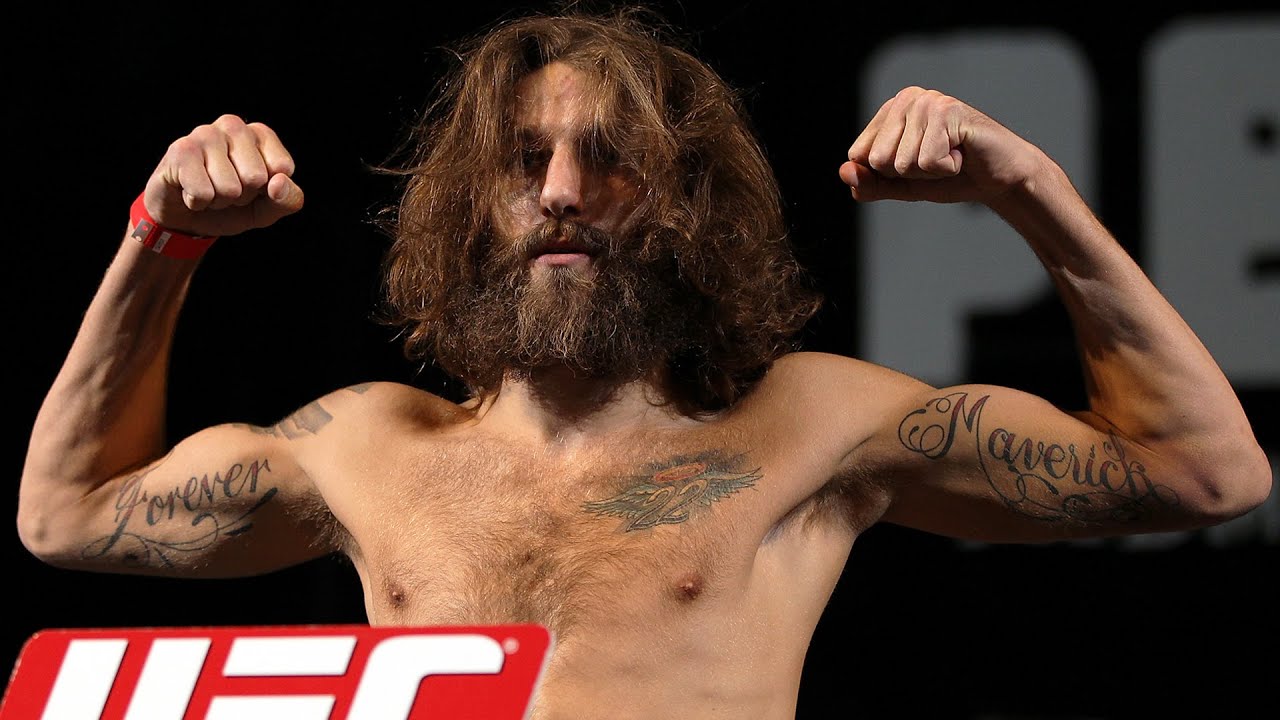 Sean Brady also recently lost his unbeaten streak to Belal Muhammad but if the Philadelphian still maintains his 'fight anybody attitude' then the Kazakh prodigy can work as a catapult to the top 5 rankings. Stephen Thompson has also declined a bout against Shavkat as the 'Wonderboy' wants to mainly fight strikers currently.
Khamzat Chimaev has also been struggling to find an opponent but UFC will probably not pit the two prospects together this early in their careers. At the end of the day, whoever the opponent is, Rakhmonov probably wants to get inside the octagon just so he doesn't lose his momentum out of inactivity.
Stay tuned to get to know if Shavkat Rakhmonov gets a chance to make a bout and who his opponent is going to be.