Former Michigan State University (MSU) basketball star Keith Appling was recently sentenced to 18 to 40 years in prison for his involvement in a fatal gunfire incident. The decade-long jail sentence of Keith Appling has caught the eyes of the NBA world, making them constantly question the 31-year-old point guard.
Who is ex-MSU basketball star Keith Appling?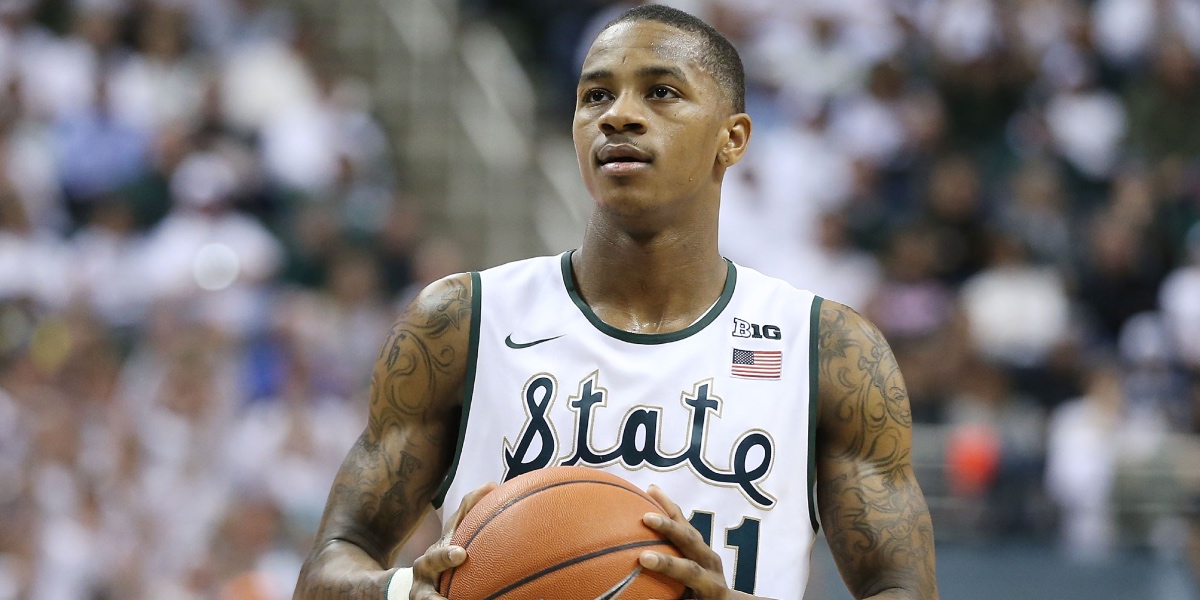 Keith Appling is a former Michigan State University basketball player who played for the Spartans from 2010 to 2014. He was a point guard known for his scoring ability and solid defense. After college, Appling played in the NBA Summer League and the NBA D-League before signing with the Orlando Magic for two 10-day contracts in 2016.
Moreover, He later played professionally in the Dominican Republic, Mexico, and Italy. In recent years, Appling has also faced legal troubles, including a jail sentence.
What caused the decade-long jail sentence?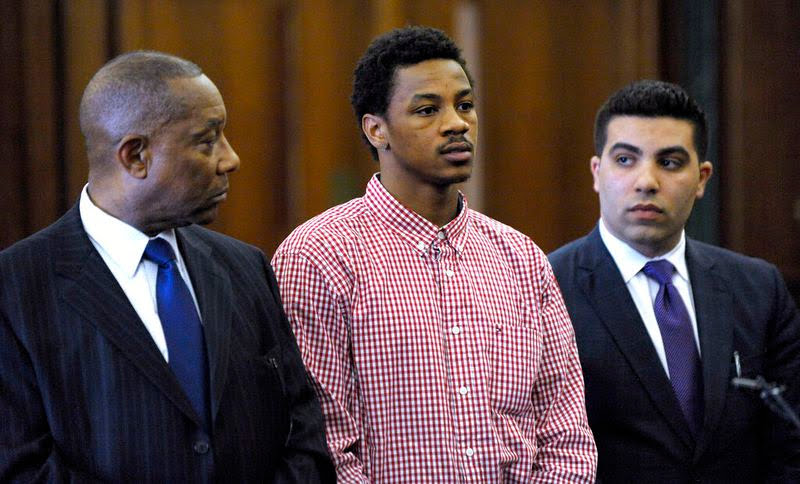 In June 2021, Appling was accused of fatally shooting Edmonds, aged 66, on Whitcomb Street in Detroit. Edmonds was the first cousin of Appling's mother. Appling's girlfriend, Natalie Bannister, was also charged in connection with the shooting, which she denied lying to the officers. Bannister pleaded guilty to the lying charge in July 2022 and received 1.5 years of probation. The accessory charge against her was dismissed.
On February 13, Appling pleaded guilty to second-degree murder and felony firearm charges. He accepted the sentencing that was handed down on Friday. Judge Michael Hathaway sentenced Keith Appling to jail time of 18 to 40 years for the murder charge related to the May 2021 shooting of Clyde Edmonds.
Appling will also serve two consecutive years for the felony firearm charge in the Michigan Department of Corrections, according to a news release from the Wayne County Prosecutor's office. All other charges against him were dropped.
What is Keith Appling's action to this punishment?
Before his punishment, the former Magic player tried to withdraw his plea.
"I would like to withdraw my plea of second-degree murder your honor. I didn't fully understand the plea at the time and I didn't have enough time to go through and get a better understanding," Appling said.
But his plea was rejected, and his punishment was announced. During the sentence announcement, Keith Appling sat quietly in a seemingly empty courtroom.
Furthermore, this tragedy highlights the devastating consequences of gun violence. It also serves as a reminder of the importance of responsible firearm ownership and the need for stricter gun control measures.
The victims and their families continue to grieve. But Keith Appling's jail sentence brings a sense of closure and justice to the case. It is a sobering reminder of the importance of accountability and the consequences of actions, no matter one's status or achievements.