There has been a contract stand-off between Paris Saint-Germain and Kylian Mbappe throughout the transfer window, and this saga seems not to be going anywhere anytime soon as new episodes unfold daily.
PSG has recently put Mbappe up for sale at £200 million since the 24-year-old top-flight French striker refused to ink a new contract with the club, and he's indeed prepared to run down his last year with PSG. The Parisian Football Club strongly believes Real Madrid has influenced Mbappe's obstinacy. Hence, they threaten legal action.
PSG threatens legal action against Real Madrid
PSG's legal perspective on the 'Mbappe transfer' is premised on the FIFA regulation that states that a player is owned by the club that holds their registration. A professional football player is said to belong to a particular football club the moment he signs/registers with that club.
Hence, while that contract stands, the player will only be able to move to another club following the payment of a transfer fee. Note that the contractual relationship between a player and his football club will terminate only when their contract expires or they mutually agree to part ways.
According to the Rules, it is explicitly clear that when a club seeks to procure the services of a player under contract, they must initiate direct contact only with the football club that 'owns' such a player. Hence, any talks with the player of another club or his representative will be considered an outright violation of FIFA Regulations on the Status and Transfer of Players (RSTP).
As it appears, Mbappe desperately wants to leave PSG. He's so desperate to leave that he's willing to sit on the PSG bench until June 2024, when his contract expires at the club. However, this is a hurtful development for PSG, as they will be forced to let Mbappe leave for free when his contract expires. Hence, they are trying to persuade the player to either sign an extension at the club or leave this summer as it helps them recoup all investments made in the player.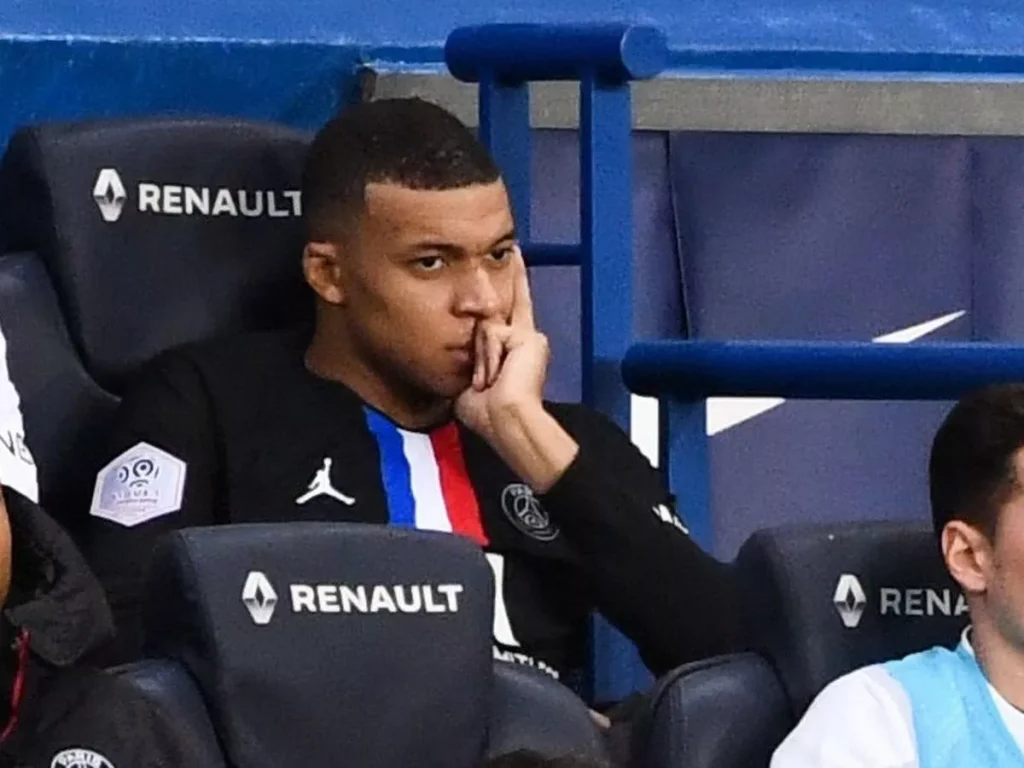 So far, Mbappe has blatantly refused both options as he would not sign a contract extension or make a sensational move to Al Hilal following their £300 million world-record bid. PSG believes that Real Madrid influences this obstinacy exhibited by the player's camp. They believe that Real Madrid has made a clandestine arrangement with Mbappe, which enables him to move to the club as a free agent in the summer of 2024.
How long is Mbappe's contract with PSG?
Kylian Mbappe joined PSG on a season-long loan in 2017, though the club intended to purchase the player outright. According to dailymail, PSG had to settle for a loan with an 'option to buy' so as to not fall fowl of Financial Fair Play rules after Neymar's signing.
In 2022, the 24-year-old mega football star seemed destined to join Real Madrid after his first contract expired, but he eventually made a U-turn as he was offered an outrageous £547 million-per-week contract. At the time, he became the highest-earning sportsperson of all time.
The contract was meant to keep Mbappe at the club for another three years, but this summer, the player decided not to renew the contract, which expires in 2024.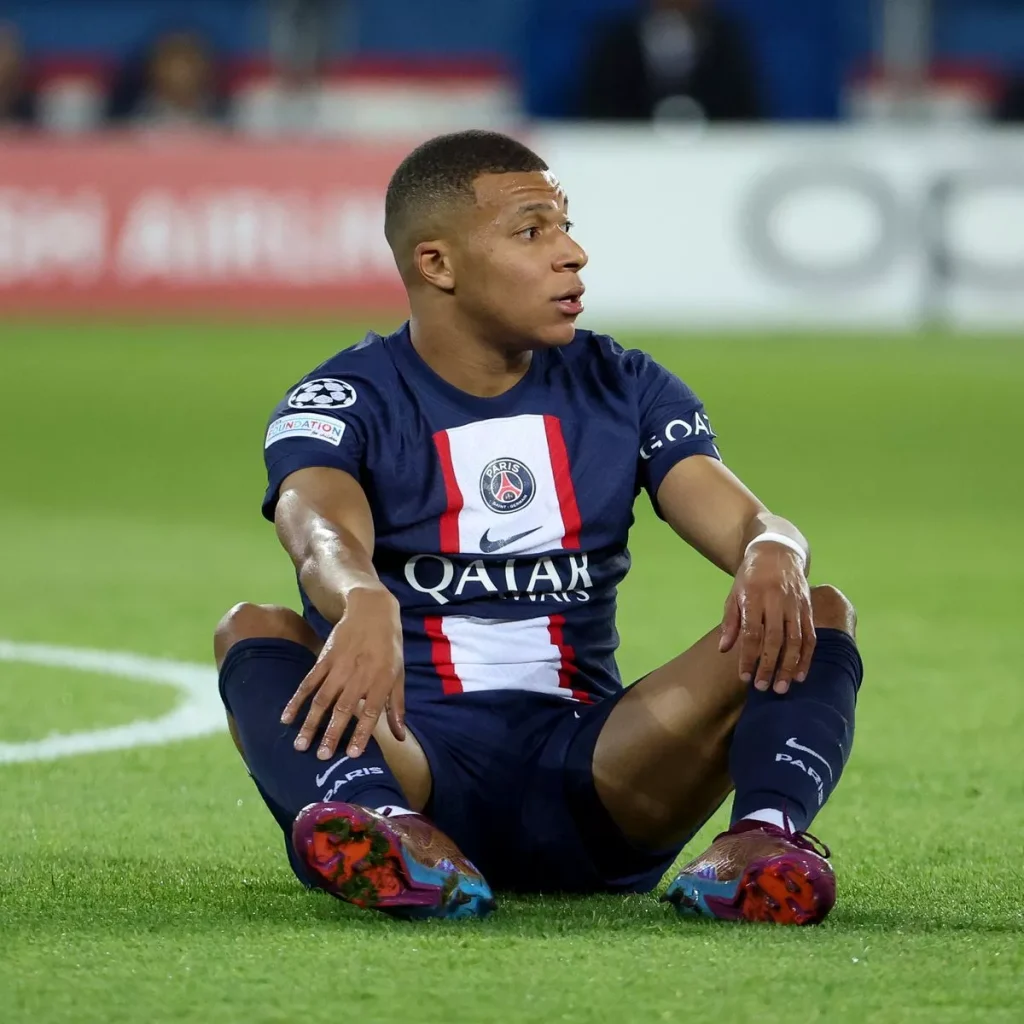 The Kylian Mbappe situation has put PSG in a tight spot. They are willing to sell the player this summer to recoup a transfer fee from a buying club. Hence, the French football club eagerly accepted when Al Hilal offered £300 million for Mbappe. However, Mbappe has refused to make any contact with Al Hilal. PSG will now sue Real Madrid for their involvement in the saga. They feel they are under this pressure because of the player's party's commitments to Real Madrid.
Where will Mbappe play in the next season? Let us know your predictions in the comments.