'No More Talk' Terrence Crawford Responds to Errol Spence Call Out Wanting 'Real Fight'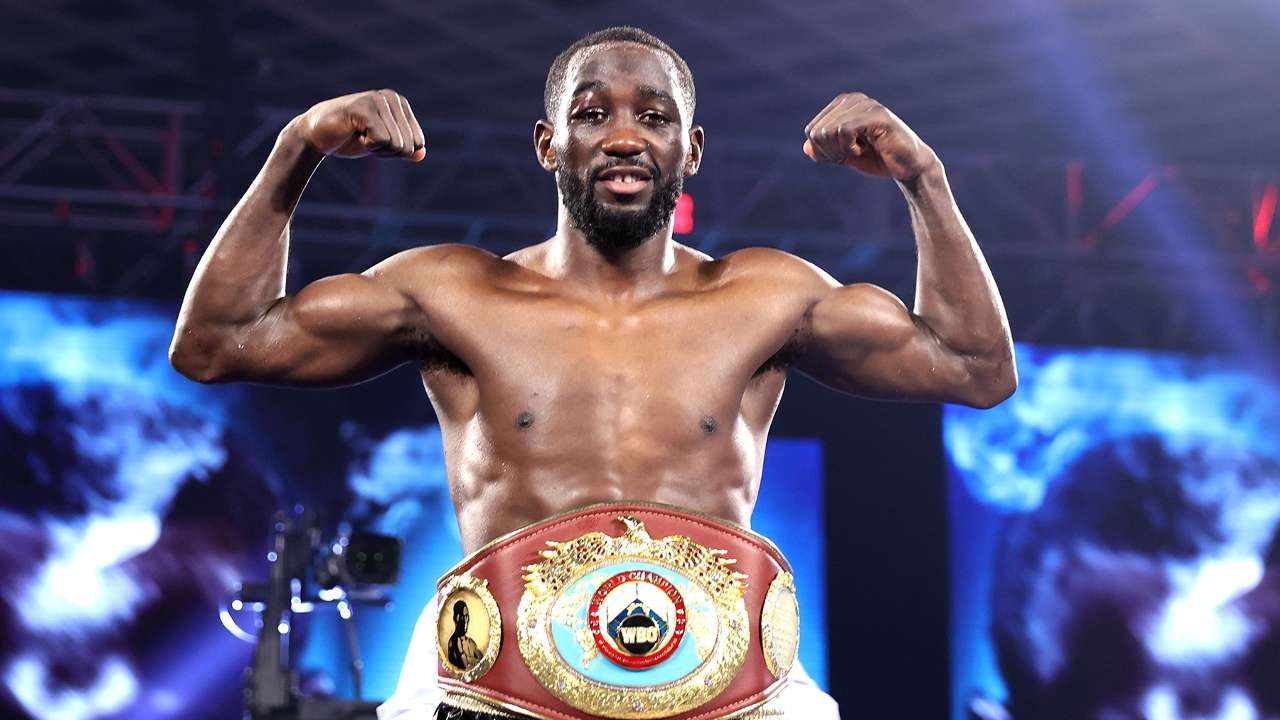 Terence Crawford does not want any more talk, he wants "the real fight" with Errol Spence Jr. after the latter captured 3 belts via a win over Yordenis Ugas.
@ErrolSpenceJr congratulations great fight now the real fight happens. No more talk no more side of the street let's go!!!!😉🤝

— Terence Crawford (@terencecrawford) April 17, 2022
Undefeated WBO Welterweight Champion Terence Crawford has responded to the call out by newly crowned WBA, IBF, and WBC champ Errol Spence Jr.
Crawford was called out immediately for a 4 title unification super-fight by Spence Jr. after his title win. Both fighters are currently undefeated and are the two of the best welterweights in the world today.
Fans have been wanting to witness this clash of boxing titans for a long time. With Crawford's quick response to the call out, it seems the fight is going to materialize sooner rather than later.
With 4 belts and their undefeated streaks on the line, both Terence Crawford and Errol Spence are bound to bring their A-games to the table.
Previously, the hype behind this potential fight was put to rest by Crawford himself. He was quoted saying the fight was "history" and was behind him at that point. But the situation has changed and both fighters are eager to face off and cement their legacies in the annals of boxing history!