Ramzan Kadyrov, the ruler of Chechnya, may have faced numerous allegations, but one thing he always ensured was the expansion of his MMA empire. On the route to expanding his empire, he is now on the verge of owning one of Russia's oldest and most well-established fighting promotions, which goes by the name AMC Fight Nights.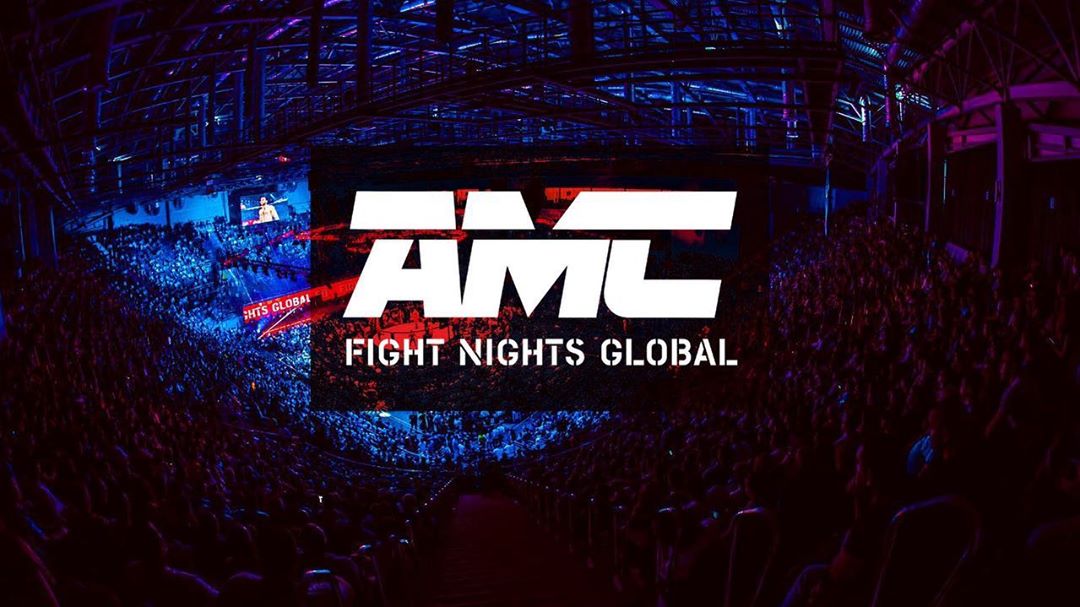 Kadyrov is a well-known figure in Chechnya for his efforts to promote mixed martial arts. By establishing his own MMA organization, he is quickly becoming a prominent figure in the sport. His gym is also a breeding ground for a large number of young and aspiring mixed martial artists who have the potential to dominate their sport in the future.
The Chechen Republic's President is also a father of twelve children, and he has encouraged his teenage sons to participate in mixed martial arts.Ali Kadyrov, one of his sons, made his professional MMA debut last Friday against Islam Akbarov at the ACA 150 event. Three UFC fighters, Justin Gaethje, Henry Cejudo, and Usman Nurmagomedov, were recently in Chechnya after being invited by Ramzan to attend one of his son's birthday celebrations.
UFC welterweight, Khamzat Chimaev corners Ali Kadyrov, the son of Chechen dictator, Ramzan Kadyrov ahead of his MMA debut at #ACA150. https://t.co/GHllAATXo0

— Ross Markey (@Ross_Markey) December 23, 2022
Absolute Championship Akhmat is currently owned by Kadyrov (ACA). If he is successful in striking a deal with the already well-known MMA organization AMC Fight Nights, ACA will undoubtedly be the largest fighting organization in Russia.
The ACA and AMC Fight Nights contracts are still being negotiated. It is unclear whether ACA will merge AMC Fight Nights or whether Kadyrov's organization will sign contracts with all of AMC's top fighters. Everything is expected to be made public in the coming weeks.