Conor McGregor facetimes Kevin Hart to send inspiring 3 word message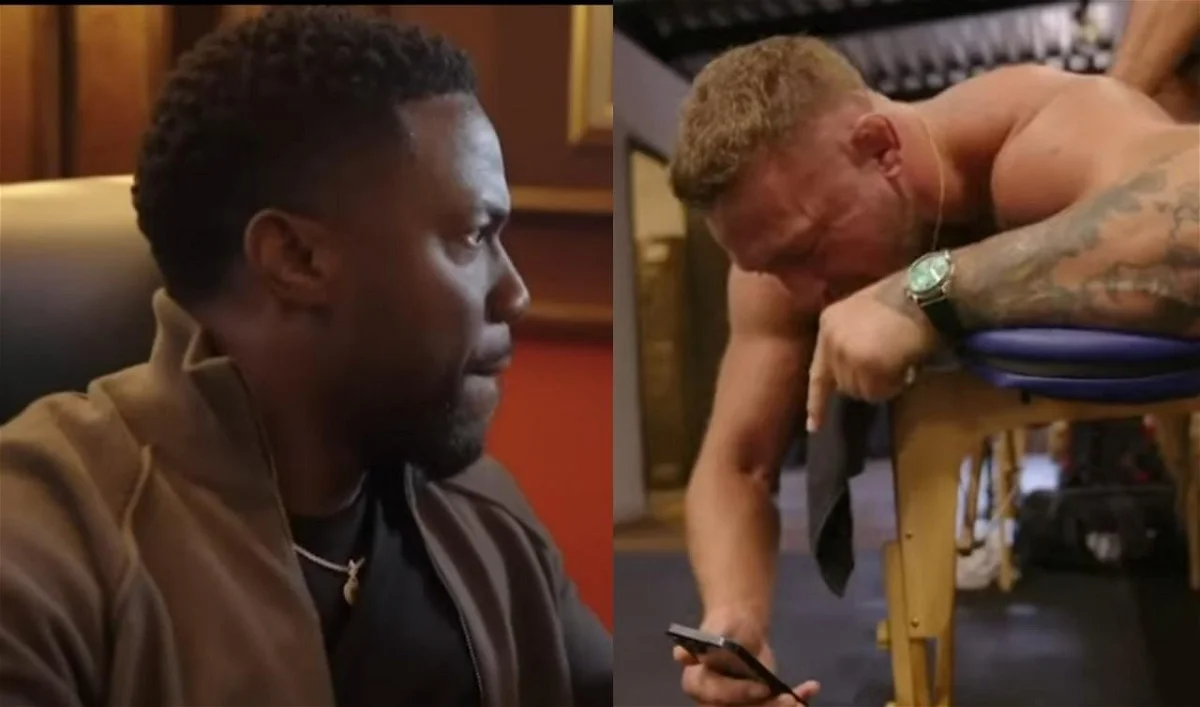 Kevin Hart is on a tour of Ireland. He performed at the 3Arena as a part of his Reality Check Tour. During his tour, Kevin paid a visit to the restaurant belonging to the most iconic Irishman in the world- Conor McGregor.
Conor McGregor is the name that is synonymous with the UFC. No other fighter has a presence as captivating as Conor. A two-division champion, Conor's rise to the top has been parallel to the UFC's rise as the biggest promotion. Besides that, Conor is one of the highest-paid athletes in the world.
But not all of that money comes from fighting. He is a businessman and is always looking for new ways to add to his portfolio. One of the most popular brands that he has built is his restaurant chain- The Black Forge Inn.
While on tour in Dublin, Hart made sure to pay a visit to the famed restaurant. Upon his arrival, he was greeted with a lot of energy by staff and customers alike. The comedian later sat down to have a phone call with Conor. There was a lot of respect and appreciation between the two, as Hart expressed his gratitude for the treatment he got from Conor's employees.
Conor, too, had some words of appreciation for Hart, as the 34-year-old said he "appreciates and respects hard workers, and Kevin Hart was one of them."
Conor was seen getting a massage as he prepped for his second training session of the day. He has been out of action since his last fight against Dustin Poirier last July at UFC 264. While many people have called him out, no official announcement has been made about who his next opponent will be.