Cristiano Ronaldo is enjoying his life in the Middle East following his blockbuster move from Manchester United to Al Nassr FC which will bag him almost $200 million per year.
Ronaldo recently shared pictures of his new house after moving from Riyadh's four Season five-star hotel and it was a mum-son reunion after his mother Maria Dolores visited Saudi Arabia to see his son.
The mother of the Portuguese sensation and arguably one of the best players of all time has posted on Instagram with a caption that reads, "Already with my boy" as she shared a glimpse of his son's new house.
The house in the middle of Riyadh is set on a large plot of land and features seven bedrooms, eight bathrooms, a gym, a cinema room, a spa, a wine cellar, and several living and dining areas.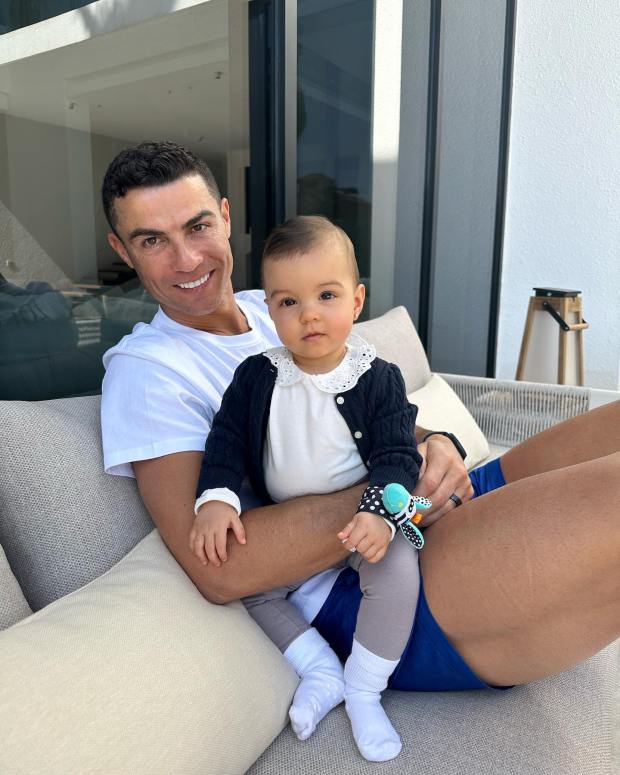 There is also an outdoor infinity pool, a large terrace with stunning views of the surrounding mountains and the Mediterranean Sea, and a beautifully landscaped garden.
The house is designed in a contemporary style, with clean lines and high-end finishes, and is filled with modern art and designer furniture. However, the Portuguese didn't disclose the exact little details but the security for him is reported to be very strict and on the top level.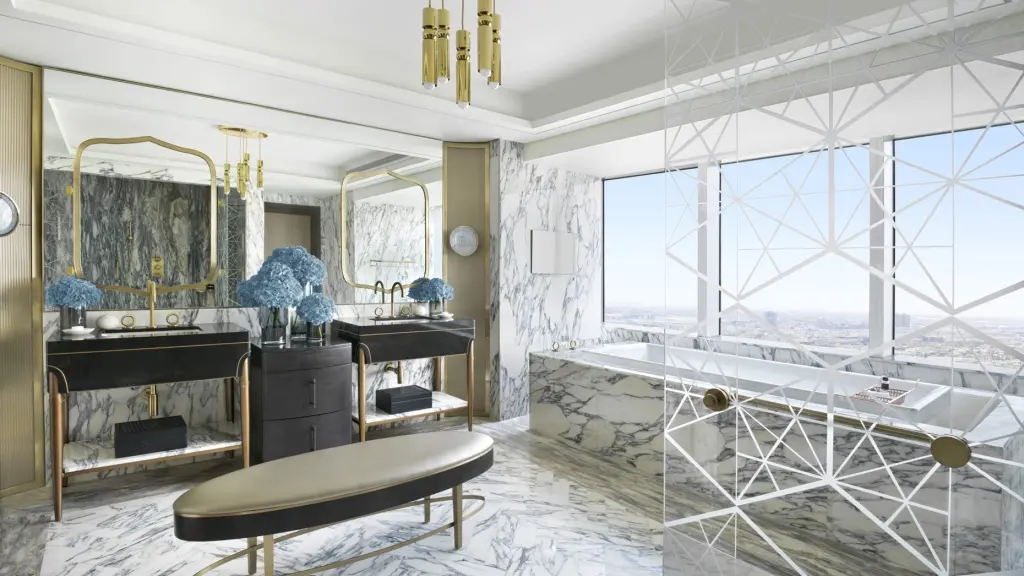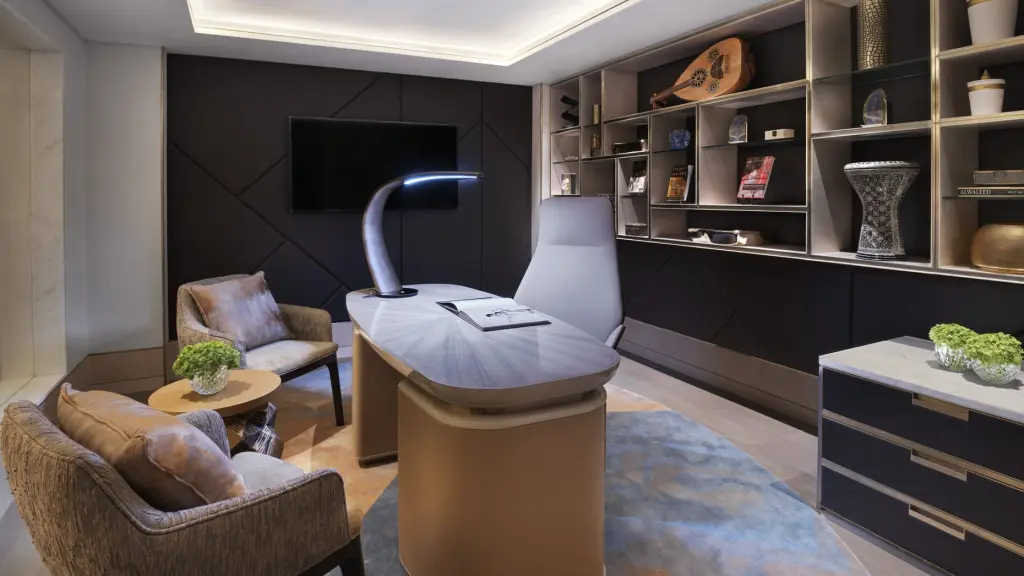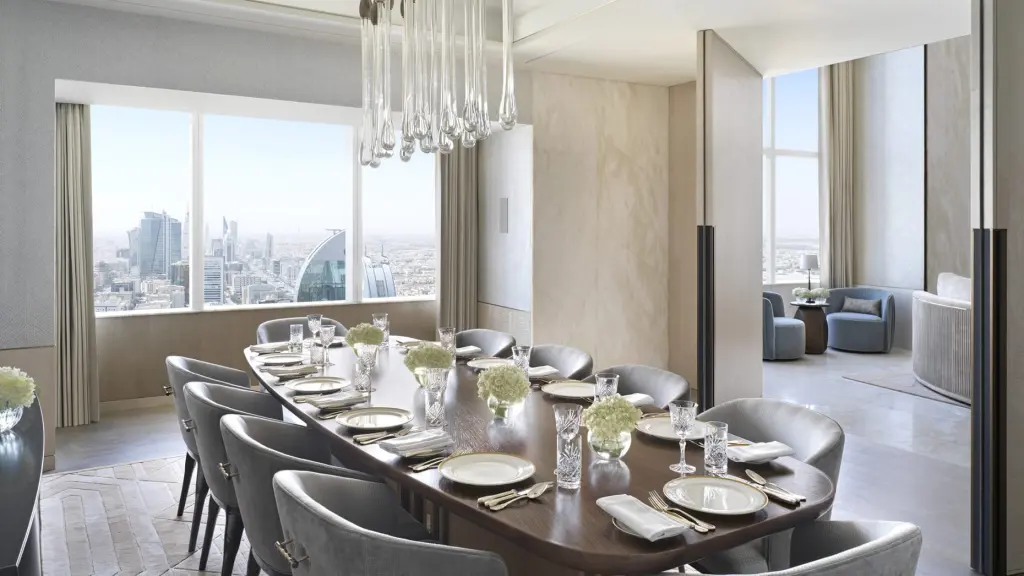 The facilities are also excellent around the CR7 as shopping malls, markets, schools, and hospitals are very near to his newly moved mansion as per the likings of the Portuguese.
Ronaldo has been very influential on the pitch after scoring five goals and providing two assists in his last three outings for Al Nassr and it seems the former Manchester United forward is engaged in decorating his personal life as well.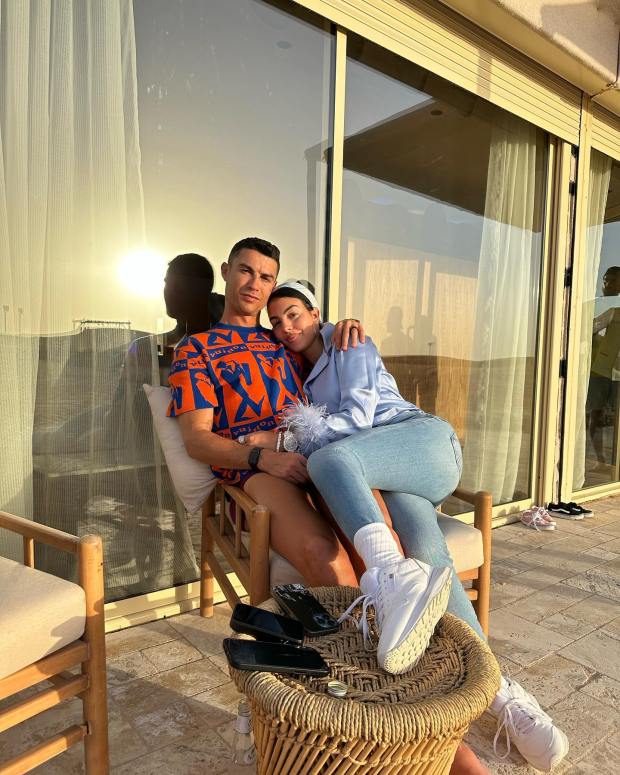 Cristiano is known for his turbulent force to break records wherever he goes, and the Portuguese is on a mission to smash a few records with Al Nassr but just before that, he and his partner with the kids will have a refreshing time at the luxury mansion.