Michael Jordan has achieved almost everything there is for a basketball athlete. He is arguably the most famous basketball personality in the world and the one considered to be the GOAT of the NBA. Even after his retirement, his influence over the sport has been massive and people still compare players to his legacy.
Jordan now has everything he needs in life, whether it be fame, influence, or money. But once the GOAT of the NBA faced a situation where he had to beg his mother for money. His story is truly inspirational for many players and is a fitting example of the wise old saying 'Hard work leads to success'.
Michael Jordan shares the story of asking for money from his mother
The story dates back to the days when MJ was still a college student at the University of North Carolina. It is documented on Netflix "The Last Dance", where MJ's mother is seen reading a letter that he had sent her asking for some stamps and cash.
Air Jordan wrote, "Dear mom, how has life been treating you? Fine, I hope. I am doing just fine."
He then asked for some money, "I am sending you my account number so that you can deposit some money in my account. I have only $20 in there."
He continued in his letter, "Tell everyone I said hello and smile God and I love you. Love Michael. P.S. Sorry about the phone bill. Please send some stamps."
When this matter was brought up, Deloris Jordan (Michael's mother) and MJ both had a nostalgic laugh. His mother emphasized how this kind of behavior is common for a college student.
Fast-forward to now, Michael Jordan is the biggest name in basketball and doesn't need to ask anyone for money. The GOAT's net worth now stands at $3.5 billion after he sold his majority stake in the Charlotte Hornets.
Michael Jordan's business ventures
Jordan's net worth does not only come from his basketball endeavors. After his retirement MJ turned into a full-fledged businessman who has many other ventures in the financial world, with basketball being just one of them. Jordan has a restaurant chain called "Michael Jordan's Steak House" with franchises all across the US.
He co-owns a NASCAR team 23XI Racing and is also a co-brand director of Hanes, a clothing company associated with MJ since 1988. Besides, Jordan is the brand ambassador of Gatorade and has helped the brand reach global recognition.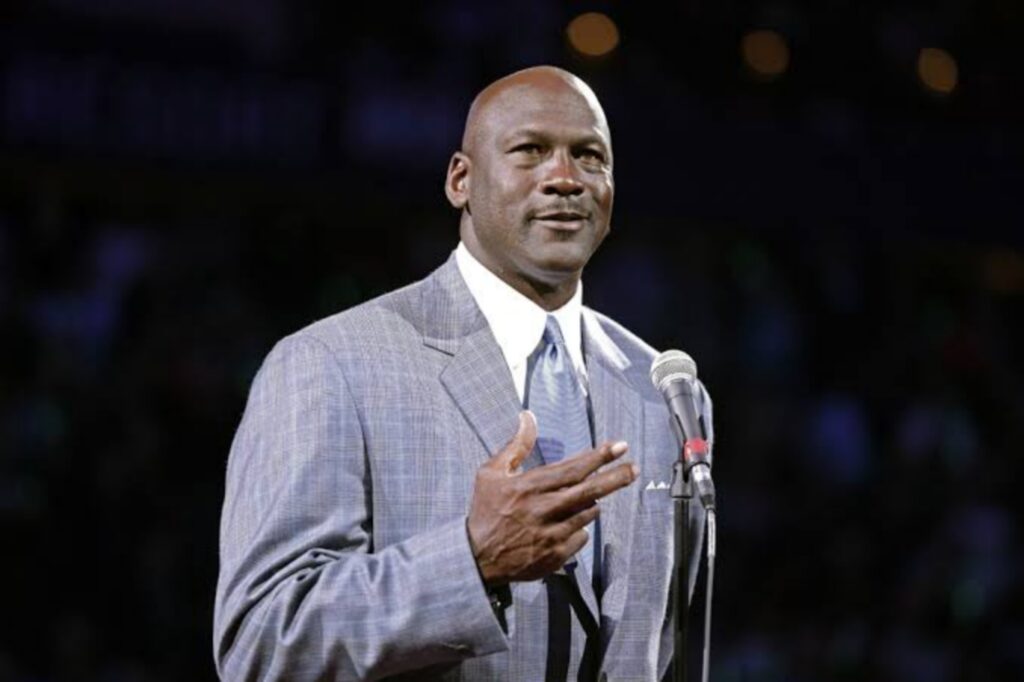 He is an investor in a sports betting company called Draftkings and helped them expand their business into the NBA. Lastly, he has the Air Jordan series of shoes with Nike on a lifetime contract. Air Jordans is arguably the most popular shoe brand in the whole world and that goes right in line with the status of Michael Jordan.
These were just a few of the many businesses MJ owns or has an ownership stake in. He is a legendary basketball player with a gilded legacy and is surely a big businessman.
What do you think about Michael Jordan's journey through the high and lows? We are eager to know your thoughts so drop down in the comments and share your take.