Did an NBA fan really predict Kobe Bryant's demise before the crash?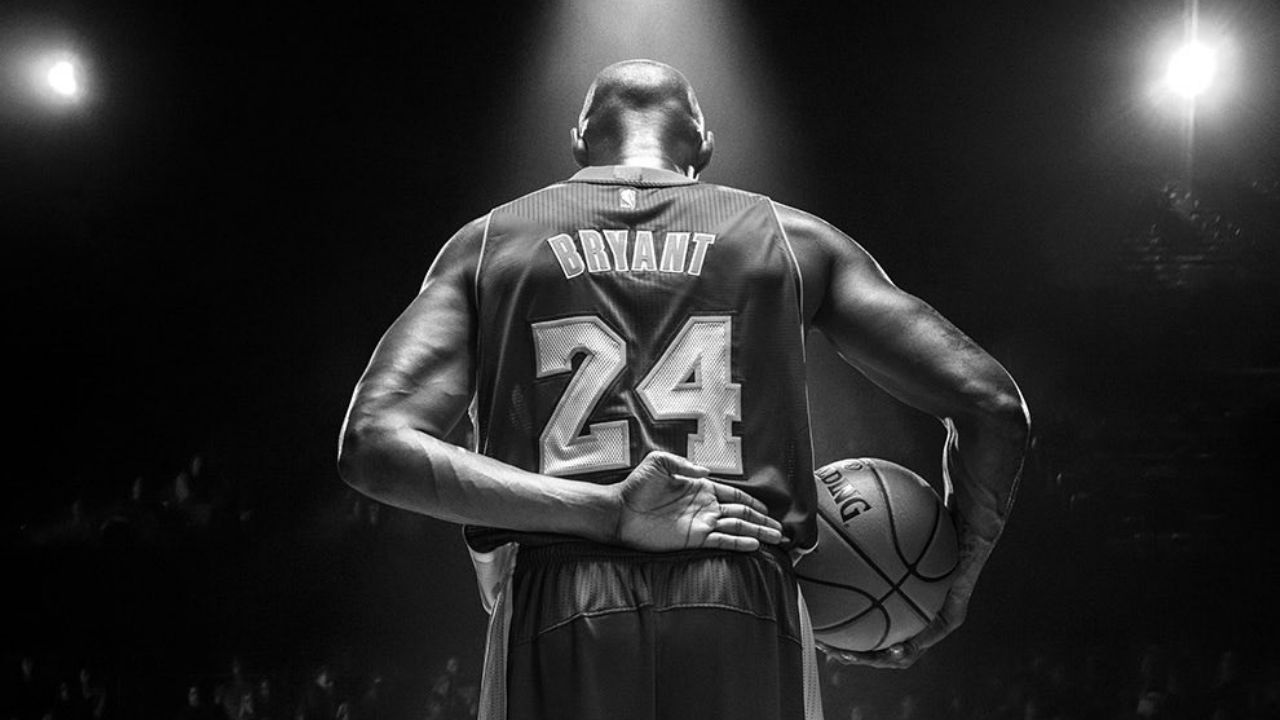 The NBA superstar, the Los Angeles Lakers legend Kobe Bryant, passed away on this day three years ago in a tragic helicopter crash. He was accompanied by his daughter, Gianna Bryant, and seven others, who died alongside him.
We are still coping with this tragic accident that snatched the lives of eight people, including a 13-year-old sweetheart. Kobe had lived a stylish life in every way he could afford.
As a result, helicopters are one of his favorite modes of transport, which he frequently uses. and he died in an ironic way eventually.
Nobody could have predicted or known this type of accident would ever happen to Kobe Bryant but could anyone predict the five-time NBA champion's demise with such a vivid description?
What is Kobe Bryant's helicopter crash prophecy?
Almost 10 years ago, an NBA fan predicted the black mamba's death in a helicopter crash, which finally occurred eight years later. He even tweeted his prophecy at that time on Twitter.
Kobe is going to end up dying in a helicopter crash

— .Noso (@dotNoso) November 13, 2012
Initially, one can misinterpret the tweet as an ill wish or curse, jinxing such supernatural stuff, but if we recall our memory, we knew the legend's affection toward helicopter rides. and there was a reason behind his tweet many years ago.
On that day, the late GOAT made the newspaper for his habit of being a frequent flyer. He took his teammate and friend Steve Blake on a helicopter ride for a doctor's checkup. Many of us hailed his kind and generous gesture; others might assume this was a completely unnecessary action. Another Twitter user brought forth this incident.
For all those asking why he wrote this. It was in the news that day he flew his teammate in his helicopter. This is from a news article on the 14th. pic.twitter.com/tnRxgIxH3F

— Humble Narcissist (@phranchk) January 26, 2020
Nobody wants to see their idol's death; even writing this line felt so bizarre and surreal. It appears the user was just venting out his displeasure at Bryant's posh habit of flying in the sky all the time. But just after his tweet came to life, I assume he never felt so sorry in his life or ever will. He had developed a guilty conscience as a result of his tweet, which had turned into an ugly reality.
Fuck. I'm sorry… Fuck fuck fuck

— .Noso (@dotNoso) January 26, 2020
What's your opinion of such a weird and bizarre prophecy? Leave us your thoughts in the comments.