Many soccer fans would argue that it is the rivalry between some of the sport's biggest stars that makes the game so exciting. Over the years we have seen team vs team (Brazil vs Argentina), club vs club (Barcelona vs Real Madrid), and player vs player (Messi vs Ronaldo) rivalries that have captivated the masses.
However, there are many incidents of former opponents putting their issues aside and coming together to gift the world magical moments and performances. If the new rumors are anything to go by, we may see two former el classico adversaries play under the same roof one last time.
Sergio Ramos eyes Inter Miami move to play alongside Messi
Messi and Ramos were on different sides of the line in Spain, but PSG seems to have brought arch-rivals together. And during their shared venture, the duo managed to win the Ligue One title for their club.
Messi is known to impact his teammates so strongly that they want to play with him again. Messi moved to MLS this summer, and since then, some old friends have joined him at Inter Miami. Former teammates like Sergio Busquets and Jordi Alba were signed shortly after Lionel. Luis Suarez would probably have also joined this reunion party in Miami, but his contract with Gremio does not expire till the summer of 2024.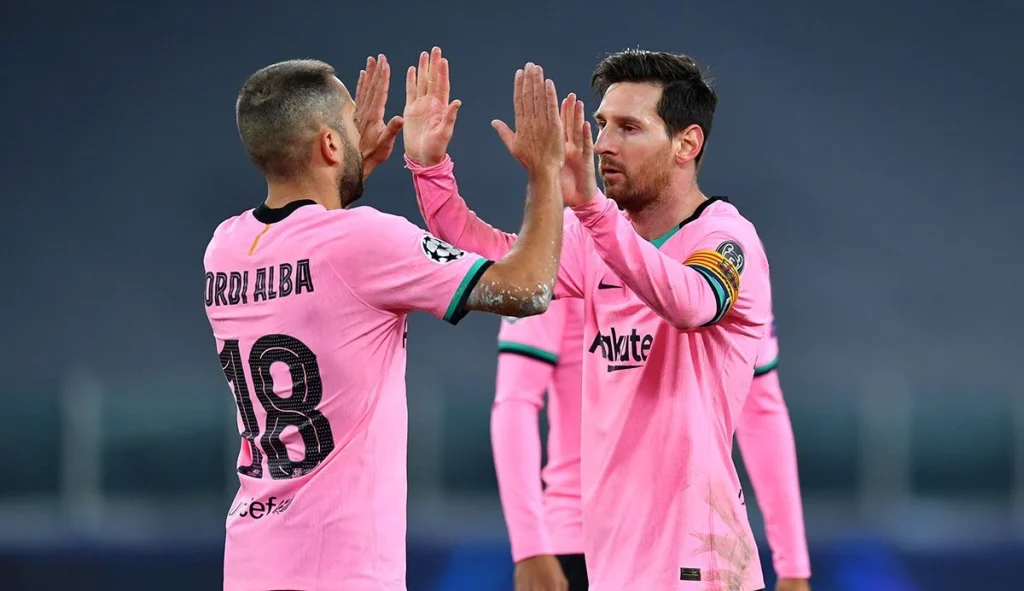 Sergio Ramos is now a free agent after PSG did not renew his contract at the end of June. Since the expiration of his contract, there have been approaches from Saudi Arabia, but Ramos reportedly wants to share the field with Lionel Messi again. Hence, according to The Sun, he is waiting for an offer from Miami.
Al-Ahli prepare a $20m offer for Ramos
Saudi Arabia maintains relevance as the rising force in modern football by enticing players with huge pay. The Saudi Pro League continues its effort to sign the biggest stars. Al Ahli has already signed Karim Benzema and N'Golo Kante, and they now look to entice Sergio Ramos with a massive offer.
According to Goal, Al Ahli is ready to pay a huge sum of $20 million for the services of the 37-year-old Spanish defender. However, the amount quoted is far from what Ronaldo and Benzema earned with Al-Nassr and Al-Ittihad, respectively.
This is not the first time Sergio Ramos has been linked to Saudi Arabia. Al Nassr once planned to move Ronaldo, Benzema, and Sergio Ramos to reunite the players, but this attempt failed. However, Sergio Ramos's priority seems to be reuniting with Lionel Messi, who he played with for a year of his career.