In a recent interview, British F1 pundit Billy Monger expressed his belief that Lewis Hamilton has built a strong bond with Mercedes and is likely to stay with the team until he retires from the sport, debunking rumors of the seven-time world champion's potential move to another team.
There has been speculation that Hamilton might leave the Mercedes team and take on a new challenge before retiring from the sport, as his current contract with the Silver Arrows is set to expire at the end of the 2023 season.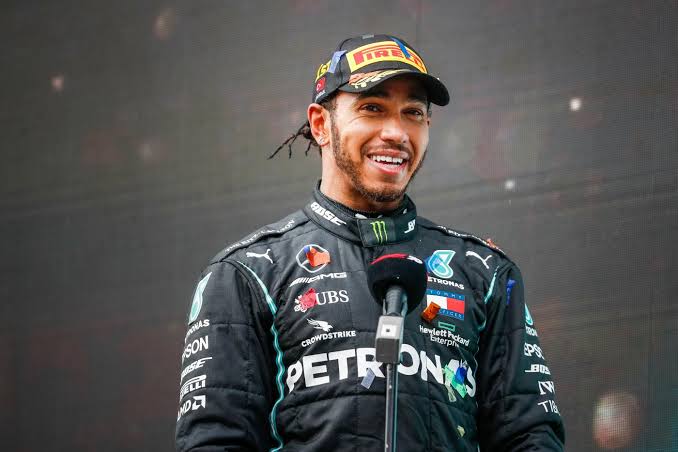 Despite rumors of Lewis leaving Mercedes, both Hamilton and the team have indicated otherwise. It appears that the most probable scenario is that Lewis will extend his association with the Silver Arrows in the near future.
Billy, who recently launched the F1 podcast "Lift The Lid" with Johnny Herbert, shares the belief that Hamilton is likely to continue his career with Mercedes.
Lewis Hamilton: Future with Mercedes, Billy Monger Shares Insights
In an interview with GIVEMESPORT, Monger shared his reasoning for believing that Hamilton will remain with the Brackley-based Mercedes team rather than finishing his F1 career with another team.
"In my head he stays at Mercedes for the rest of his career, unless it gets to a stage where he's got no chance of being competitive with them."
"I know that they're going through that sort of period now where they're not able to fight for championships and wins but with Mercedes' track record over the last few years, you'd expect them to eventually get back on top of that. I think that's what he thinks will happen as well."
He further added "I think he will probably stay there until the end of his career, unless someone with a very competitive car offers him a seat."
"The only other place I can really see him is Ferrari, because Christian Horner has kind of come out and said that he probably won't be at Red Bull anytime soon. So, yeah, I'm still going to go for Mercedes, I think, to the end of his career."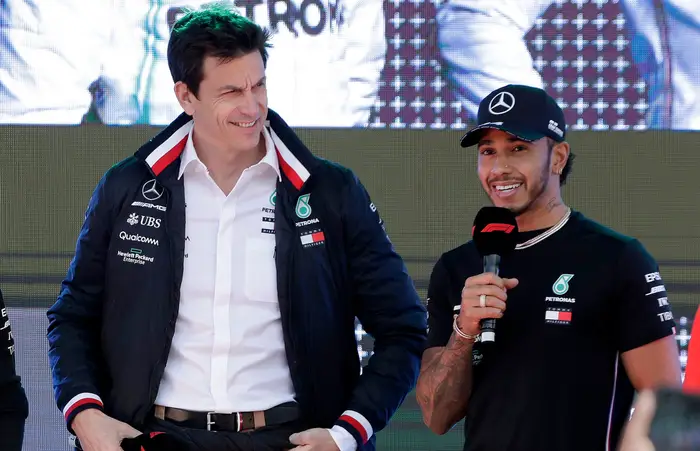 Fans of Mercedes would undoubtedly prefer to see Hamilton continue with the team until he retires, but there has been no official announcement yet on his future. We will have to wait for further information on this matter.
The 33-years old British Driver's career with Mercedes has been nothing short of exceptional. After joining the team in 2013, he quickly established himself as one of the greatest drivers in F1 history. The Monte Carlo resided driver won his first championship with Mercedes in 2014 and has since gone on to win six more, cementing his status as the most successful driver in the sport's history alongside Michael Schumacher.
Let us know your thoughts in the comment section below.