Former champ Robert Whittaker raves about Leon Edwards potential in highly anticipated welterweight bout
Robert Whittaker has shared his opinion on the potential fighter who should be granted the opportunity to challenge Leon Edwards for the welterweight championship. At UFC 286, Edwards solidified his position as the UFC's welterweight champion with a majority decision win over Kamaru Usman, concluding their trilogy.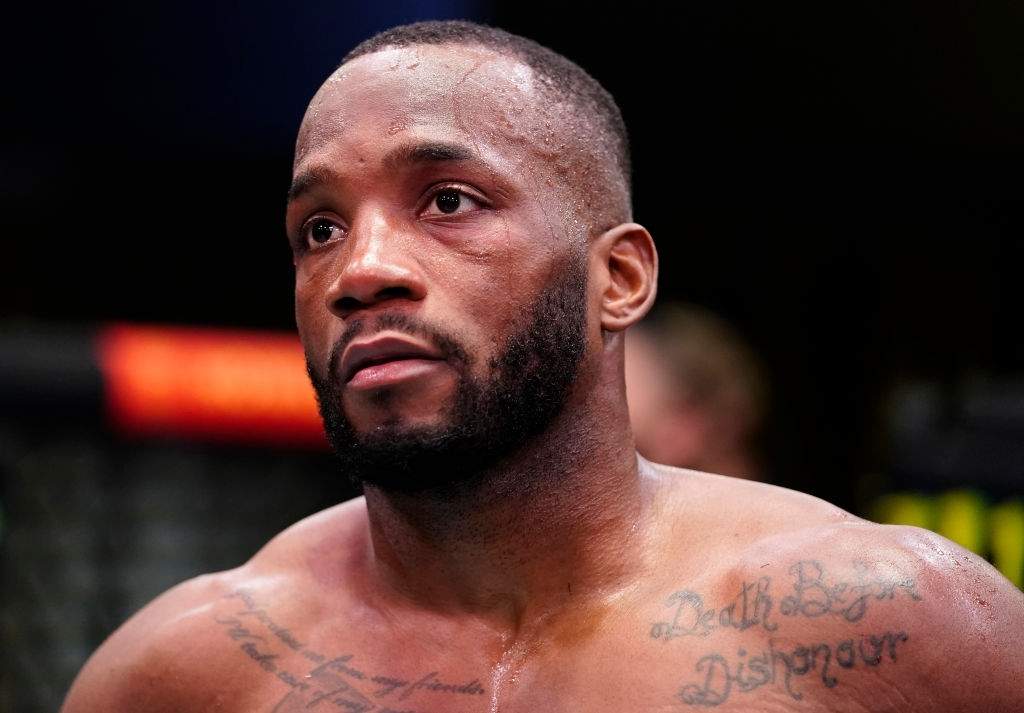 While there are several top fighters in the welterweight division vying for their chance at UFC gold. Colby Covington was announced by Dana White as the next in line for the title. Following his unexpected appearance at the weigh-in for the main event as a backup fighter.
This announcement has caused a stir among other members of the UFC roster. As Leon and his coach Dave Lovell have expressed that Covington is undeserving of the title shot due to his inactivity.
Despite this, the former interim champion has begun promoting himself once again after a period of being out of the spotlight.
Leon Edwards set to make big money
On the MMArcade Podcast, Whittaker recommended that Edwards should face Covington in his next fight. Despite the fact that Colby has been inactive and has previously failed in two attempts to win the welterweight championship.
"I think both Belal Muhammad and Covington deserve the shot," Whittaker said. "I think they both deserve it. It's just a matter of who gets it first. And at the end, we're a business at the end of the day. Okay? And if I'm Leon Edwards, I wants whoever brings the most pay-per-view buys to my card. And that's Covington."
"Okay, both guys deserve the shot. Both guys deserve the shot. I think the one who sells the most. Who can make the company, and Leon, like he should be jumping for that fight? I know he's reluctant, which is silly. But I do see the hard fight. I think Covington gives him a helluva hard fight."
Muhammad, who is ranked fourth in the welterweight division, has been strongly opposed to the idea of Covington receiving the next title shot. The situation between the two fighters has intensified due to Covington's threats toward UFC commentator Jon Anik.
Another possibility for Edwards' next opponent is the winner of the upcoming UFC 287 fight between Gilbert Burns and Jorge Masvidal. A potential matchup between Leon and Masvidal is especially intriguing from a promotional standpoint, given their history.
Whittaker is likely to closely follow UFC 287, which will include a rematch for the middleweight title between Alex Pereira and Israel Adesanya. In the past, Whittaker lost the middleweight belt to Adesanya in 2019 and was also defeated in their rematch last year. Nevertheless, Pereira was able to claim the title from Adesanya with a fifth-round TKO during UFC 281.
Let us know your thoughts in the comment section below.