Gunnar Nelson demonstrated why he is considered one of the sport's most dangerous grapplers by submitting Bryan Barberena with an armbar in the first round. The Icelandic fighter only needed to execute one takedown, which he did successfully. After that he maintained control for the remainder of the round.
Nelson landed a series of hard elbows before seizing the opportunity to apply the armbar, resulting in Barberena tapping out to avoid injury. The fight ended at 4:51 of the first round.
"I was on top of him on the ground and he was like poking me a little bit. I looked at him and I smiled and he started laughing, this funny laugh. This is the first I genuinely laughed."
"It feels great," Nelson said in an interview. "Everything we've been working on the last camp, just clicked. I wanted to take my time. I wanted to keep that pace. Just stay on that pace. I was expecting him to explode a little bit more. I think he didn't want to hurt his back. It's a smart thing to do.
"We'll see [when I fight again], I'm going to go back now and focus on my team and then we'll see."
Gunnar Nelson returns to the grand stage
Nelson's calculated approach involved pressuring Barberena until he was cornered against the cage, and then executing a takedown. Once on the ground, Gunnar utilized his grappling expertise and quickly maneuvered for top position, delivering elbows and searching for submission opportunities.
Barberena struggled to escape as Nelson maintained his dominant position, alternating between half-guard and side control to unleash more ground and pound strikes. Despite the opportunity to advance to mount, Gunnar opted to remain in his advantageous positions to continue delivering damage.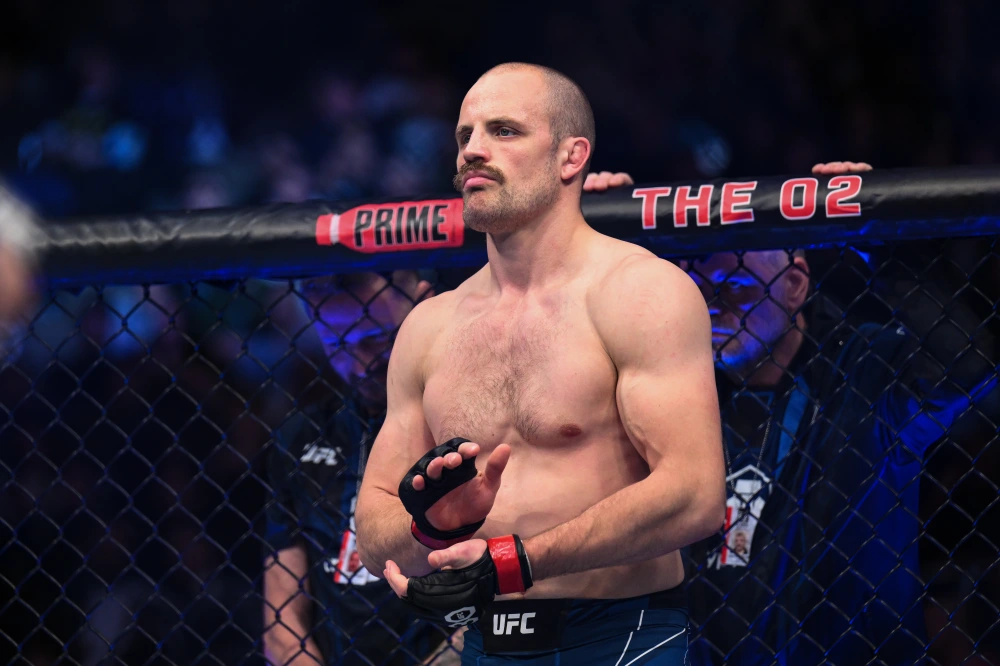 As the first round was drawing to a close, Nelson spotted an opportunity for an armbar and transitioned smoothly into the submission. Barberena initially tried to resist, but eventually tapped out to end the fight. This victory marked Gunnar's second consecutive win after a three-year hiatus from the sport due to injuries.
It was also his first submission finish since he defeated Alex Oliveira by choke at UFC 231 in 2018.