Rafael Nadal aka the King of Clay, after winning 86 career titles overall, is still into the ongoing debate of who is the greatest male tennis player of all time. With 20 Grand Slam singles titles, the King of Clay is still tied for the most in history for males with Roger Federer. Entering into professional tennis just at the age of 15, Nadal certainly had a vast career. With that in mind, let's take a look into his top 5 greatest wins.
The French Open final of 2008: Federer's worst nightmare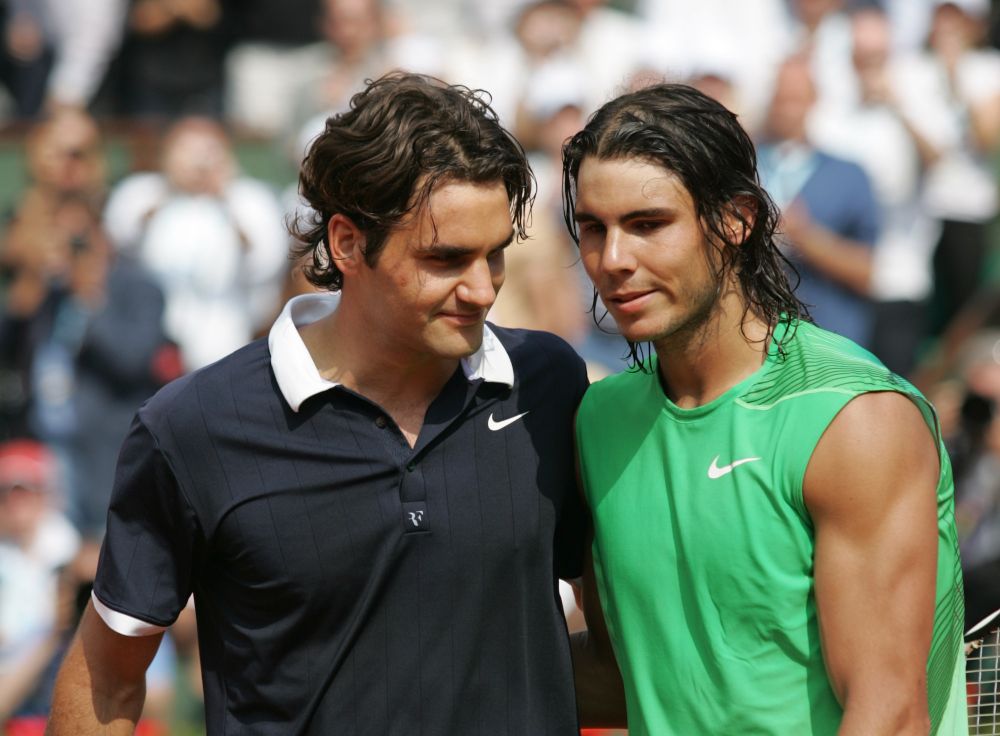 Nadal won his fourth consecutive French Open while handing Roger Federer, as some might claim, his worst humiliation ever in that game. It was a heavy 6-1 6-3 6-0 victory over Federer. It was also Federer's third consecutive loss to Nadal in Roland Garros final. Interestingly, the game was the shortest French Open final in 28 years.
The French Open semi-final 2005: Arrival of the Spanish prodigy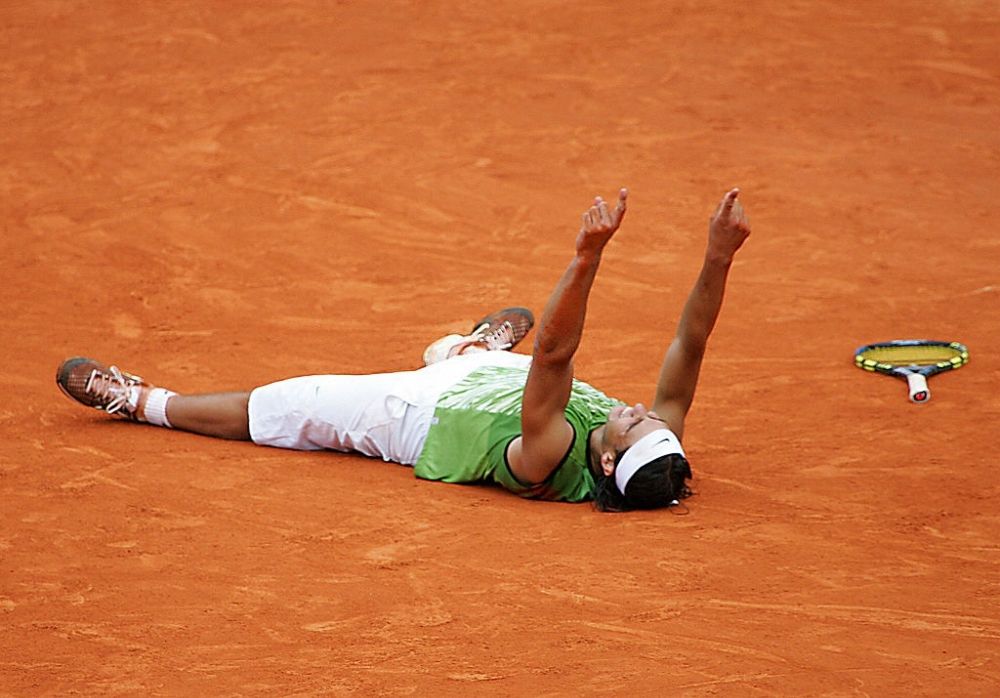 This got to be one of the best birthdays that Rafael Nadal has ever celebrated, as he triumphed over Roger Federer in the French Open semifinals. This was Nadal's 23rd win in a row on clay. Securing a 6-3 4-6 6-4 6-3 victory over Federer, Nadal reached his first French Open final, and won his first grand slam title against Argentine – born Mariano Puerta. Fun fact: Nadal was only the fourth player to defeat the No. 1 Roger Federer that year.
2012 French Open: Return of the King
The 2012 French open was an interesting one, for Novak Djovic and Rafael Nadal met each other for their fourth consecutive finals of the Grand Slam, something never seen before in the history of tennis. The match stretched for two days and the final score was 6-4, 6-3, 2-6, 7-5. By winning this, Nadal declined Djovic his only opportunity to win four Grand Slams in a single year.
US Open 2013 Final: the no.13 Grand Slam title
This was Rafael Nadal's career second US Open title in which he totally dominated over Novak Djovic in four sets, securing a win of 6-2, 3-6, 6-4, 6-1. This was the 13th Grand Slam title of Nadal's career and got him to the third place on the list of all time men's singles Grand Slam wins.
Wimbledon Final 2008: The greatest Wimbledon final in a decade
Some call it the greatest final of the decade, some, the greatest match in the history, in which, Nadal destroyed Federer's chance at a six years in a row. It was a great comeback from Nadal after losing two consecutive finals to Federer. With this victory of 6-4, 6-4, 6-7 (3-7), 6-7 (8-10), 9-7, Nadal touched the milestone of winning Wimbledon and the French Open both in the same year, a landmarked only touched by Borg in 1980.