LeBron James compares Stephen Curry to his son as the ideal teammate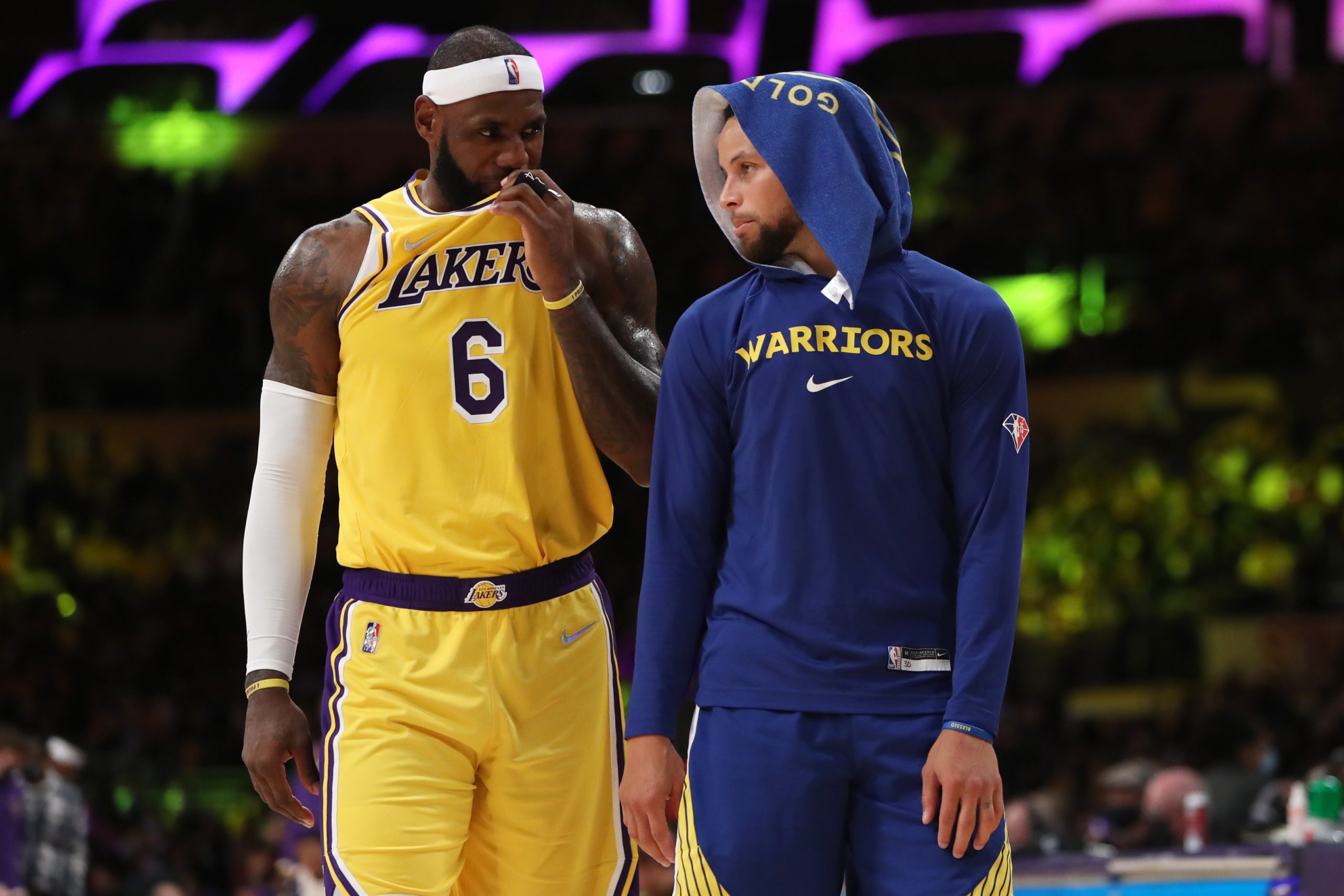 LeBron James is attempting to get past his awful 2021–22 season with the Los Angeles Lakers and focus on the future. King James stated that his son Bronny is the "No. 1" player he wants to play alongside at the NBA level on a recent edition of The Shop.
James said: "Not too long ago, I asked him, 'What you wanna do with this? You wanna get to the pros? What you wanna do?' He's like, 'Yeah.' I said, 'Why?' He said, 'Because I wanna make a name for myself.' … That's all I needed to hear."
If the one-and-done rule is upheld, James' oldest son, who will be eligible for the 2024 NBA draft, will be able to play with him. This is not the first time James has expressed a desire to do so.
"My last year will be played with my son," James said during the All-Star break in February, per Jason Lloyd of The Athletic. "Wherever Bronny is at, that's where I'll be. I would do whatever it takes to play with my son for one year. It's not about the money at that point."
The Akron Hammer claimed that he would want to play alongside Steph Curry to complete the ideal combo, comparing his son to an active NBA player. "When he gets out of his car, you better guard him, right from the moment he pulls up to the arena."
Former NBA athlete Kendrick Perkins interpreted LeBron's thoughts by saying, "Hey man, you know what If there is one guy outside of my son that I would love to play with, it would be Steph Curry. Do you know why? Because he makes everyone around him better. Not with the pass, just with the way he plays."