Dillon Danis, the controversial former sparring partner of Conor McGregor, has issued a bold statement regarding Nate Diaz, claiming that he can easily take down the Stockton native in a boxing match.
It seems Danis is taking jabs at Diaz, who he previously had bad blood with, despite not fighting in an MMA match since 2019. At the UFC 281 pay-per-view event, Danis and Diaz got into a brawl in Madison Square Garden, during which Diaz slapped Danis.
The Stockton native refused to respond to Danis' challenge for a boxing match or MMA match. The former rival of McGregor has now finally taken a second shot at Danis.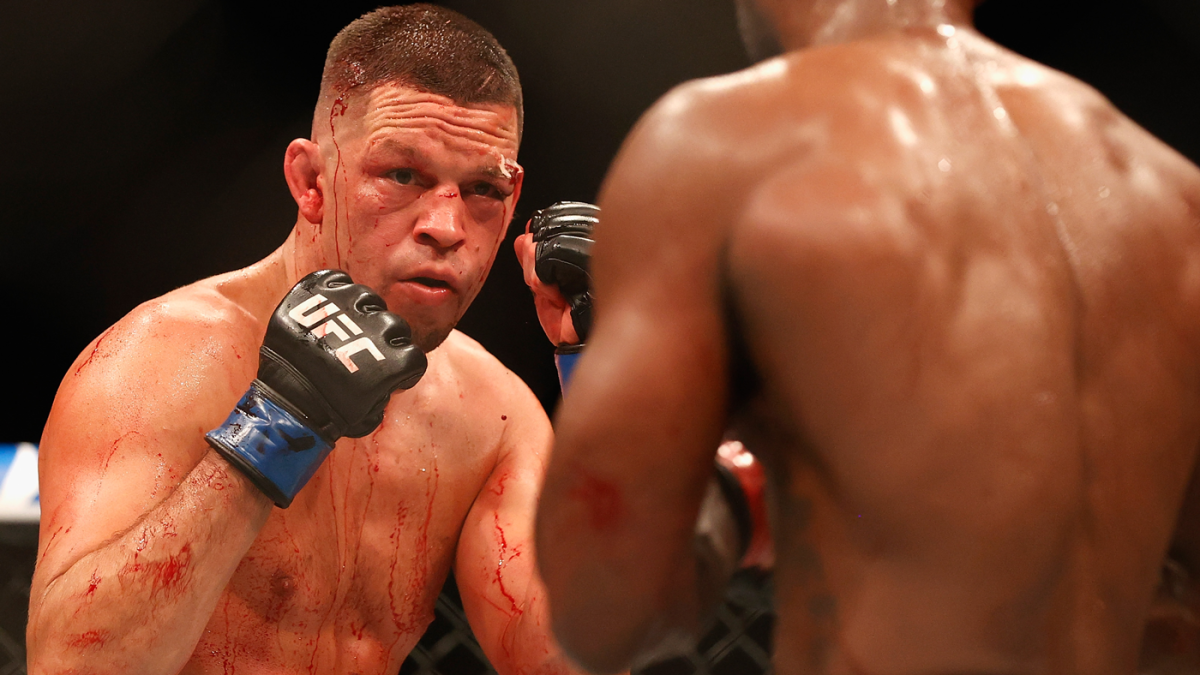 Danis(Mentee of Conor McGregor) vs Diaz: The Battle of Boxing Bravado and MMA Mastery
Danis merrily ridiculed Diaz's boxing capabilities in an interview with the MMA Junkie, maintaining that "Nate Diaz couldn't box eggs." Danis claims he could easily outwork Diaz in a battle and has even threatened to "turn out his lights" and send him to the rat pack.
Diaz last fought in the UFC at UFC 279, defeating Tony Ferguson, although he has been preparing a switch to the boxing scene and has not competed since leaving the UFC. Despite his dormancy of over four years, Danis has been a social media sensation through his provocative tweets.
Although Danis is not hesitant in making provocative statements, it remains to be seen whether their quarrel will result in a fight. As a former MMA fighter and current boxing 'enthusiast', Danis' confidence in his abilities may lead to a future fight with Diaz or another opponent.
Until then, combat sports fans will have to wait and see if Dan's words come to fruition, or if Diaz will respond with his own challenge.
The Danis-Diaz Feud: A Clash of Confidence and Controversy in Combat Sports
Whatever happens, Danis' comment has created a lot of attention and controversy in the combat sports community. Some supporters feel Danis is all talk and no action, whilst others believe he has what it takes to defeat Diaz.
One thing is for sure, though – the world of combat sports always loves a good rivalry, and the Danis-Diaz feud is no exception. As for Danis, his confidence in his abilities is not a total fluke.
Among his accomplishments are a black belt in Brazilian Jiu-Jitsu and winning multiple grappling competitions. He has yet to compete in professional boxing or MMA battle, though. His chance to prove his abilities will be excellent if he faces Diaz.
Do you want to see these fighters take on each other? Share your thoughts in the comments!