The NBA's all-time leading scorer, Kareem Abdul-Jabbar, has led a quite versatile, dynamic, and revolutionary life so far. In his 70 years of life, he experienced several life-changing moments and witnessed some of history's most monumental events.
Alongside his concomitant observation, Kareem also accomplished some of the rarest feats in his professional career. After his retirement in 1989, his all-time scoring record is still unbeaten.
Jabbar was named the NBA's 35th, 50th, and 75th-anniversary teams, as well as the league's third-leading all-time rebounder and blocker, though this does not include his first three years of playing.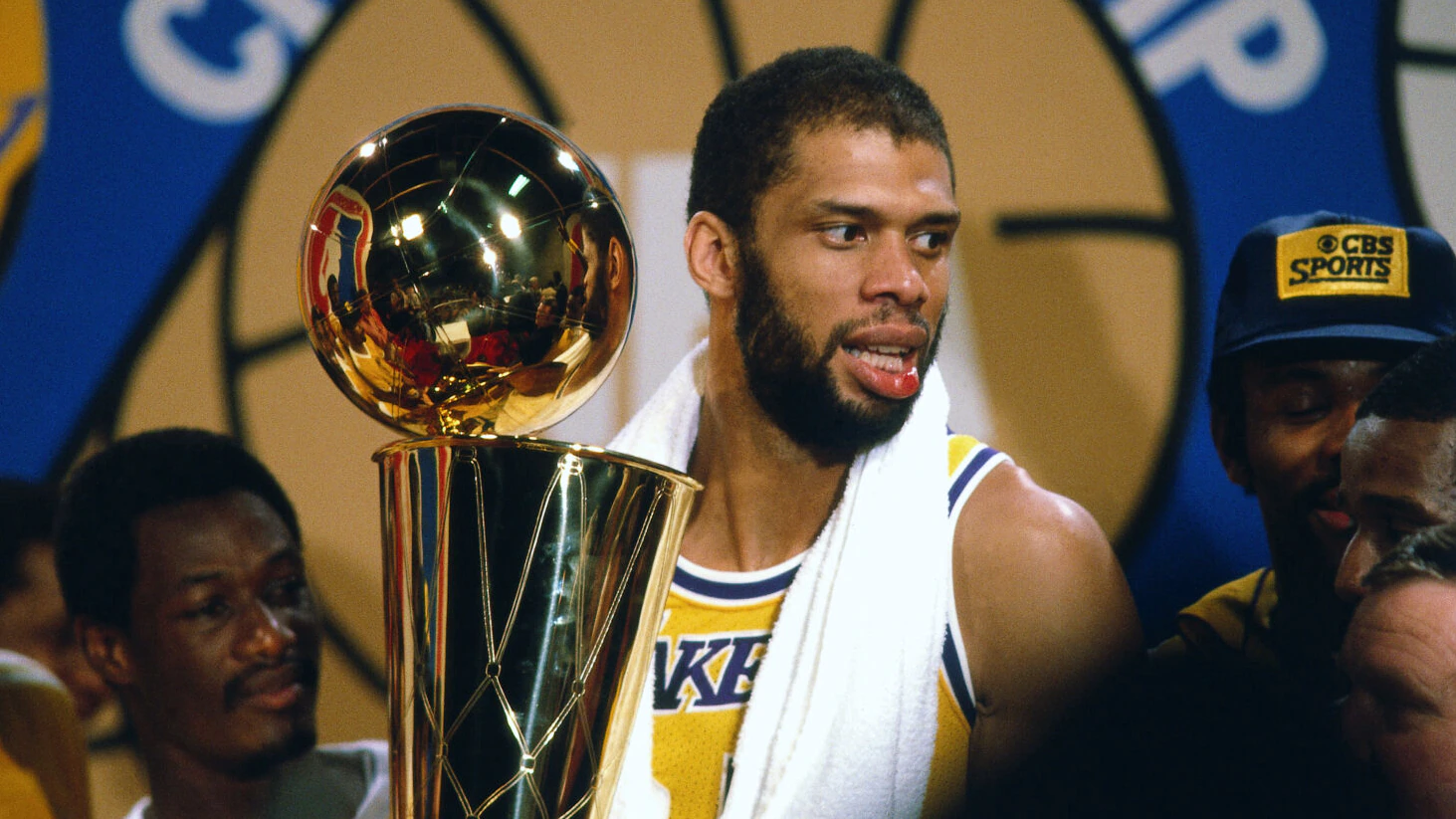 However, his success is tainted by the fact that his generation faced severe discrimination and was underprivileged. The reasons for changing his name to Kareem Abdul Jabbar are also shocking.
What prompted Kareem Abdul Jabbar to change his name?
In an interview with The Daily Show, the six-time NBA champion revealed his thoughts behind changing names and becoming a Muslim. He said, "It was an a-a position of for myself, -Right. for my own identity that-that I wanted to assume, not something that was imposed on me."
It seems the 7.2-footer has always wanted to fly in freedom, not only on the court but also in his personal life. His desire to become a Muslim stemmed from his monotheistic beliefs.
"So, uh, the fact that, uh, I-I believed in Christianity and monotheism my whole life, I-I decided I wanted to change my name to something that had to do with, uh, the type of monotheism that they practice in Africa to some degree," Abdul Jabbar went on. "And, uh, I became interested in Islam, and, uh, became Muslim. But, uh, that-that was my thought process."
The 19-time NBA all-star also reflects on the slavery issue facing African Americans as another motivator for his conversion to Islam. He didn't want to accept an identity that would make him mentally caged and shackled.
"Uh, it was very important because, uh, black Americans had a whole situation imposed upon them. Uh, people were brought here from Africa, their names were changed, and they were forced i-into some very terrible, uh, terrible depriv–deprived circumstances," the legend also added. "Slavery was not-not a great experience, and, uh, we came out of it very damaged. And in order to repair, uh, we have to reassert our identities."
He converted to Islam in 1971 and changed his name to Kareem Abdul Jabbar, meaning 'a noble servant of the almighty.' He confronted the immense negativity, particularly from whites, in all of America with zeal and never considered compromise or ideology.
Rather, he responded with his dominance over the hardwood, winning two NBA Finals MVP medals, two NBA scoring titles, four NBA rebounding titles, and ten All-NBA first-team honors.