Anthony Davis and LeBron James have been the two best players for the Los Angeles Lakers for a long time. But when it comes to ranking them, almost everyone puts LeBron above Davis. It is understandable because of the huge pile of achievements James has under his name that it would be hard to not name him the best only in the Lakers but in the entire NBA.
But the greatest enemy of an athlete is age, as athletes grows older, they agility and fitness levels drop over time. LeBron has been doing a fantastic job even after turning 38 but deep down it has to be agreed that King James is not on the same level as he was 10 years ago. With his aging in context, recently an NBA legend provided insight on what LeBron may finally want from Anthony Davis as his time to step off the court is drawing near.
Charles Barkley discloses what LeBron James wants out of Anthony Davis
The NBA legend Charles Barkley has had an iconic professional career in the league and has also made a name for himself in the sports broadcasting industry. He now appears as a sports analyst on TNT's Inside the NBA and is loved by fans for his hilarious commentary and criticism on players and coaches. He recently shared an insight about what LeBron could be looking for from fellow teammate Anthony Davis
It was reported by LegionHopps on twitter that Barkely recently remarked, "At some point LeBron gonna have to say, 'AD… Damn… I'm 100 years old. It's about time for you to be the best player."
This was both a comical and serious insight at the same time. It was a joke on the fact that LeBron, who is now 38, is still overshadowing Anthony Davis on multiple fronts. On the other hand, he pointed out that a time will eventually come that King James would have to retire and pass on the torch to Davis.
Anthony Davis' performances last year with the Lakers
The last season was fairly good for Anthony Davies in terms of his performance on the court. He averaged 25.9 points, 12.5 rebounds and 2.6 assists per game throughout the season. Owing to his on-court displays, Davis was included in the All-NBA second team. This is the third time he has made it into the All-NBA second team in his professional career.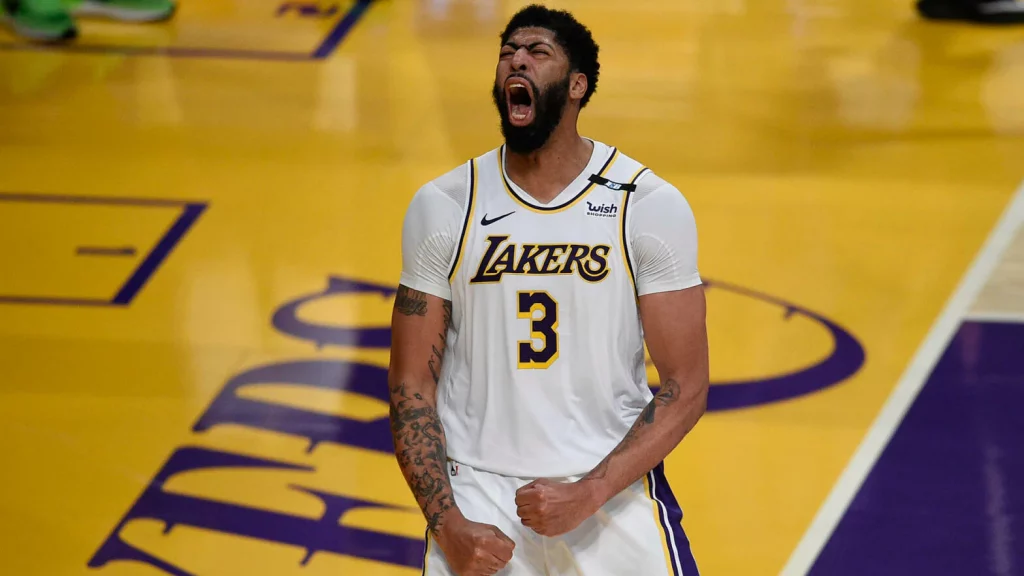 However, the Lakers big man suffered a foot injury in December which ruled him out of action for around two months. When he returned in February his form was not as impressive and he largely struggled with shooting. Davis still played a key role in the team during their playoffs run and had an overall fairly good season.
What do you think of Barkley's comments on LeBron and Anthony Davis? When do you think King James will pass on the torch? We are eager to hear from you, so drop down in the comments and share with us.