MLB teams are getting heated up as their trading starts getting real and finalized. Following the trend, the Philadelphia Phillies and Detroit Tigers reached an agreement for a five-player trade yesterday.
The Phillies had clinched the National League East division playoffs with an 87-75 record. For the next fixtures, they reached out to the American League Central's Detroit Tigers. The trade includes Gregory Soto, Kody Clemens, Nick Maton, Matt Vierling, and Donny Sands.
What do the Phillies gain from the trade?
The Phillies are getting left-handed pitcher Gregory Soto and fielder Kody Clemens from the Detroit Tigers. Gregory began his MLB career with the Tigers and has already won two all-star games.
Welcome to Philly, fellas! pic.twitter.com/iFLgbIGzq8

— Philadelphia Phillies (@Phillies) January 7, 2023
Gregory Soto
In his four seasons with the Tigers, the 27-year-old pitcher has already demonstrated promising ability. Soto struck out 210 batters while allowing 112 runs on 185 hits, only 20 of which were home runs. With his persuasive pitching, he can be a valuable reliever for the Phillies.
Kody Clemens
Last year, the 26-year-old utility player debuted for the Detroit Tigers. In that year, Kody scored five home runs and stole only one base in 127 plate appearances. However, he had another distinctive identity: he is the son of seven-time Cy Young Award winner Roger Clemens. Before playing for the Tigers, the young Clemens played for the Texas Longhorns at the college level.
What are the tigers getting from the trade?
By trading two young, promising players, the Tigers bagged three of the Phillies in return. They acquired fielders Nick Maton and Matt Vierling, as well as catcher Donny Sands.
We have acquired INF/OF Matt Vierling, INF/OF Nick Maton and C Donny Sands from the Philadelphia Phillies in exchange for LHP Gregory Soto and INF/OF Kody Clemens. pic.twitter.com/xKfQ9fPGOa

— Detroit Tigers (@tigers) January 7, 2023
Nick Maton
The 25-year-old fielder spent two years with the Phillies before being dealt to the Tigers. He finished his career with seven home runs and 48 hits, as well as two steals.
Matt Vierling
Nick's teammate Matt also played two seasons for the Phillies. The 26-year-old righty scored 52 runs on 103 hits in his identical career and stole nine bases, which he did seven times last year.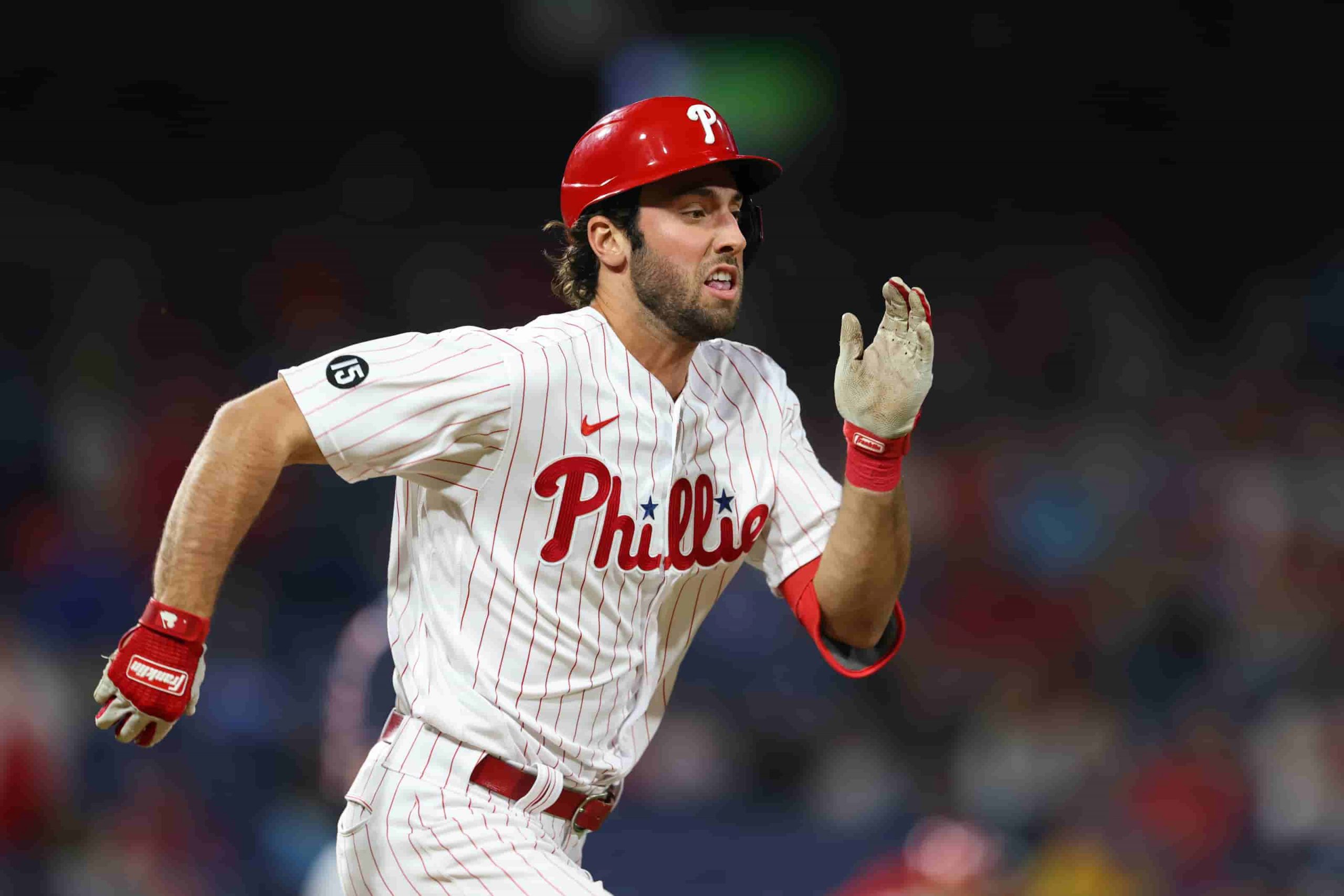 Donny Sands
The catcher Donny Sands only appeared three times in his MLB career. Prior to that, he was a college player for the University of New Mexico.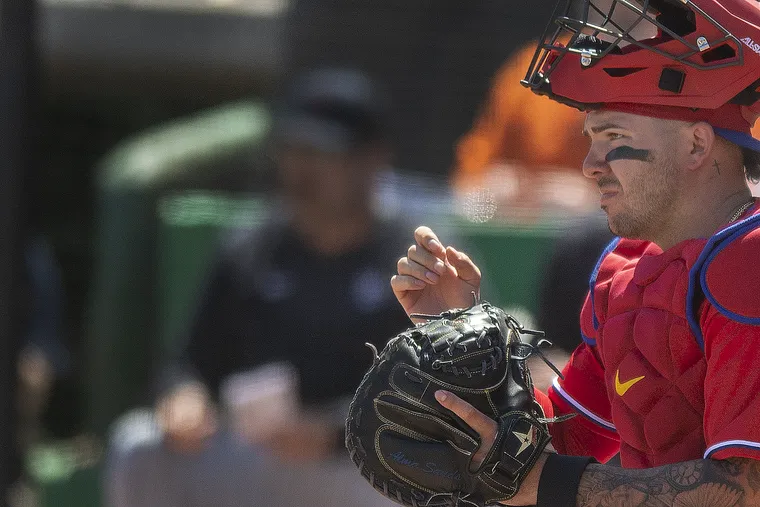 The trade may seem heavier on the side of the Phillies. Though the Tigers also got three players, they let a star player go. Overall, the deal strikes a balance for both teams.
What do you think regarding this deal? Let us know in the comments.