PSG eyeing Portugal star for Lionel Messi's potential replacement amid uncertainty over Argentine, Sergio Ramos, Neymar's future at club
After being booed by fans in a home crowd, it is highly unlikely that Paris Saint Germain's Lionel Messi will extend his current contract with the Parisians, as his contract is set to expire in June 2023.
For a player of his caliber, the seven-time Ballon d'Or winner's debut season with Les Parisiens was a letdown. This season, however, he has rebounded, scoring 18 goals while also adding 17 assists in 32 games for PSG. However, he has received harsh criticism despite his play because of his ineffectiveness in key games.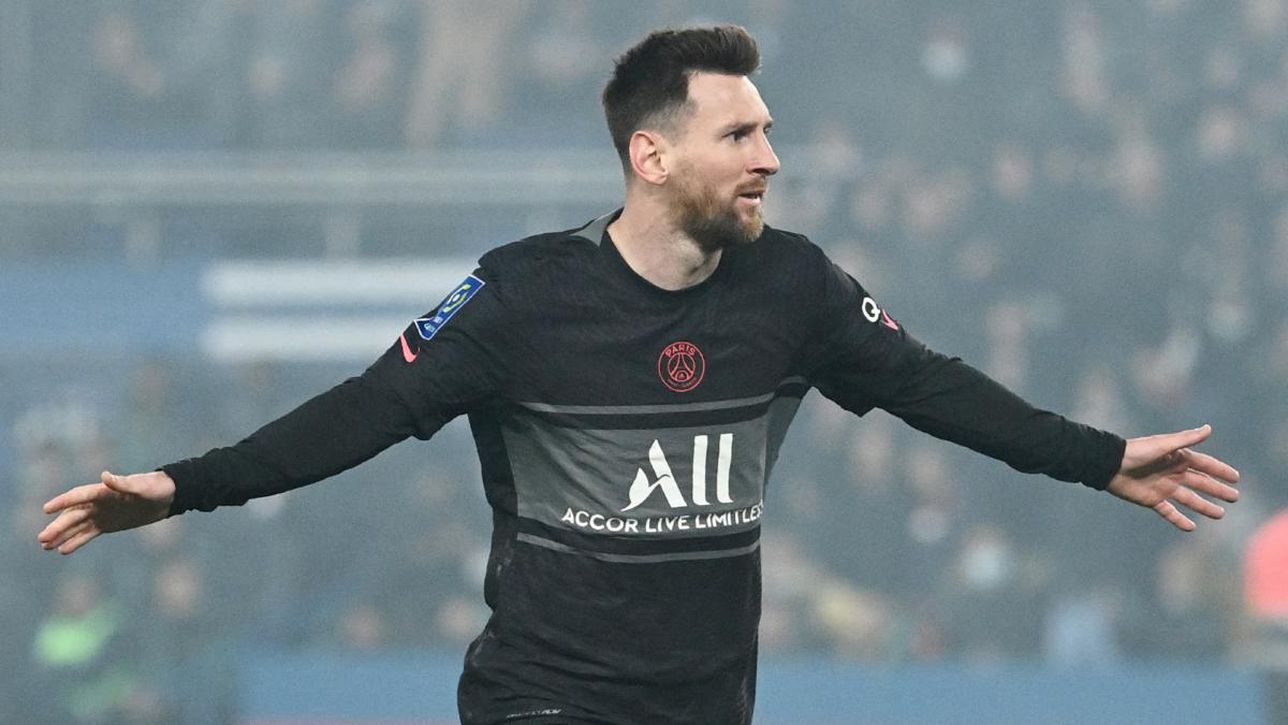 After his contract expires in June, Messi will become a free agent. It is now uncertain where he will be playing next season.
Because of this uncertainty, PSG will be heading into the summer transfer market looking for a potential replacement for the 2022 World Cup champion. According to reports, they have set their eyes on bringing in AC Milan's prolific Portuguese winger Rafael Leao.
The 23-year-old Portuguese left winger has been instrumental in AC Milan's Serie A dominance last season. Leao scored 14 goals and 12 assists in 42 games across all competitions for AC Milan last season, leading them to the Serie A title. His superb performance saw him selected for Portugal's national team for the World Cup, where he was utilized as a super-sub.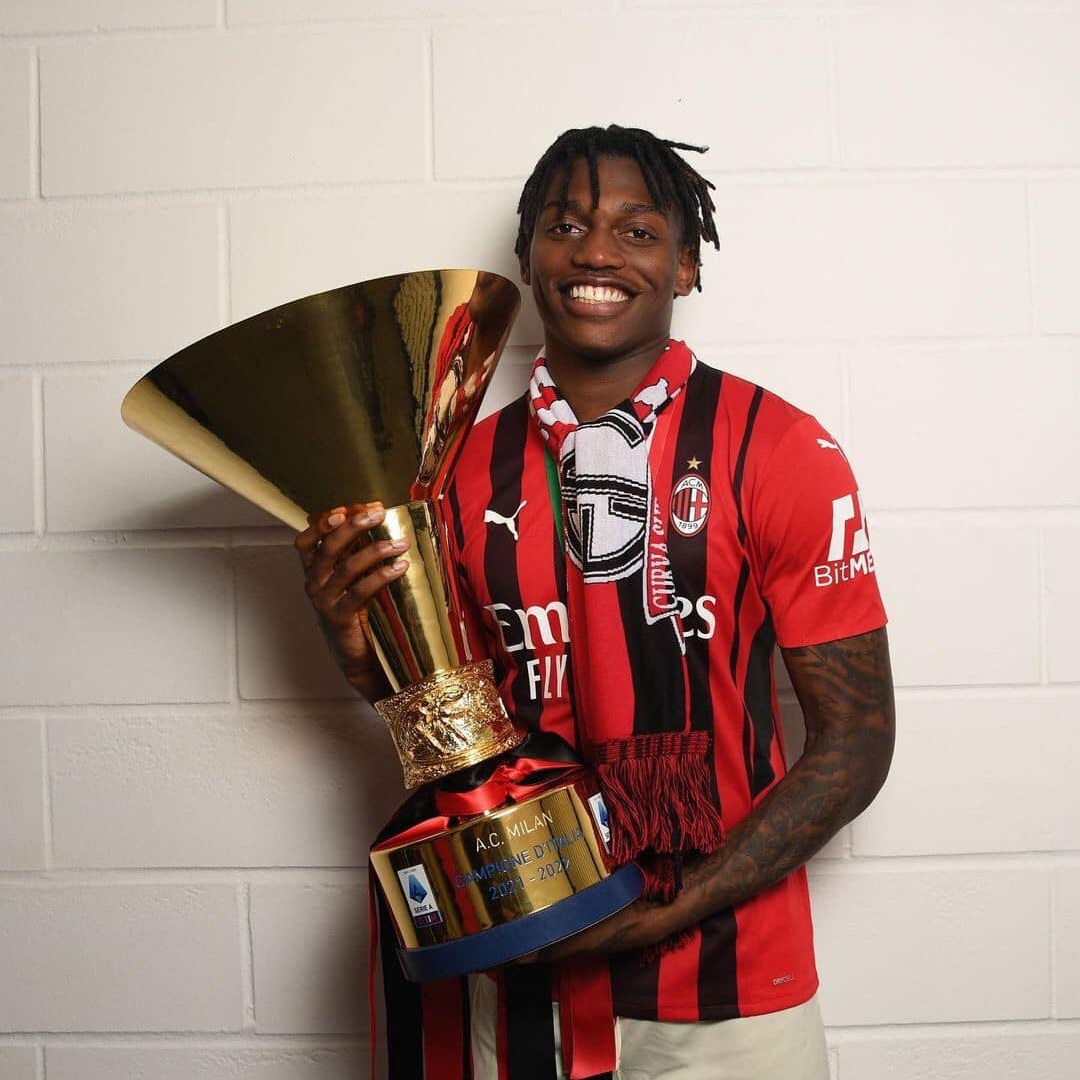 Leao's contract with AC Milan will expire at the end of the next season. His performances have drawn the attention of multiple European giants, including Chelsea, Arsenal, and Manchester United. Now it seems like PSG will be joining the race to secure his services.
PSG is prepared to let Lionel Messi, Neymar, and Sergio Ramos go
The Parisians will be looking for a major overhaul of their team centered around Kylian Mbappe this summer. And, according to a report by MARCA, PSG is planning the rebuild without keeping Lionel Messi, Sergio Ramos, and Neymar in plans.
Players with most goals against t20 FIFA nations (last 50 years)

🇦🇷 Lionel Messi 33
🇧🇷 Neymar Jr 31 pic.twitter.com/OUwnt53Z9o

— Ney (@Neycromancer) March 25, 2023
According to reports, PSG is willing to let some of its players make their way to the Saudi League. Sergio Ramos is apparently already in negotiations with Al-Nassr, and Al-Hilal has previously shown its interest in Lionel Messi. Should Al-Hilal fail to persuade Messi, they could be trying to convince Neymar.
Just like Messi, Sergio Ramos' current contract is expiring in June. Neymar still has one year left in his contract but is currently out for the remainder of the season because of an injury.
Six years ago today…
2016/17 Ramos was unreal. 🇪🇸🔥@SergioRamos

— MadridistaTV (@madridistatvYT) March 12, 2023
What do you think the PSG squad will look like next season? Don't forget to put your thoughts down in the comments!