Frustrated Sebastian Vettel buys himself FW14B from Williams, another asset to his garage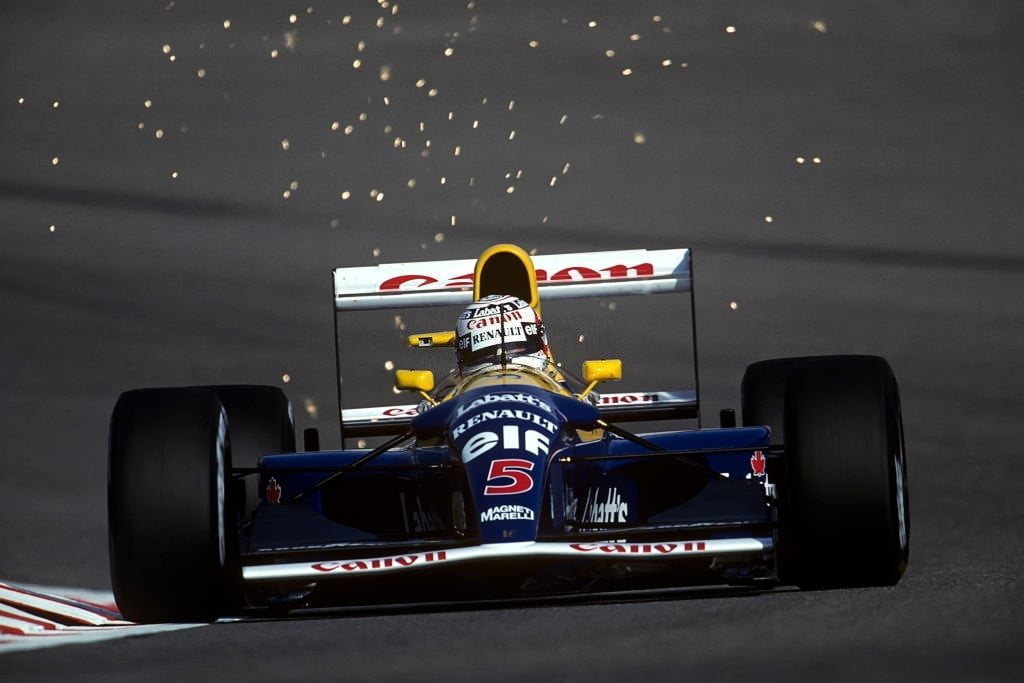 After a year-long of failed endeavors with Scuderia Ferrari, frustrated Sebastian Vettel decided to treasure his garage with the greatest of the cockpit of Williams- the FW14B. This assures his engagement in the racing forms even after his contract ends with his present team, Scuderia Ferrari.
The car Vettel got himself has been one of the legendary and well-reputed ones so far- the FW14B chassis', one from the collection of six. Fitted with a Renault RS4 V10 engine, the car had won a total of 10 races in 1992. Built for the Nigel Mansell and Riccrdo Patrese, the race fetched Nigel 9 titles and Mansell managed one, handing over the constructor's title to Williams.
Williams had preserved over 100 cars in its Heritage Division. The plan was to sell the parts and generate some revenue following the footsteps of McLaren. Vettel seems to have bought from Williams directly or from another holder.
Last year, an anonymous bidder had paid 2,703,000 pounds at the Bonhams charity auction at the Goodwood Festival of Speed. The custom prevents the name of the buyer from being made public, but we can take our guess.
In the meantime, Williams handed out its record of the Heritage Division recently, and it showed one chassis missing from the FW14B's in their inventory list.
Vettel's purchase of the engine was channeled from his frustration and though he is ending his term with the Italian automobile manufacturing giants and is uncertain about his days at F1, he surely has a souvenir back in his garage.