Finding next destination for Sergio Perez: Is he on the verge of signing a new contract with Williams for 2021?
Even after claiming the 6th spot in the recently concluded Portuguese grand Prix, Sergio Perez stands firm on his decision to leave racing point by the end of this season. While rumors are doing rounds claiming him to be replaced by Sebastian Vettel, he is still showing all the calmness in the same respect.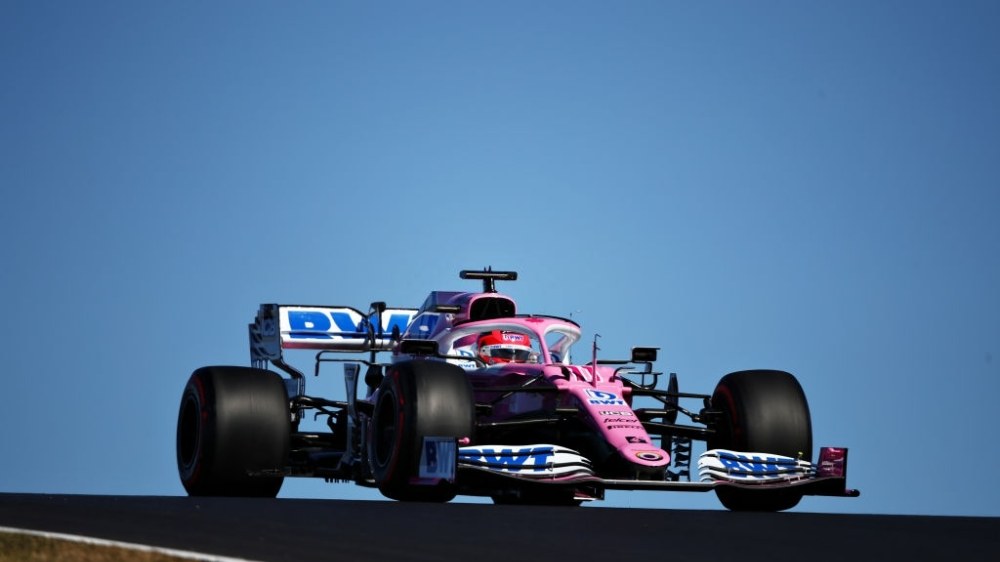 Well, his decision regarding an exit from the Racing point didn't go well with the fans. As a result, 'Racing point' went through some heavy backlash from the fans on social media. Such was the fury that Perez himself had to come on social media, asking the fans to calm down on the situation.
So, Sergio Perez is quitting Racing point in 2021?
Yes, he is certain of separation from the Racing point after the end of the current F1 season. It was a month back when this Mexican driver made the announcement in the same regards on his social media account.
He further stated that despite the signing of a three-year contract with the Silverstone based team, he is parting ways for undisclosed reasons. He also denied signing for any other team anytime soon.
Even after been sure of his decision to leave Racing point, Perez showed his disappointment on getting off from a seven-year-long journey with the UK F1 team.
On the other side, Ferrari driver Vettel is all set to replace him at the Racing point. Although nothing official has come as of yet in the same regards, rumors have spiked up after him being spotted with Racing point's owner a few weeks back.
So, as Lance Stroll, son of the Racing point's owner Lawrence, also driving for the team, Perez would be the one to make way for Vettel in the coming season. On the other side, Racing point's team principal Otmar Szafnauer was all praise for his legendary teammate.
"Checo has been part of the Silverstone family for seven years and in that time has become one of the most complete drivers on the grid. Blisteringly quick on Saturday and Sunday, he's established his reputation as a tenacious racer, and together we have enjoyed some fantastic moments,'' said he.
"If there was ever a sniff of a podium, Checo was ready to pounce, and those five podiums represent some of the finest days in the history of this team."
"Outside of the car, Checo is a true character and a good friend, and it's been a pleasure working with him for such a long time. Although we will say goodbye at the end of the year, there are still nine races to go and plenty of opportunities for Checo to make some more special memories with this team," Otmar further added.
Is Perez going to race for Williams in 2021?
That can very well be on the cards as Sergio didn't write off the possibility of opting for answer challenges in his F1 career. "I don't have a plan B. My intention is to continue racing here, but that would depend on finding a project that motivates me to continue giving my 100 percent in each lap," he said.
On the other side, several rumors are predicting him to replace William's driver Geroge Russell in 2021. While nothing concrete has been materialized in the same respect, Russell is calling it as a sheer rumor marketed by Perez camp.
According to Russell, "I try and do my talking on the track, and, as I said before, I am not concerned for next year. I know Mercedes and Toto [Wolff] have my back, Toto himself has told me that, which I absolutely trust. I think all of this speculation has probably been fed by the Perez camp. Who is trying to apply pressure on other teams, potentially [for] a Red Bull seat – so that's my view on it."
Final words
There's no denying the fact that Perez could come as a perfect asset for any F1 team around. He is there on the F1 circuit for more than 8 years and possesses some unmatched talent and driving skills. Still, we have to wait and watch until any concrete news comes forth regarding his next destination in F1.