They say, "legends are not born overnight," and only by enduring the toughest of tests one can strive to become a legend. Mike Brown's statement supports the above-mentioned saying in the case of Lebron James and Kevin Durant.
Mike is one of the few fortunate coaches who got to handle two superstars in two different circumstances. He was with the Cleveland Cavaliers when Lebron was becoming Lebron, and later he mentored Kevin in that fiery phase of the Golden State Warriors.
It's safe to say that when it comes to sharing and understanding these two stars, he is one of the most trustworthy people to shed light on their evolution into current phenomena.
What did Mike Brown say about LeBron James and Kevin Durant?
In a recent interview, the 53-year-old coach shared his experience of watching two of the most influential athletes of this era. Where we like to get fascinated by the four-time NBA champion, he brings another pupil onto the podium.
"When you have superstars like Lebron and KD, the competition gets tougher, but they usually rise to the moment or to the occasion—KD is no different than Lebron in that regard," the 2009 coach of the year said.
"The reality is both of those guys work really hard on their game. A lot of people kind of look at Lebron and take his size, strength, and athleticism for granted," the four-time NBA champion coach continued. "People don't usually see how hard he works."
Brown joined the Cavaliers in 2005, his first time wearing the head coach's badge, and enjoyed five years with King James in his young days. He witnessed the determination, passion, and eagerness to win in the young James.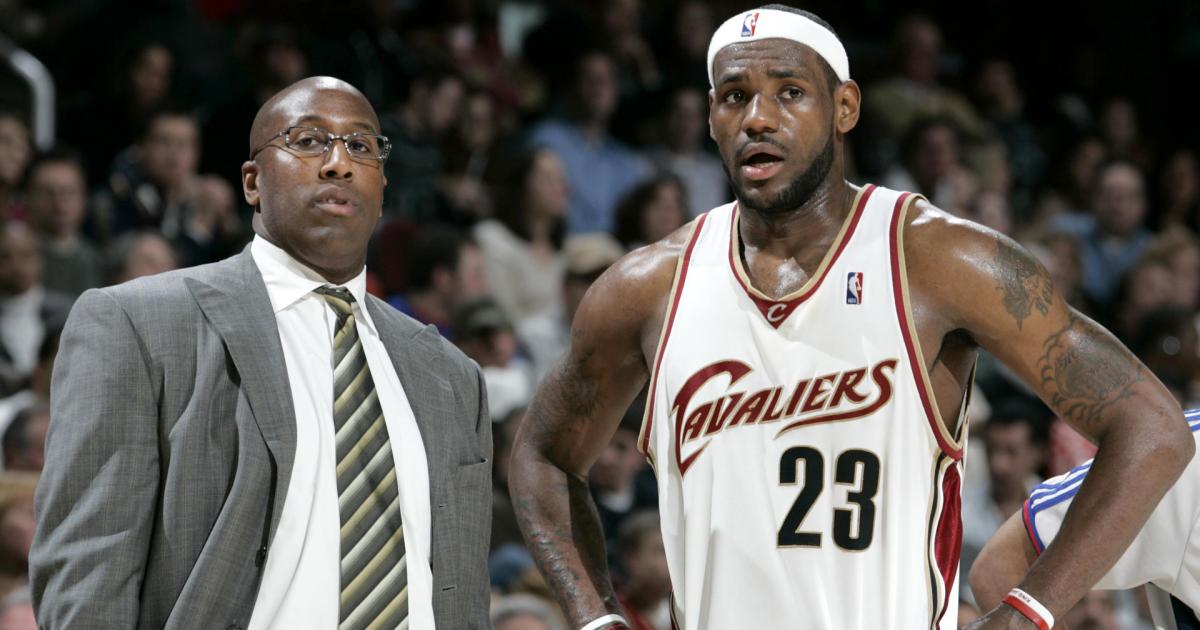 Later, in 2016, the 2009 All-Star team coach joined the Warriors as Steve Kerr's assistant and was finally able to get a hold of Durant in his prime time. He was the acting head coach in Kerr's absence and won the title in 2016, producing the best postseason winning percentage in the NBA.
Under his mentorship, both James and Durant learned to become the great players that we see today. Mike Brown had firsthand experience with two legends and never failed to express his pride for his talented pupils.