Leon Edwards, the UFC welterweight champion, has indicated that he is unlikely to participate in the UFC London event. The fighter nicknamed 'Rocky' last competed in a trilogy match against Kamaru Usman at UFC 286 in London this March.
Where he impressively defended his welterweight title and solidified his position as the top fighter in the division.
Speculation has been rife about the next fight for Leon Edwards. It's worth noting, rumors were circulating about a potential comeback as soon as July. With the fighter slated to headline the next UFC event in London.
However, during an interview with Sky Sports, 'Rocky' dismissed these rumors. Leon Edwards stated that he would not be competing at the July UFC event in London unless he was presented with a "ridiculous sum of money."
"No, unless it comes with some stupid money, the bag always talks. Unless the stupid money comes I don't see it, I'd literally have to get back in training camp next week. I fought under a month ago. March to July I don't think makes sense."
"In the last year or so I've fought three times I think, I'd love to fight now towards the end of the year. The Abu Dhabi card would be great. That would be perfect, I get time to nurse my injuries, I get time to get back into it, I feel like Abu Dhabi would be perfect," He added.
Leon Edwards has a message from Belal Muhammad
Abu Dhabi https://t.co/I0YdTHPdYv pic.twitter.com/tA4VvikRmR

— Belal Muhammad (@bullyb170) April 14, 2023
Belal Muhammad's call for a title shot has been dismissed by Edwards. As a UFC champion, Edwards has become a prime target for his fellow welterweights since his victory over Kamaru Usman in August. Among those who have called him out is fourth-ranked Belal Muhammad.
It has been widely assumed that Kamaru Usman would receive a rematch against Leon at UFC 286. However, when 'Rocky' saw Belal Muhammad's tweet about wanting a title shot, he did not appear to be amused.
In March 2021, Leon and Belal faced off in a fight that ended in a no contest after 'Rocky' delivered a vicious eye poke.
Following that incident, 'Remember The Name' went on to win four consecutive matches against top contenders Demian Maia, Stephen Thompson, Vicente Luque, and Sean Brady.
Despite inching closer to a title shot, the 34-year-old welterweight champion, Leon Edwards, appears to have different plans.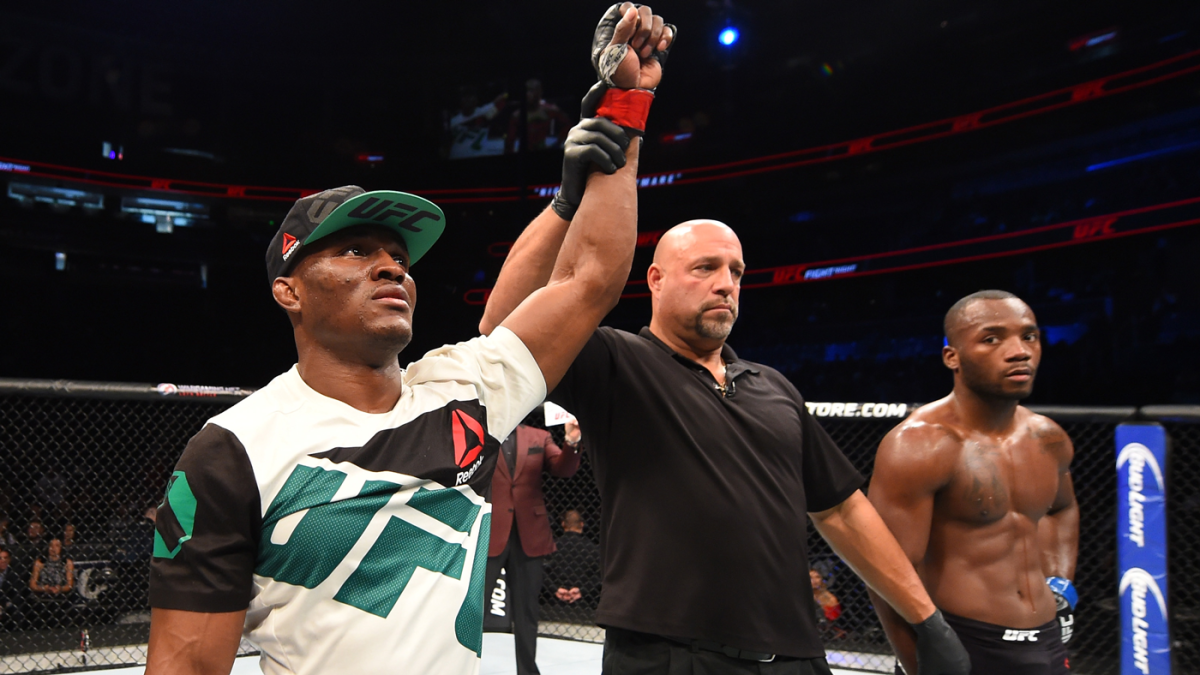 Let us know your thoughts in the comment section below.