Bellator 267: Douglas Lima vs Michael Page 2 Fight Purse, Payouts, Salaries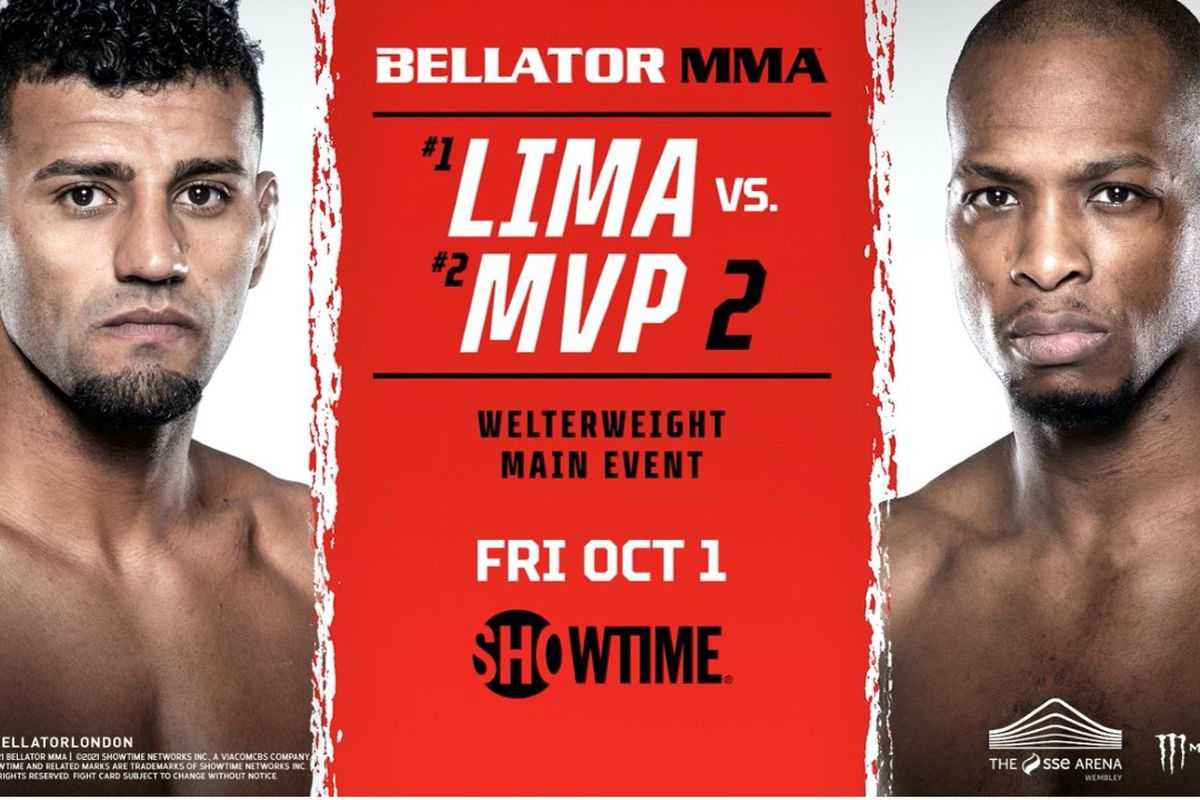 Former Bellator Welterweight Champion Douglas Lima is set to fight Michael Page on Friday Oct 1 at the SSE Arena, Wembley. This will be a long-awaited rematch for the fighters.
They met at Bellator 221 in 2019. in the semifinal round for Bellator MMA Welterweight World Grand Prix. In that fight, Michael Page lost the bout in a second round knockout. Nevertheless, it was MVP's only loss at MMA. So, there is no doubt that this time MPV will be looking to take revenge. In addition, Leah McCourt will take on Jessica Borga in the co-main event of the evening.
However, since their last meeting in 2019, both fighters have been in opposite directions. While Page won his next five fights, Lima appeared in three bouts but won only one and he lost his last two appearances at Bellator 250 and Bellator 260. In his last fight at 260 Lima lost his Bellator Welterweight World Championship title to Yaroslav Amosov.
So, tonight's fight will be a great showdown between the two contenders.
Lima vs MVP 2 Fight Purse
Since, it is not a title fight, the fighters cannot expect a huge amount of purse at Bellator 267. However, the payout for the bouts is not public. So, we will give an estimation of the Douglas Lima vs Michael Page 2 fight purse based on their earnings from the past fights.
Although Lima is having a bad time in the ring, still he will earn more money than MVP. As per report, Lima is expected to earn $125,000 in the rematch. On the other hand, Page will earn approximately $70,000 guaranteed. However, this is not disclosed. It is an estimation by the experts published in several news and media. Hence, we will update the amount if Bellator disclose the earnings.
Bellator has undisclosed contracts with the fighters. Hence, they don't publish the payment clauses frequently.