Brittney Griner and the US State Department have been measured in all they have said about her detention in Russia on drug charges for months. Griner first spoke in court, telling the judge that when she was arrested on February 17, she was given appropriate translation, was denied access to a lawyer and was coerced into signing paperwork she didn't understand by her translator.
The United States made a "significant proposition" weeks ago to obtain the release of Griner and Paul Whelan, another American who the administration believes is being wrongfully detained; this was revealed by U.S. Secretary of State Antony Blinken a few hours after Griner's court hearing.
Blinken didn't go into detail, but as he began his briefing, CNN claimed that the US had proposed trading for Viktor Bout, a renowned Russian arms dealer serving a 25-year term in the US.
"We put a substantial proposal on the table weeks ago to facilitate their release," Blinken said. "Our governments have communicated repeatedly and directly on that proposal, and I'll use the conversation to follow up personally and, I hope, to move us toward a resolution."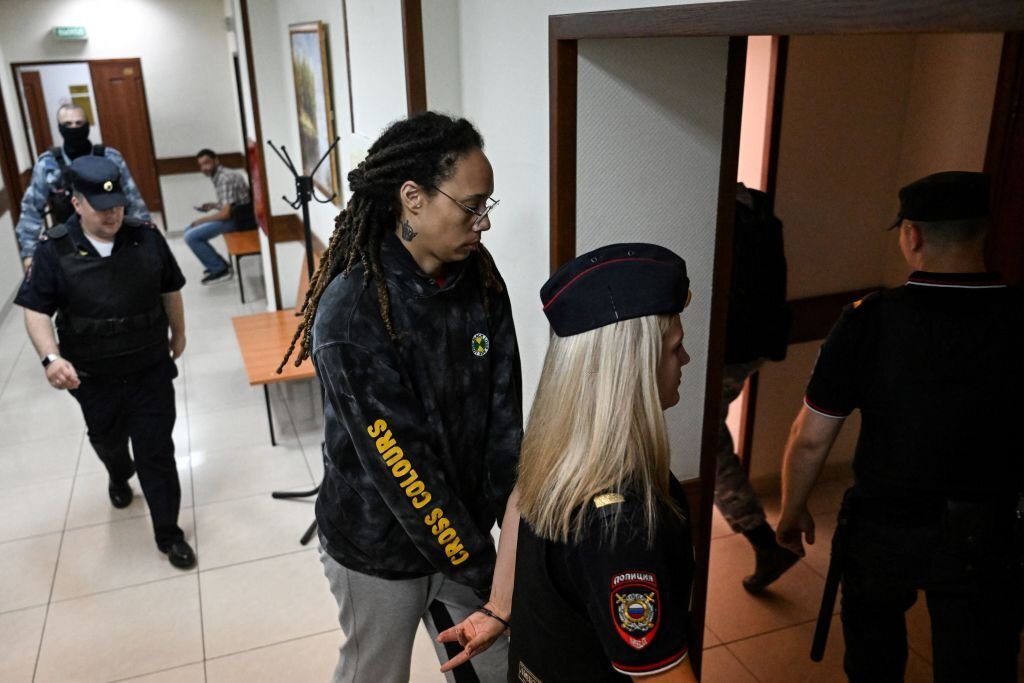 As a result of a deal in April that resulted in the release of Marine veteran Trevor Reed and brought the government much-needed positive press, it also denotes a rising White House support of prisoner swaps as solutions for cases of Americans imprisoned abroad.
President Joe Biden, who authorized the Reed prisoner swap after meeting with his parents, signed off on the deal the U.S. offered in this case, officials said. "The president and his team are willing to take extraordinary steps to bring them home," John Kirby, a White House national security spokesman, told reporters.