Cody Dramey to Leeds is almost a done deal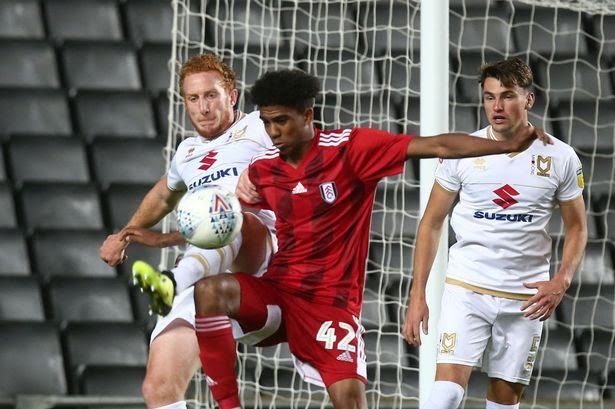 If everything goes according to the plan then Leeds United is all set to sign their first player post Premier League promotion. Leeds United have offered 1 million plus 20% sell on clause to Fulham to sign their 18 year old right back Cody Dramey on a permanent basis.
As Cody's contract ends in the summer of 2021, Fulham will be eager to sell him this summer as the player doesn't seem to extend his contract with the side. On the other hand, Gaetano Berardi's contract has also expired and Leeds are in need of a right back at this moment. Stuart Dallas might start for Leeds but Cody can be a great backup and can play in League cup and FA cup.
A move to Leeds will do good to Cody as he doesn't get enough minutes at Fulham. Also, Marcelo Biesla can do wonders with this young talented player.
According to reports, Leeds have already offered him a first team contract where he can develop himself as a professional and Biesla also have plans for him as he is not looking to loan him out.
With Leeds now in Premier League and offering Cody a first team contract, its only a matter of time before he signs for Leeds as according to DailyMail, the project was very "appealing" to the teenager.
With Cody almost a done deal for the newly promoted side, Marcelo Biesla and his team is not quite. They are also keeping an eye on Benrahma as well as on Jack Harrison, to sign him on a permanent basis.