Bruno Fernandes, the current superstar of Manchester United has chosen his former club-mate Cristiano Ronaldo over Lionel Messi in the GOAT debate. The Portuguese explained why he decided in a revealing interview.
Cristiano Ronaldo and Lionel Messi are two of the world's biggest athletes of all time. For more than a decade both were fighting for the honor of being crowned the undisputed 'GOAT' of soccer. Their rivalry is seen as the best rivalry in any sport.
​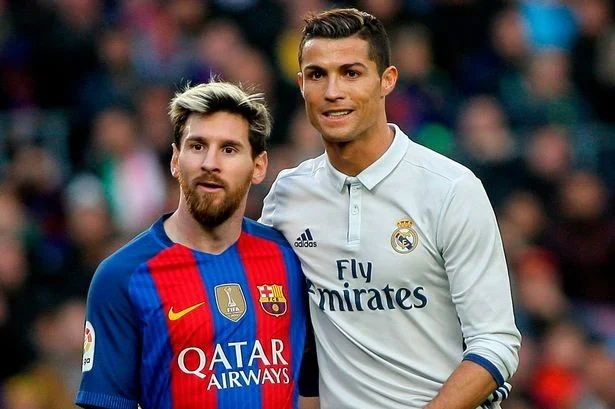 Why did Bruno Fernandes choose Ronaldo over Messi?
Manchester United player Bruno Fernandes said in a 2020 interview that he preferred his fellow countryman Cristiano Ronaldo over Argentine great Lionel Messi.
The Manchester United star was forced to choose sides, and undoubtedly, he chose to support his national team's captain. Fernandes spoke on Soccer Bible's 'The Dial Up' podcast where he explained his decision.
He said, "You can like Messi more than Ronaldo or you can like Pele more than any other player. I didn't see Pele play so I can't say he was the biggest player in the world. For me, Cristiano is the best I've ever seen."
While choosing Ronaldo, he did not try to hide his admiration for Messi, "Messi and Cristiano are the best. You can't say they are not the best players in the world."
"As a person from Portugal, every time someone mentions your name with Ronaldo, you just have to be grateful.

"Cristiano is a Portuguese guy like me, I need to enjoy him. He is the best for me," Bruno Fernandes said.

https://t.co/acEu18ajDA

— Legit.ng | Leading the way (@legitngnews) June 26, 2020
He concluded his decision by admitting he was a bit biased due to Ronaldo being his countryman. ​
"Cristiano is a Portuguese guy like me, I need to enjoy him. He is the best for me."
Bruno shared the pitch with Ronaldo in the national camp of Portugal and even briefly at Manchester United.
Lionel Messi and Cristiano Ronaldo over the years
The Portuguese striker and the Argentine forward fought on the pitch for more than a decade for the best individual awards and trophies. Both have a combined 12 Ballon d'Or awards with Messi leading with seven. They have both had a long rivalry during their La Liga years where they played for the biggest soccer clubs Barcelona and Real Madrid. Both have been called the GOAT of soccer dividing fans, players, and other soccer legends alike.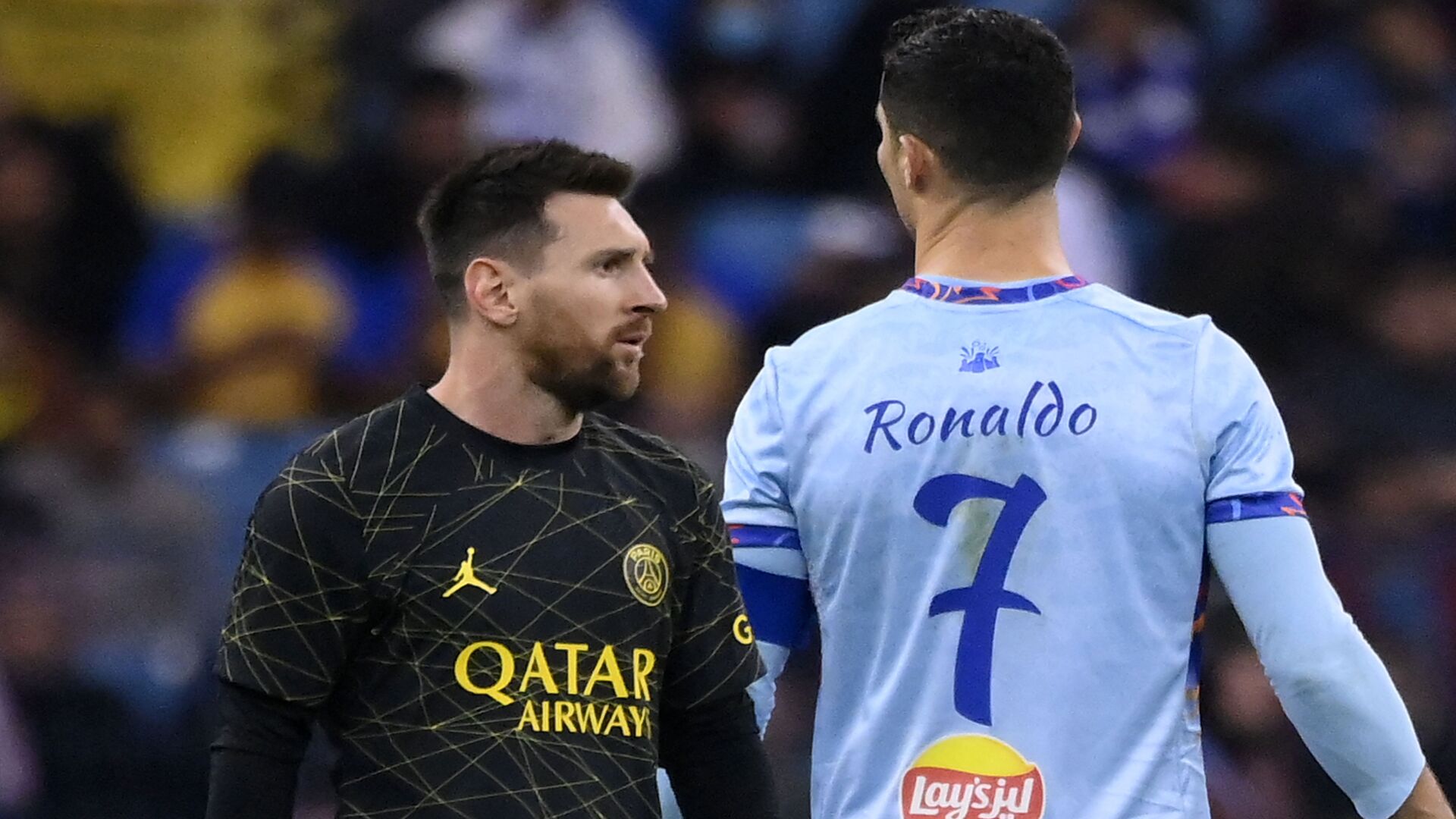 The Portuguese sensation joined Saudi Pro League side Al Nassr in January after parting ways with Manchester United. The star footballer was offered a contract that made him the world's best-paid player. Cristiano had a dream start to life and scored eight goals, including two hat tricks in the Saudi Pro League, and even won the Player of the Month award for February.
Meanwhile, Messi was knocked out of the Champions League with PSG and is closer to an exit. Barcelona is pushing strongly for the Argentine to return but other clubs like A Hilal and Inter Miami are possible destinations.
What do you think about Bruno Fernandes' choice? Do you prefer Ronaldo or Messi? Let us know in the comment box down below!