Outside the dimension of a ravishing career, Sergio Ramos has created an entire empire of business making the best possible use of his trade persona. And now besides enjoying envious career achievements, he is considered a successful businessman with a presence in multiple genres.
So, let's explore the business projects of Sergio Ramos discovering how he is using his millions to make more money.
What does Sergio Ramos invest his money in?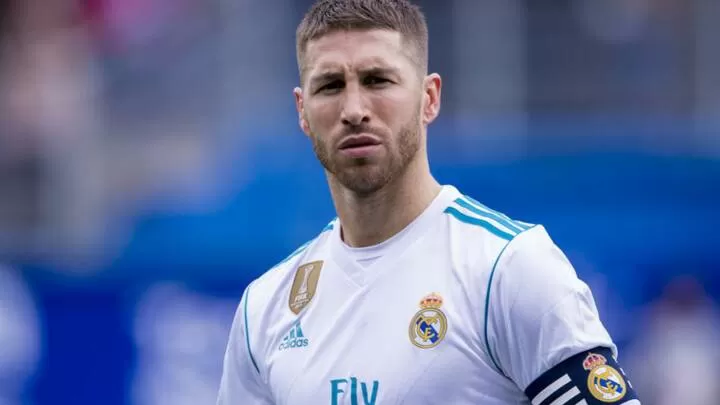 Sergio Ramos is a professional footballer who currently plays for Ligue 1 club Paris Saint-Germain. When talking about some of the best defenders of all time, his name usually appears in that row. He hails from Spain and won the 2010 FIFA World Cup with the Spain national team.
Till now he made a fortune worth $80 million and invests most of them into profitable businesses. Here comes some of the business projects where he puts his money-
The Spanish star first stepped into the property business with his project Sermons 32 SL founded in 2004. Furthermore, he occupied several other similar businesses and merged them with the former one. Some of the major projects that his company has done are building an underground car park and supervising a real estate asset of 19 million Euros.
The footballer invested nearly 10 million Euros for his other project which is a racing horse breeding farm that has 70 high-breed racing horses. This project of his brings a huge amount of fortune to add more to his income.
Investing in arts and classical antiques, Ramos seems to follow the well-known saying of economics that don't put all your eggs into one basket. It means it is safer to have variations in investments to mitigate the risks of losses.
Ramos is blessed with multiple talents from technical defense to creating a strong play for his teammates as a leader. These qualities make him one of the toughest defenders on the field to tackle. What is your opinion on Ramos's diverse investments? Share your ideas in the comment section.