It is hard to say if Patrick Mahomes is lucky for the Chiefs or if the Chiefs are lucky for Patrick because both parties seem to be progressing exponentially in each other's company. Well whatever the case is, Mahomes, the professional footballer player made his debut with the Kansas City Chiefs and won two Super Bowls with the team.
Furthermore, he is bagging a huge amount annually from the team. So, let's explore how much the quarterback gets from the Chiefs.
What is Patrick Mahomes' contract and salary?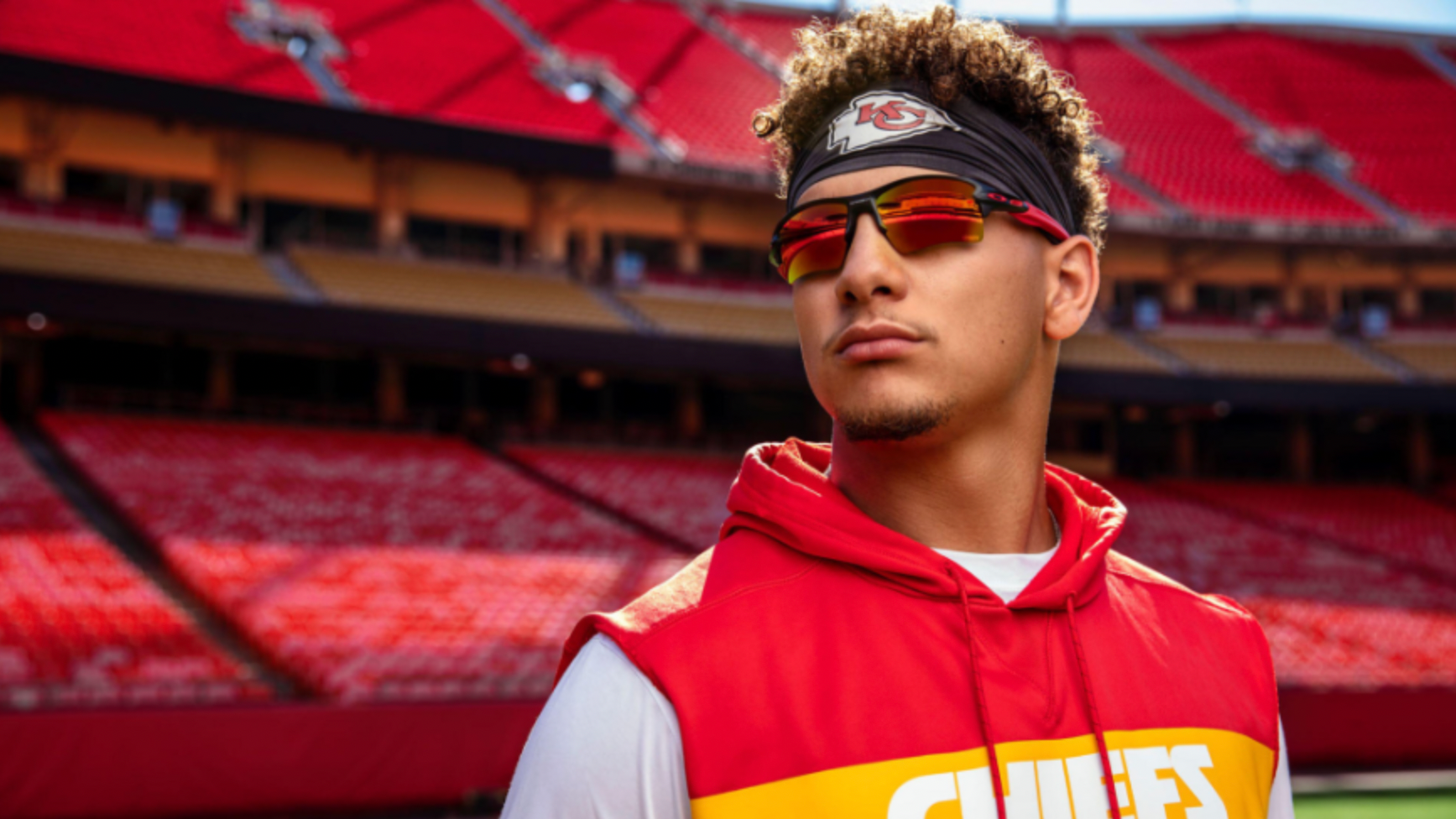 This 2017 NFL Draft signed a 10-year $450 million contract extension with the Chiefs which is the largest deal in NFL history. This deal comes with a guaranteed amount of $141,481,905 while elevating his average annual salary to $45,000,000.
Furthermore, the footballer is expecting a $5,500,000 annual salary throughout the 2023 season. The contract also includes a dead cap value of $134,330,143 and a cap hit of $39,693,381.
What are Patrick Mahomes endorsements deals?
When Patrick bagged his first MVP award, his stardom ameliorated like nothing else and the footballer started attracting global brands and franchises. His first endorsement deal was with Hunt. Afterward, there came a series of deals with brands like DirectTV, Adidas, Oakley, Hy-Vee, Head & Shoulders, and State Farm.
Besides, he became the face of Madden NFL twice and the first Chiefs player to achieve such an honor. As per the official report, the five-time Pro Bowl earns a minimum of $7 million amount each year for collaboration with various companies.
What is Patrick Mahomes' net worth in 2023?
As of 2023, his net worth stands at $4o million. His income mainly comes from his salary, endorsement deals, and media ventures.
Patrick Mahomes, the 27-year-old QB has already achieved so much within a short tenure and both the NFL and his fans are optimistic that he will surely reach a glorious rank within the league during his playing career. Will Mahomes be able to replace Tom Brady's record in the long run? Share your own words in the comment section.