Lionel Messi has been enjoying his life in the States since he joined David Beckham's Inter Miami this year. The 2022 FIFA World Cup winner has provided the club with its first ever Leagues Cup trophy and looks to do much more with his team. Messi has been leading the club from the front, and his presence on the field has been drawing attention from many A-list celebrities.
Unfortunately, Messi sustained an injury in a game against Toronto last week, which has caused him to miss a number of matches. Club manager Gerardo Martino has given an update on the Argentine's situation as the current season comes to an end.
Tata Martino provides update on Lionel Messi injury
The seven-time Ballon d'Or winner did not make an appearance against New York City FC on Sunday, and fans were worried about their star player as they saw the seven-time Ballon d'Or winner missing yet another game for Inter Miami.
This was the third game Messi missed after his injury. Manager Gerardo Martino has talked to the press and provided an update about his star player.
According to GOAL, the 60-year-old said that he is going to evaluate the injury before Miami's next game against Chicago, and it's only getting better: "It is what I said. We're going to see this game-to-game. We're going to evaluate him (Lionel Messi) ahead of Wednesday's match against Chicago. If he's going to be on the bench, if he's going to be out of the bench, whether against Chicago or Cincinnati [next weekend], we're going to see that."
Inter Miami's playoff equation
Inter Miami saw their last victory on September 21 with a 4-0 win over Toronto. The club has not won a match since. They tied their last match against New York City FC with a score of 1-1 and faced a 2-1 defeat in the Open Cup final against Houston. They currently hold the 13th position on the table with 33 points.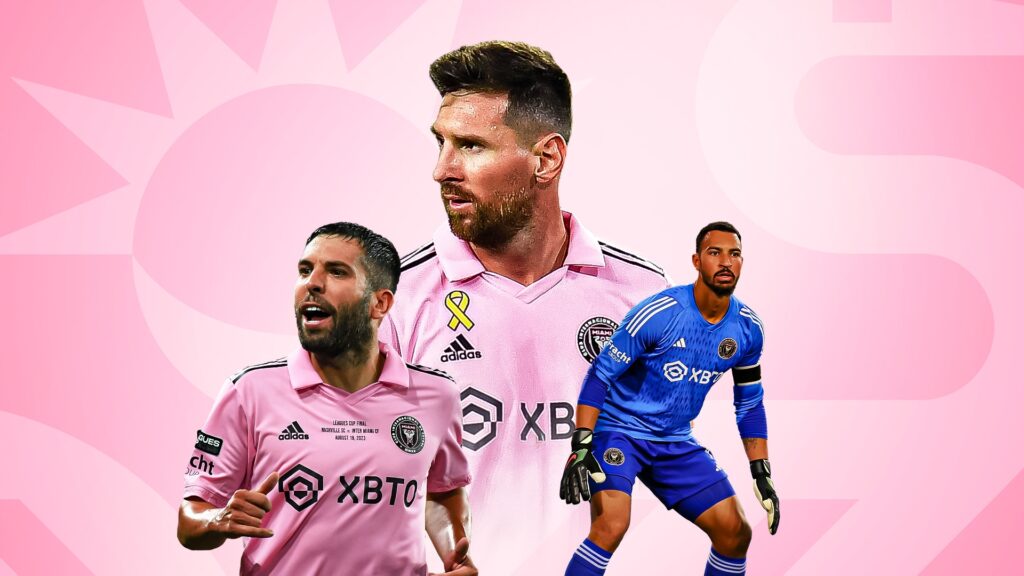 Inter Miami has no room for error if they want to make it to the Audi MLS Cup Playoffs. The top seven teams will make it to the Round One Best-of-3 series, while the next two teams will qualify for a single-elimination Audi MLS Cup Playoffs Wild Card match. Inter Miami needs to give it all if they want to be one of those teams.
As of now, CF Montreal has acquired the 9th position with 37 points after three games. If the club manages to win all of its games, Inter Miami will be out of the picture. On the other hand, if they fail to win even one of their games, the Herons will have a solid chance of making it through to the playoffs.
The ride ahead will be hard for Inter Miami, as they have to play some of their most important matches without Lionel Messi.