John Hackleman retires from cornering following his failure to stop the Glover Teixeira vs Jamahal Hill fight at UFC 283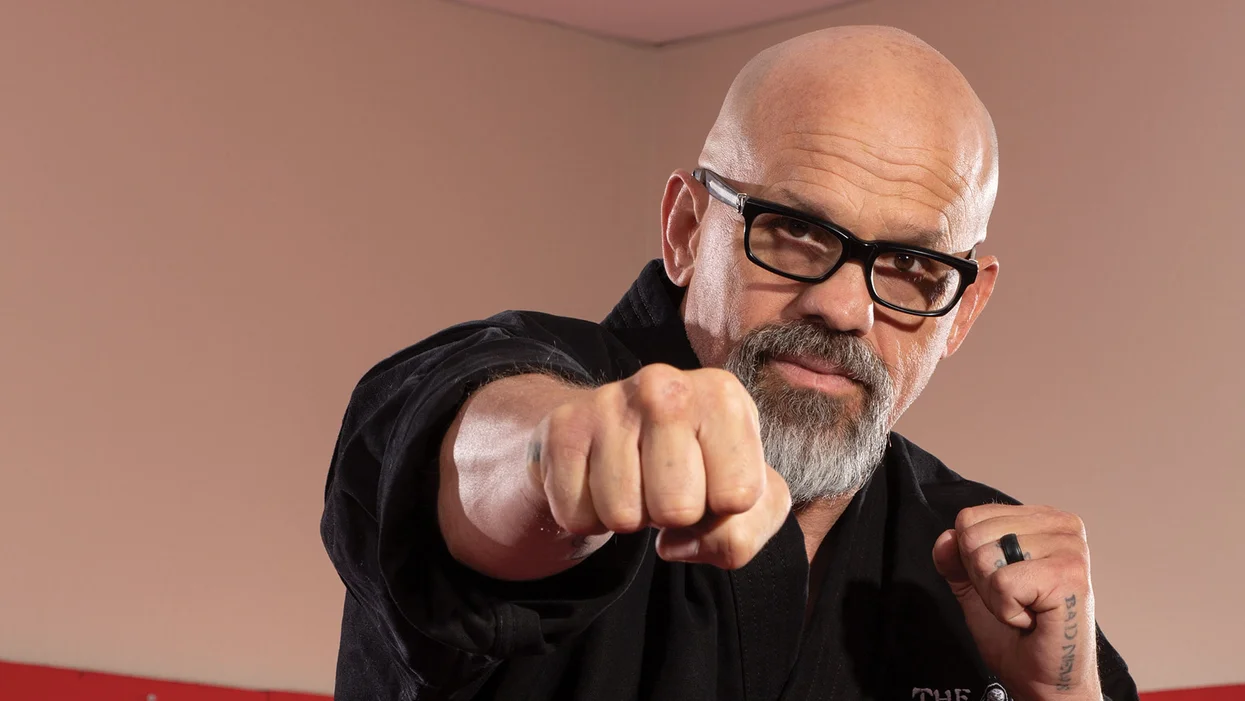 Fighting inside the Octagon doesn't affect the fighters alone, rather fans, family, coaches, and teammates all usually have to go through different phases of mental pressure. Veteran coach John Hackleman has been in this industry for a long time and has a reputation for stopping fights. And he almost did the same on the Glover Teixeira match until he was ignored.
Glover Teixeira at 43 years is the representative of a bygone era of the UFC. The Brazillian fought many big shots of the sport and finally managed to win the title by defeating Jan Blachowicz before losing it to Jiri Prochazka.
He wanted another shot at the glory against a representative of the next generation, Jamahal 'Sweet Dreams' Hill.
Teixeira fought valiantly but the power from the fresh blood was too much. By the end, he wasn't succeeding in landing too many powerful blows but high durability kept him going.
The medical commission was not convinced and hit him with an obligatory suspension but he decided to say goodbye to the brutal sport altogether.
During the 3rd round, John was already willing to call the fight,
"I'm a known fight-stopper in between rounds. I'm kind of known for that, maybe a little too much at times. But I thought this was a good time to stop it. I was outvoted in the corner. Win or lose, he would have [retired]. He's ready. He's done enough. He's proved enough."
Hackleman probably didn't like the concept of his opinion getting ignored while deciding the next move during the match. Or maybe he is just tired of seeing his fighters getting beat up.
What can other coaches learn from John Hackleman?
Disgraced coach James Krause recently ended both his and some of his fighter's careers after getting ousted for a betting scandal. His student Brandon Moreno had to find a new coach on short notice and still managed to win the match.
More and more coaches should learn from the likes of John to become positive role models for their fighters.