Following Leicester City's relegation from the Premier League, star midfielders Youri Tielemans and James Madisson are leaving the club this summer, according to reports.
The Premier League champions from 2015–16, along with Leeds United and Southampton, make up the league's bottom three teams and will therefore be relegated. However, Leicester City is full of many star players, who wouldn't prefer to play in the Championship and therefore are looking to break their ties with the Foxes.
Among these players are 26-year-old Belgian midfielder Youri Tielemans, as well as similarly-aged English midfielder James Maddisson. Youri has become a free agent with the conclusion of the current season, while James has another year remaining on his contract.
Which club should sign Youri Tielemans as a free agent?
The relegation of Leicester City has hastened the 26-year-old's departure from the club, which he joined from Monaco in 2019. The Belgium international spent four and a half years with the Foxes, scoring the game-winning goal in the FA Cup final against Chelsea and helping the club win the Community Shield.
"I'm bidding farewell to this incredible club," Tielemans said on Instagram. "I am forever grateful for your support."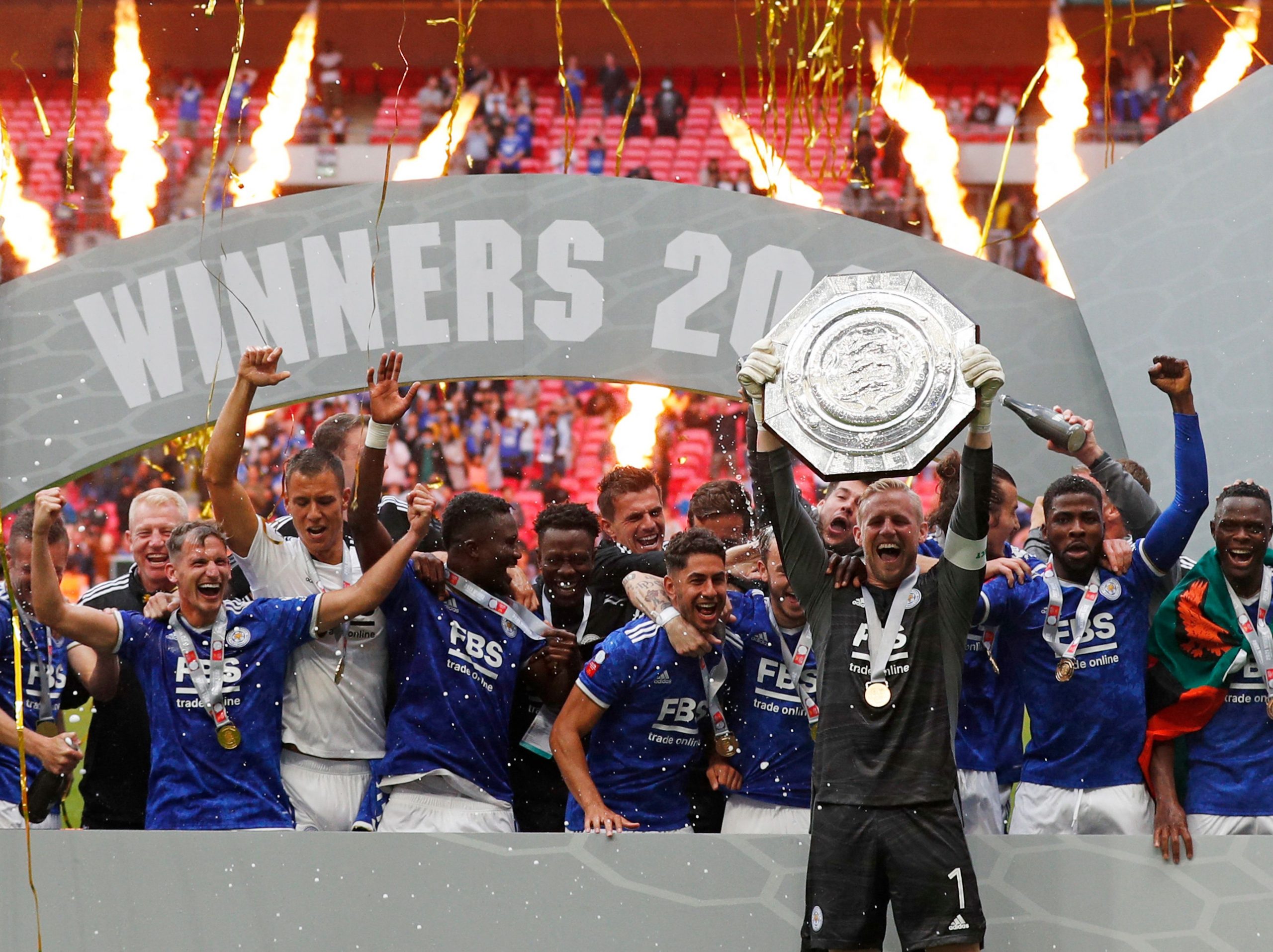 "Victory and triumph, love, hope, and even defeat. We've shared many special moments together. I am forever grateful for your unwavering support. Thank you to Khun Top, the board, the staff, the players, and the fans for having given me and my family a home. This is not a goodbye, but a heartfelt farewell."
Premier League giants Manchester United have reportedly shown interest in the young, dynamic midfielder. Old Trafford could be a potential destination for Youri, as Manchester United will be looking for a long-term player to play alongside Bruno Fernandes, Christian Eriksen, and Casemiro.
Youri Tielemans has just confirmed that he's leaving Leicester City as free agent. 🚨🇧🇪 #LCFC

Tielemans, now available on the market as several clubs are keen on signing him.

Nothing agreed with any club… yet. pic.twitter.com/P4Q0P95WlP

— Fabrizio Romano (@FabrizioRomano) May 31, 2023
Which team should James Maddison choose as his next destination?
Youri Tielemans might be available as a free agent, but clubs must pay a fee to secure the 26-year-old English midfielder. Arsenal and Tottenham Hotspur are believed to be leading the race to secure James's services, but a potential move away from the Premier League is not a far cry either.
🚨 Arsenal are interested in signing James Maddison. Reports, @FabrizioRomano in Spotify. pic.twitter.com/oSczPPmkRR

— Eduardo Hagn (@EduardoHagn) May 31, 2023
Nevertheless, these new rumors might set off a potentially dramatic transfer saga, and we're excited to see where these two players will be playing next season.