In the realm of combat sports, words can often be almost as powerful as punches. And when it comes to verbal sparring, Shakur Stevenson is not usually the one to hold back.
In a recent interview with Say Cheese, Stevenson didn't mince his words as he unleashed a scathing attack on his fellow boxer, Rolly Romero. Romero's reputation as a knockout artist is pretty well-known, yet Ash-Shakur Stevenson (20-0, 10 KOs) remains unimpressed.
Romero (15-1, 13 KOs) is accused by the unbeaten boxer of being a great manipulator who can hype up a bout without having the abilities to back it up. "Rolly is the biggest conman in boxing," Stevenson declared. "He can talk a big game, but when it comes to actually fighting, he's trash, a bona fide bum."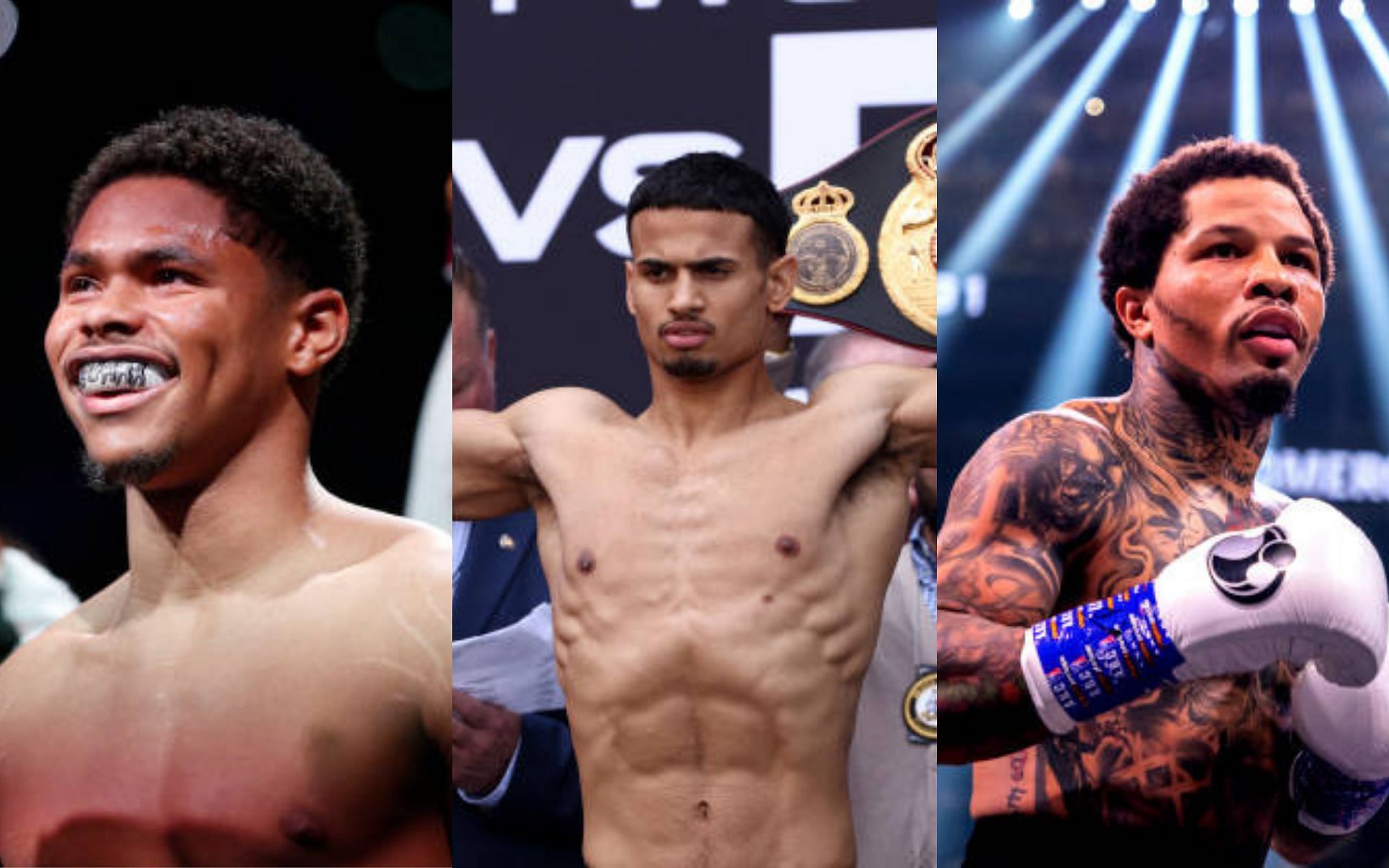 Who should Shakur Stevenson fight next?
If Romero hoped to prove Stevenson wrong, his recent bout against Ismael Barroso did him no favors. Despite being the heavy favorite, Romero struggled against the faded contender, even hitting the canvas at one point. The referee's decision to stop the fight in the ninth round, despite Romero's lack of significant punches, raised eyebrows and added controversy to his victory.
Stevenson doesn't buy into Romero's luck, seeing it as nothing more than a flimsy facade. While Romero sets his sights on popular boxer Ryan Garcia, Stevenson questions the true motivations behind his choices.
Shakur didn't hold back when asked about his opinion of Rolly 😳 pic.twitter.com/2jtoKVRMQg

— ESPN Ringside (@ESPNRingside) May 31, 2023
Stevenson believes that Romero is more interested in padding his bank account than proving himself against top-tier opponents. As a high-level boxer with an Olympic silver medal under his belt, Stevenson has learned to ignore the noise and focus on his own path.
Have Shakur Stevenson and Rolly Romero fought against each other?
While Stevenson and Romero have yet to share the ring, their verbal sparring keeps fans engaged and eager to witness a clash between their contrasting styles. The potential showdown between these two combatants holds the promise of an explosive encounter that could determine who truly has the skills to back up their words.
Shakur Stevenson's scathing criticism of Rolly Romero adds fuel to the fire, highlighting the ongoing rivalry between two talented fighters. While Romero may revel in the limelight, Stevenson seems steadfast in his pursuit of meaningful victories and proving himself against the best in the business.