Which club would best fit Mauricio Pochettino?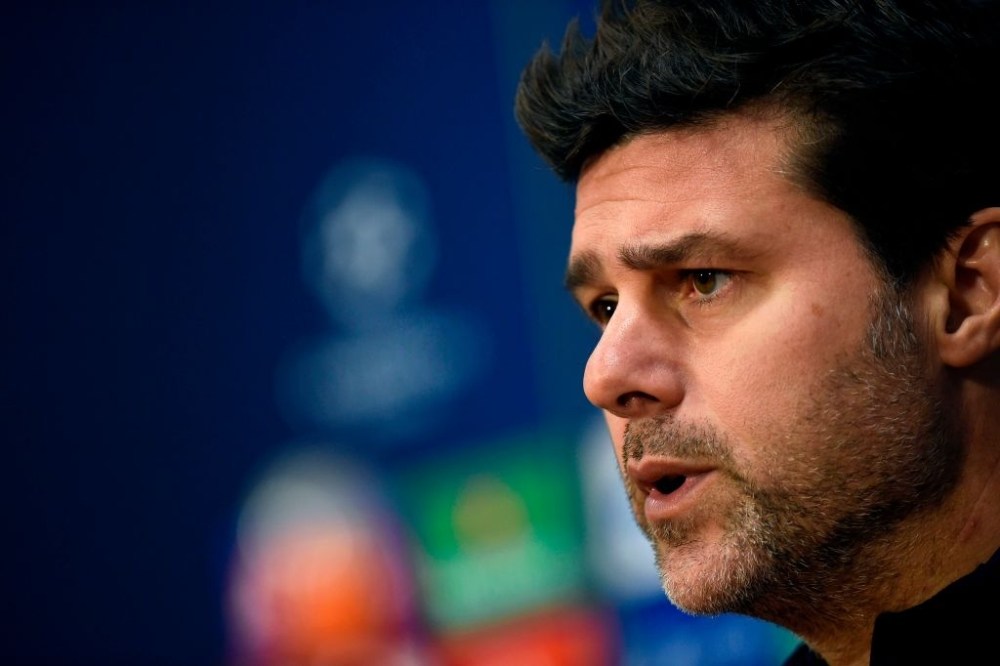 It wouldn't be far-fetched to say Mauricio Pochettino ranks among the top 10 managers in Europe at the moment, even though he is currently without a job.
The Argentine had a remarkable run during his time with Tottenham Hotspur in which he led the London-based outfit to finish as runner up in both the 2016/2017 Premier League campaign and the UEFA Champions League last season.
He was eventually dismissed by the Spurs in November 2019 following a slow start to the 2019/2020 season and he is yet to return to the dugout.
Thanks to his records and accomplishments over the years, Pochettino surely won't be away from management for long. If the stories are to be believed, the Argentine tactician is moving closer to making a return to the sidelines, with a host of clubs reportedly monitoring his situation and showing interest in his services.
Former  Tottenham defender  Jan Vertonghen, who worked with the manager during their time together at White Hart Lane, has let the cat out of the bag.
The centre-back, who now plays for Portuguese side Benfica, revealed on CBS Soccer's Que Golazo podcast (via The Sun) that Poch is linked with a number of top clubs in the Premier League.
While the English top flight appears a likely destination for the Argentine, earlier reports linked him a move outside the English borders.
What is certain is that Mauricio Pochettino has a lot of options to consider. But, which clubs would be the best destination for him? Let's look at a few of them:
#1.

Manchester United

It's a no-brainer; Manchester United and Pochettino have been flirting with each other for a few years now. The Red Devils attempted to lure the tactician to Old Trafford in 2018 but failed and ended up appointing Ole Gunnar Solksjaer instead.

The Norwegian's stint has failed to produce the desired effect. United have begun the Premier League campaign on a terrible note and they currently sit at 15th position after winning just two of their five games so far.

That has reignited the links with Pochettino and if the rumours are to be believed, something is being cooked up. If the two parties end up coming together, it would be a big chance for the manager. He'd get the chance to work at his biggest club yet, with more funds and resources to compete.
#2.

Chelsea

The Blues are one of the Premier League sides that showed interest in Mauricio Pochettino in the past. With Frank Lampard's stint producing more questions than answer so far, it wouldn't be a surprise to see the Pensioners eventually appointing the ex-Tottenham boss.

Chelsea are known for competing for titles and the Blues do not hold back when it comes to making vital signings. With the likes of Kai Harvertz, Timo Werner, Hakim Ziyech, Ben Chilwell and Thiago Silva all lured to Stamford Bridge recently, Poch would inherit a team capable of fighting for every trophy.
#3.

Real Madrid

It is apparent that Zinedine Zidane's success in the Champions League is over for now. Real Madrid have failed to reach the semifinals of the tournament since they last won it in 2018. After suffering a 3-2 defeat to Shakhtar Donetsk in their opening fixture this term, it looks like they're even getting worse in Europe.

If things don't get better soon, it shouldn't come as a surprise if Pochettino is appointed to replace Zidane at the Bernabeu. Los Blancos have been eyeing the Argentine manager for quite some time and they could eventually make it happen with ease now that he is without a club.

Managing the Spanish giants would be a big challenge to Poch but he'll surely get everything he needs to attain success at the club.