Basketball legend Kareem Abdul-Jabbar paid tribute to the late NFL legend Jim Brown, expressing his admiration and appreciation for the trailblazing athlete and activist.
Brown died Thursday night in Los Angeles as disclosed by his wife Monique Brown in an Instagram post, although she did not provide a specific cause.
The three-time MVP kicked off his football career after getting selected by the Cleveland Browns with the sixth overall in 1957 out of Syracuse University and was the first to top 100 career rushing touchdowns while setting single-season rushing marks.
He spent his entire nine-year NFL career with the Browns and inked a series of titles during the tenure including Rookie of the Year, an eight-time All-Pro and eight-time rushing leader.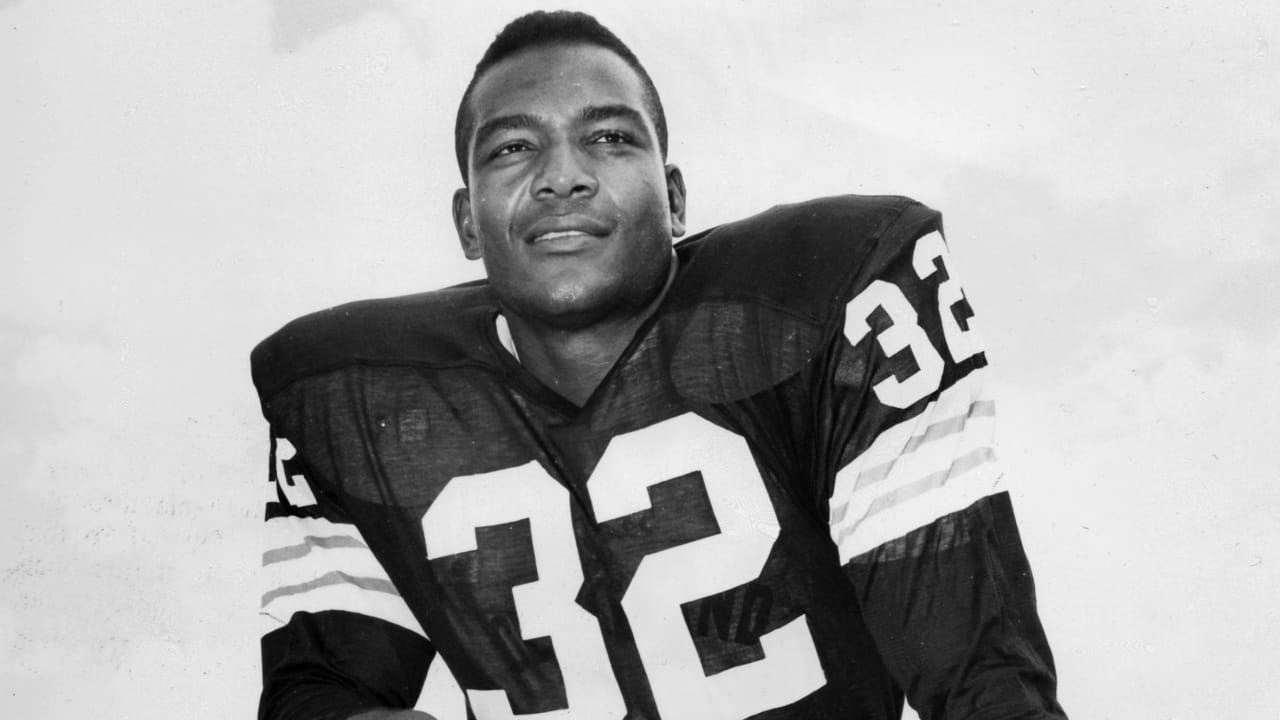 The NFL Hall of Famer appeared on the big screen in the 1964 Richard Boone-led western Rio Conchos and he was also seen in an episode of the Bill Cosby-Robert Culp action series I Spy in 1967.
Jim, the player turned actor, played a major role in the World War II action-adventure pic The Dirty Dozen and continued to make his appearance in movies including El Condor, Riot, 100 Rifles, The Running Man, and Any Given Sunday.
Kareem Abdul-Jabbar pays tribute to his long-time friend Jim Brown
Abdul-Jabbar tweeted a picture of him and the iconic NBA player and captioned "My sincerest condolences to Monique and the entire Brown family. I am here for you in friendship always & forever."
The bond between Kareem and Brown goes beyond their respective sports, as they both share a passion for social activism and advocacy. The football and basketball player duo have consistently used their platforms to raise awareness about important issues and have been vocal advocates for justice and equality.
The Civil Rights activist Jim arranged a group alongside the former Milwaukee Bucks legend to stretch his helping hand for Muhammad Ali as the boxing legend was facing a prison term after refusing to be drafted as a protest for the Vietnam War.
My sincerest condolences to Monique and the entire Brown family. I am here for you in friendship always & forever. pic.twitter.com/Pz4CDtkLzY

— Kareem Abdul-Jabbar (@kaj33) May 19, 2023
"When I was 20, Jim Brown invited me to attend the Cleveland Summit. This was my first public support for Muhammad Ali and it was the first of many steps I would take as a civil rights activist. Jim's dedication to the fight for equal rights was a lifelong effort and something that enabled me to maintain our friendship for over 50 years. The world and I will miss him greatly", was written on the picture.
He also spoke on behalf of many black citizens and played a founding role with the Black Economic Union to help get business loans to black minorities.
The late legend's legacy will probably continue to inspire athletes to use their platforms to fight for a more equitable and just society.