NBA Trade Rumors: Did the Boston Celtics engineer a Kevin Durant mega trade?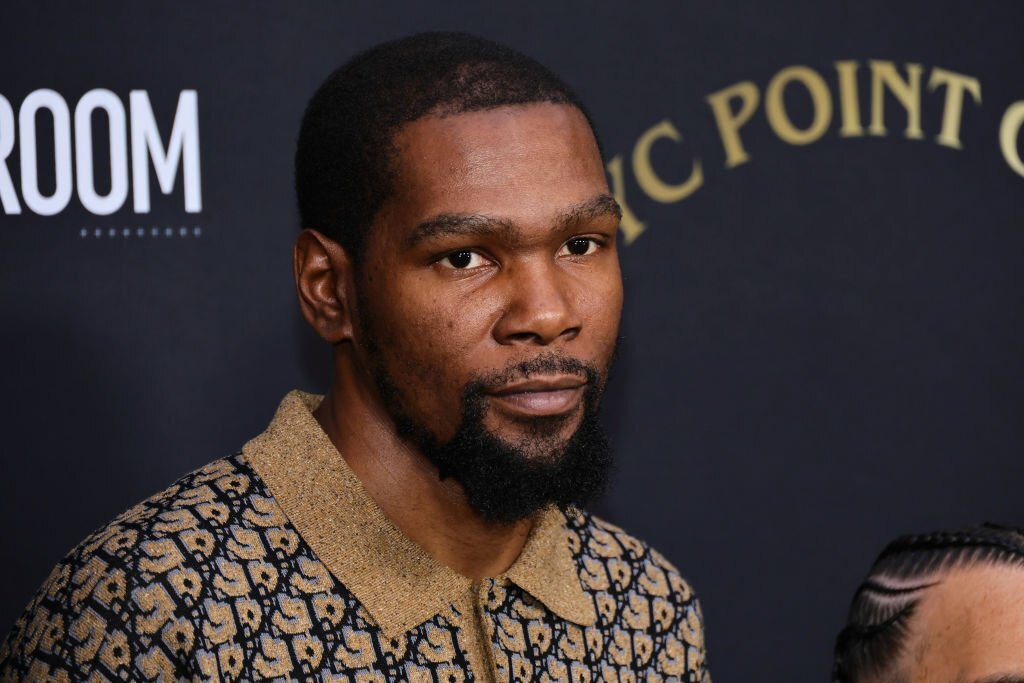 Jayson Tatum tried his best to walk a fine line between praising Kevin Durant and calling for the Celtics to acquire the star forward of the Nets in a trade. When questioned about the 12-time All-Star amid rumors that the Celtics have surfaced as a potential trade partner with the Nets for the indignant Durant, Tatum chose the middle ground.
"I don't think any of that. I just play basketball," Tatum said Tuesday night at the premiere of "NYC Point Gods," a documentary about the history of lead guards from New York City in the 1980s and 1990s that will air on Showtime this week.
"I mean, I played with him during the Olympics. Obviously, he's a great player. But that's not my decision. I love our team. I love the guys we got."
Jayson Tatum on rumors of #Celtics interest on Kevin Durant #Nets

He like the Celtics as they are pic.twitter.com/6VnGZNh98d

— Jared Schwartz (@jschwartz115) July 26, 2022
After advancing to the NBA Finals, Tatum challenged the veracity of the claims and said he doesn't always appreciate what he sees on television. The franchise reportedly offered KD a trade package that included All-Star forward Jaylen Brown and several future draft picks.
When posing for pictures on the red carpet, Durant steered clear of the media. His business manager, Rich Kleiman, also refrained to discuss Durant's situation. "I'm a Net, so I would like to see them stay for one more year, see how it goes and then take off," Anderson said.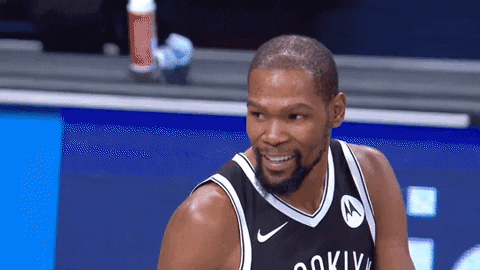 "The money issue is big here, the players have more control, which is great. But being a fan — I don't care anything about the Knicks, I care about the Nets — so yeah, I'm bothered right now. I'm waiting to see Kyrie and Kevin Durant get to stay another year, see how it goes."