The future Hall of Famer Tom Brady gathered unanimous success in the NFL throughout his career, being a seven-time Super Bowl victory, setting himself as a considerate player for the team and a good companion as well.
However, emerging as a successful one in the field does not necessarily project him as an excellent father, leading the 45-year-old to take another tough job on his shoulder that he shared in a recent promotional video.
Tom Brady opens up on fatherhood in an inspiring video
Brady was a model son before becoming an ideal father, and he remained so having a close relationship with both his father, Tom Brady Sr., and his mother, Galynn Patricia Brady.
Following that, Tom Terrific want to emerge as a super father for his three kids, and on May 31, the former NFL player shared his experience of becoming a father. He and his father each took the screen in a promotional video for his clothing line to share their innermost feelings about being a father.
The NFL GOAT first experienced fatherhood after the birth of his oldest son, Jack, and in the video, he also mentioned the names of his other children, citing them as his greatest sources of inspiration.
"As much as things changed when Jack was born, when Benny came along in 2009, he brought so much joy to my life. And then when Vivi was born in 2012, those three are my biggest inspirations. I try to go out there every day to make them proud," the quarterback continued.
TB12 is on his way to enjoying quality time with his children after leaving the NFL, however, previously, Tom had a great deal of regret about not being a good father like his father Tom Brady Sr. Now, the former Buccaneers player wants to get rid of this negative trait and present himself as an exceptional father like his.
"It has carried through my entire life because of the role model I had at home," he concluded. "And I try to be that for the beautiful little angels that I have in my home right now."
The four children born to Toms's parents over the course of their marriage have always been best friends. Similar to Tom Terrific, his father recalled the moment he became a father for the first time and described it as "the greatest gift that anybody can have."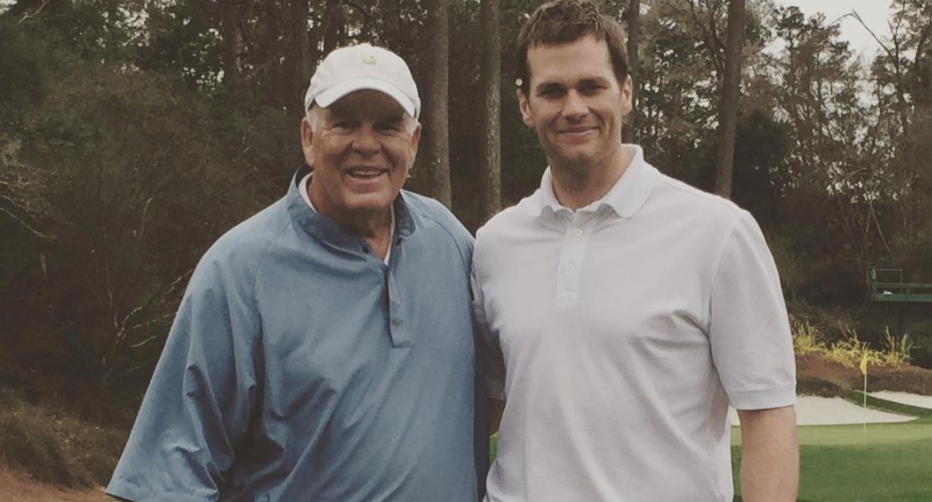 "Starting with our oldest Maureen, the gift of being a parent is the greatest gift that anybody can have," he cited.
After the couple was gifted with three other children including Tommy, they felt like they have got all the things that this beautiful world can give, again the addition of ten grandchildren made their life more enjoyable.
"And then through Julie and through Nancy, then obviously with Tommy, gave me a chance to have four new best friends in my life," he added. "Four wonderful children and 10 magnificent grandchildren, each one of whom gives me overwhelming joy."
How many kids does Brady have?
The most adorned player in league history is the proud father of three kids, Jack, Benjamin Rein, and Vivian Lake (two sons and one daughter). Actress Bridget Moynahan and the NFL great shared their first child, Jack, who was born in 2007 after their separation in 2006.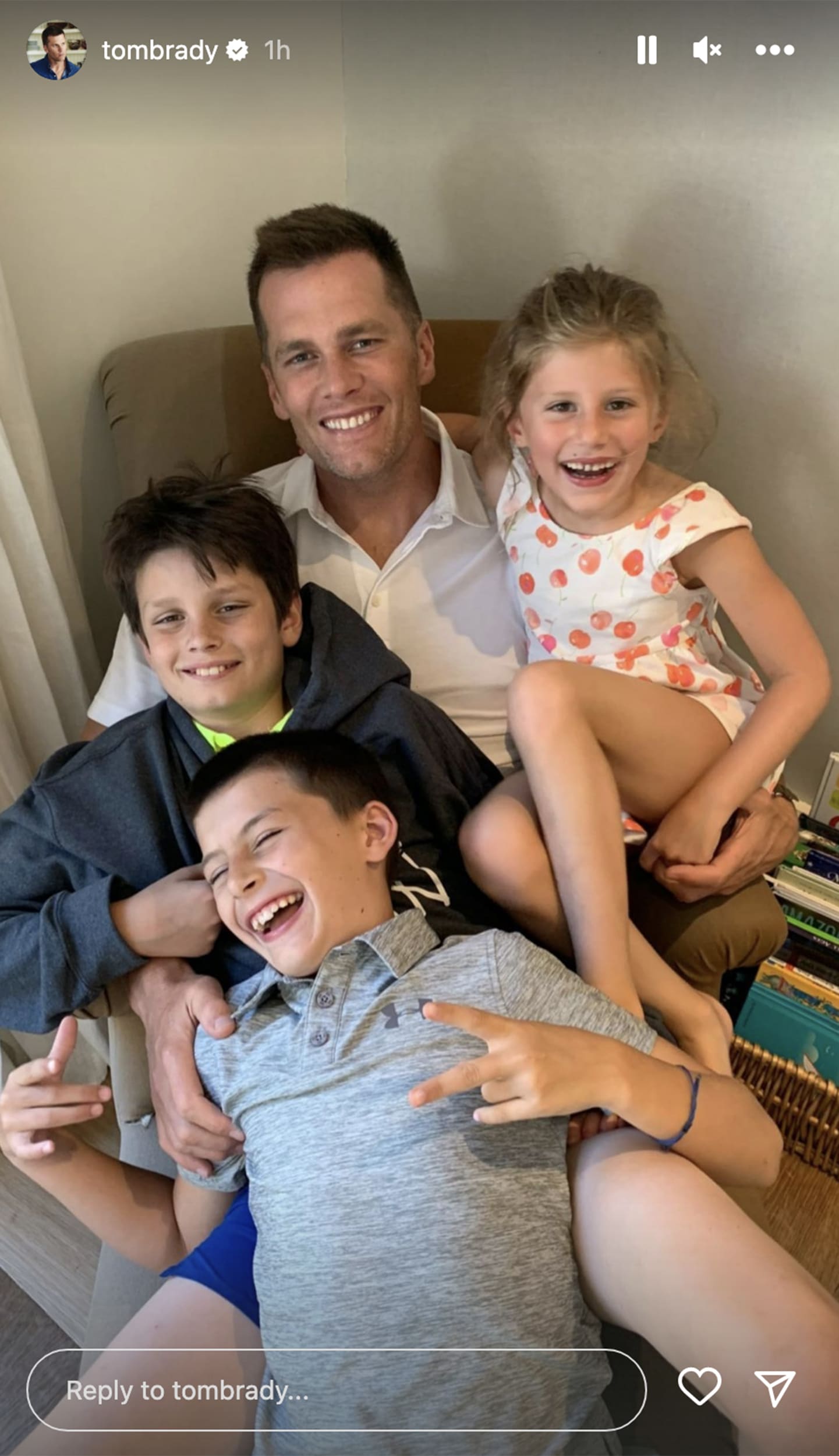 After getting married to Brazilian Portuguese supermodel Gisele Bundchen in 2009, the former player welcomed Benjamin and Vivian with her; however, the couple also split up in 2022.
Being the perfect father is just as challenging and significant as being a field icon, yet Brady has already won one of those with pride and is working hard to win the other.