Charles Barkley, a former NBA superstar and current analyst on TNT, recently spoke about LeBron James in an interview with 60 Minutes. Barkley expressed his admiration for James' ability to maintain a clean reputation throughout his career, despite being in the public eye for over two decades.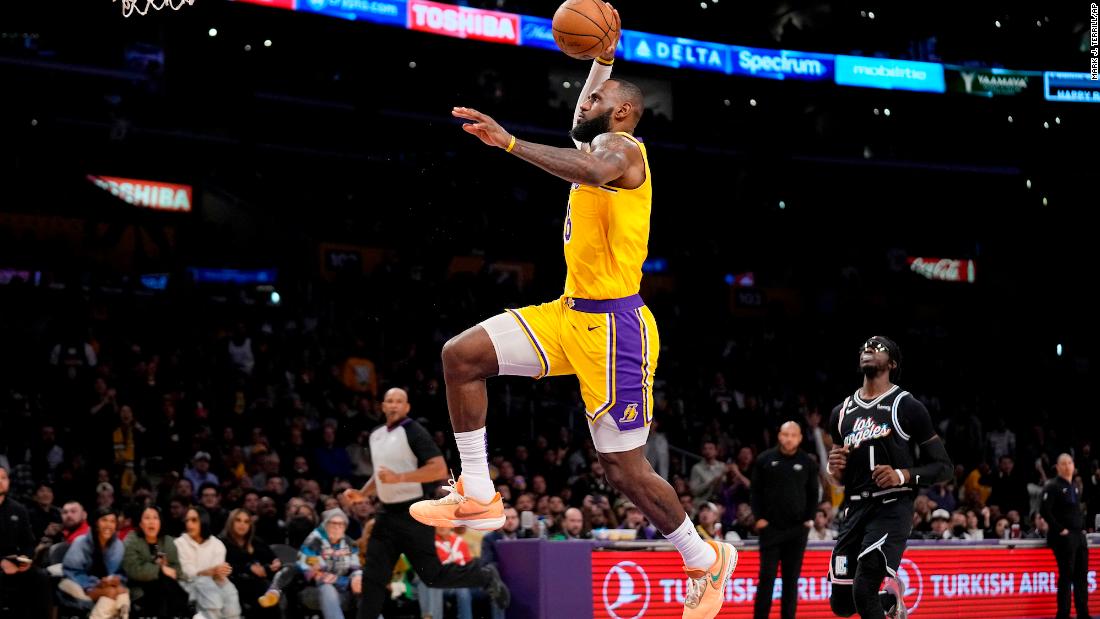 Barkley referred to James as "the greatest scorer in NBA history" and called his story "the greatest story in sports history." He praised James for being ready to take on the NBA at just 18 years old and for never having any major scandals or controversies attached to his name. Charles Barkley was recently interviewed by 60 Minutes about both of his careers – both on the floor and as a 23-year analyst on TNT. As always, the Chuckster knocked it out of the ballpark with his candor and words:
"To be, number one, ready at 18, to where he is 20 years later, the greatest scorer in NBA history. I think it's the greatest story in sports history. For a guy to be that good from Day One and never screw up is amazing." "In our 24-hour news cycle where people out here tryin' to get you, people are tryin' to get you today. They got cellphones everywhere; they got the internet everywhere. I tell people, his story is the greatest story in sports history."
LeBron James Praised for Remarkable Career and Squeaky-Clean Reputation Despite Challenges of Being a Public Figure
Barkley noted the challenges of being a public figure in today's world, with the constant scrutiny from the 24-hour news cycle and the proliferation of cell phones and the internet. He acknowledged the difficulty of avoiding mistakes and staying out of trouble in such an environment, making James' accomplishment even more impressive.
Despite some minor missteps, such as a deleted tweet and comments on Daryl Morey, James has managed to maintain a squeaky-clean reputation and is widely admired for his philanthropic efforts and community involvement.
James' career has been nothing short of remarkable. He has won four NBA championships, four NBA MVP awards, and two Olympic gold medals, among numerous other accolades. He has also used his platform to speak out on social justice issues and support various causes through his LeBron James Family Foundation.
Barkley's praise for James is a testament to the respect and admiration he has earned throughout his career. As one of the greatest basketball players of all time, James has set a high standard both on and off the court. His story is indeed a remarkable one, and his ability to stay out of trouble in today's world is a testament to his character and integrity.
The King Reigns Supreme: LeBron James breaks All-Time NBA points record revives GOAT debate
LeBron James has broken Kareem Abdul-Jabbar's all-time NBA points record, putting him at 38,388 career points. He achieved this feat during the Lakers' home game against the Oklahoma City Thunder, with Abdul-Jabbar in attendance. James' achievement has renewed the debate over who is the league's greatest player of all time.
James, who is 38 years old, is a four-time NBA champion and four-time league MVP. Last month, he passed the 38,000 career points landmark, becoming only the third player in NBA history to do so. He achieved this with a spectacular performance, scoring 35 points, making 10 assists, and grabbing eight rebounds in a game against the Philadelphia 76ers.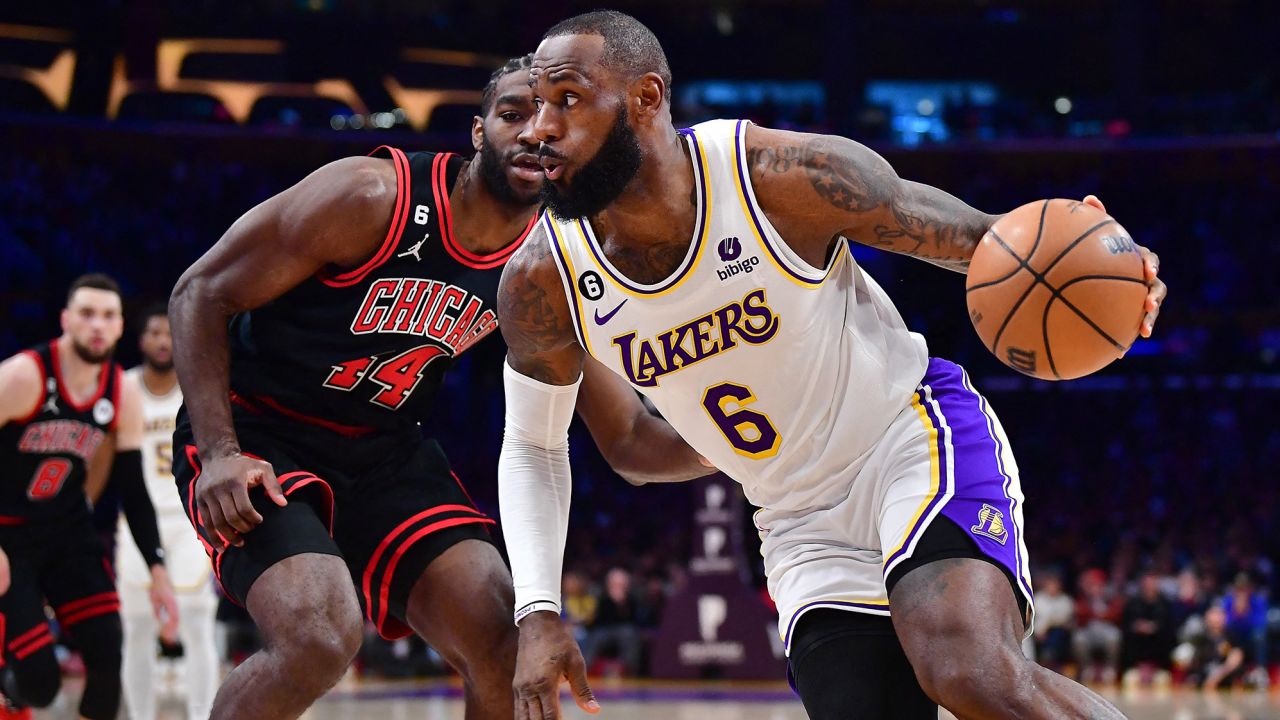 Before breaking Abdul-Jabbar's record, James had already surpassed several other NBA greats, including Karl Malone, Kobe Bryant, and Michael Jordan. He is also two short of Jordan's record of six Finals MVPs and ranks fourth all-time in assists, ninth in steals, fourth in free throws made, and second in field goals made, only behind Abdul-Jabbar.
James' record-breaking achievement solidifies his place in NBA history as one of the greatest players of all time. His consistent excellence and ability to dominate on both ends of the court have earned him the respect and admiration of fans and peers alike.