Henry Ruggs, a former wide receiver for the Las Vegas Raiders, had intended to enter a plea in the fatal DUI accident and showed up in court with his attorney to admit guilt.
In the 2020 NFL Draft, the Raiders selected him in the first round out of Alabama. He played for Las Vegas for just two seasons, yet during that time, he had 50 receptions for 921 yards and four touchdowns, making him an important asset in the offense.
What did Henry Ruggs stand accused of?
The Las Vegas Metropolitan Police Department accused Ruggs because of allegedly hitting a car driven by a 23-year-old woman, during traveling 156 mph in his Corvette, occurred on Nov. 2, 2021 . Later, authorities discovered that Tintor, the woman, and her dog Max, had died from thermal injuries inside the vehicle. Henry and his girlfriend, Kiara Je'nai Kilgo-Washington were also injured following the accident.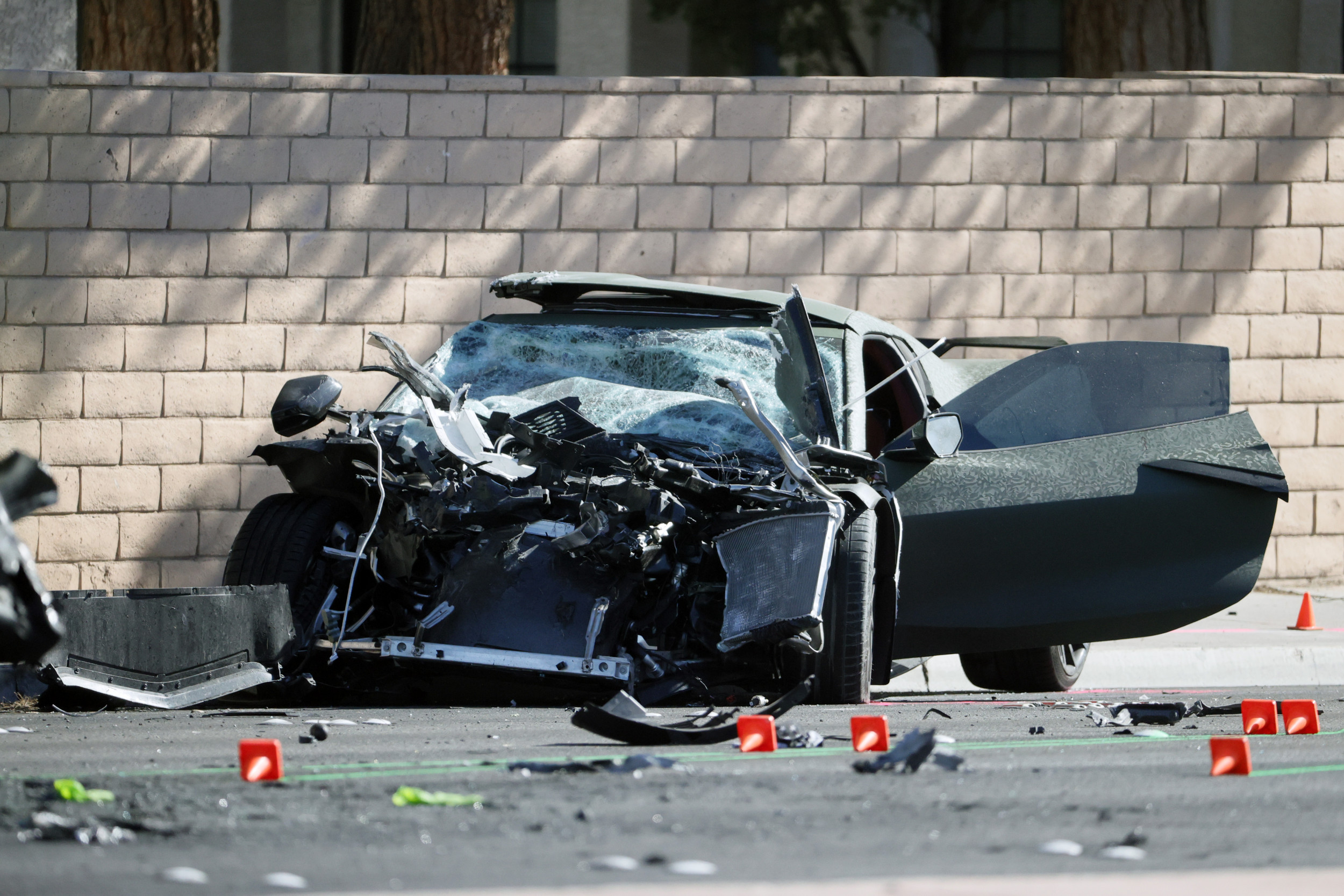 The blood alcohol content of the players, according to the prosecution, was later determined to be.161, a number that's more than twice the permitted amount. Then, the 24-year-old was dismissed from the team less than a day after the fatal collision and was later charged with felony counts of DUI causing death and reckless driving.
Did Ruggs accept a plea deal?
The Raiders player admitted guilt of careless driving and drinking prior to a fiery collision, resulting in a woman's death on Tuesday in Las Vegas Justice Court. He will spend three to ten years in state prison in Nevada, per the plea agreement. In addition, his case was set for May 10, the day he is anticipated to formally enter a guilty plea.
David Z. Chesnoff and Richard A. Schonfeld, attorneys for Ruggs, described it as a first step and assured that the case will meet a successful expectation for all parties.
"This is the first step toward a fair resolution to this matter and we look forward to closure for all the parties involved," they stated.
There will now be a hearing at the 8th Judicial District Court for the initial hearing, resulting in has been postponed six times. To find out the case's outcome in its entirety and to determine whether it will proceed in accordance with the rules, we must now wait until March.