Sebastian Vettel opens up about comparison between Lewis Hamilton, Michael Schumacher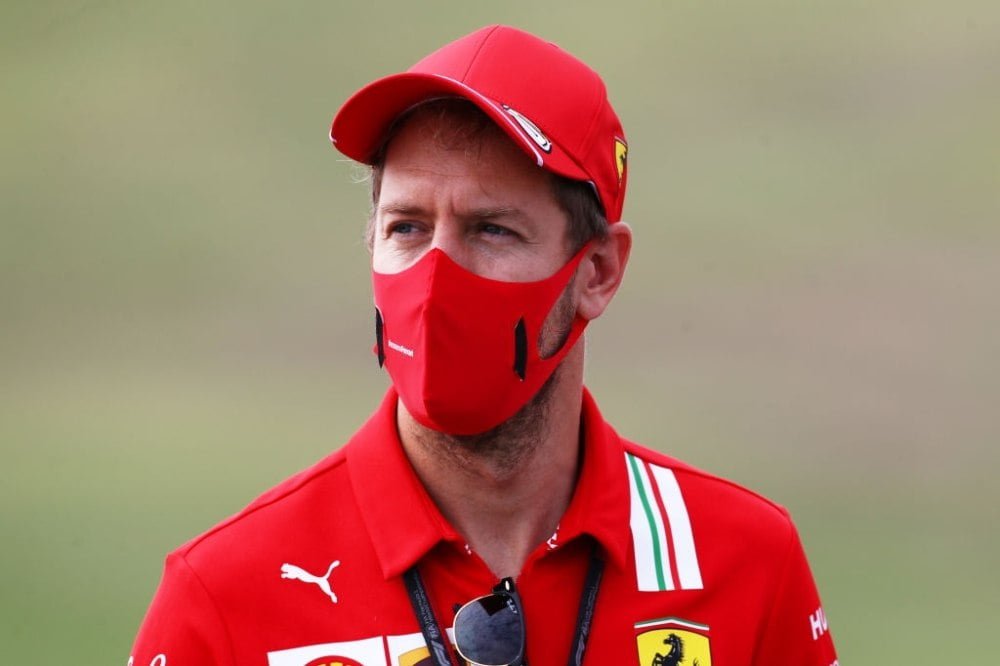 Ferrari's driver Sebastian Vettel believes that there can never be a more complete car racer in the history of Formula One (F1) than Michael Schumacher.
Record equaling win
British driver Lewis Hamilton equaled the former Ferrari driver Schumacher's record of 91 (F1) victories after clinching a win in the Eifel Grand Prix on Sunday.
However, Vettel, who is currently competing with Hamilton in the ongoing F1 2020 season, while talking to Motorsport.com, heaped praise on his rival but suggested that the former the German driver's skills are still unmatched in the sport.
"I think I can't respect his [Hamilton's] efforts enough," said Vettel. "It's been the number in my head that I thought would never be beaten or equalled. I think we can be quite certain he will exceed this number. I always thought that Michael's record would never be broken, but we can now be sure that Hamilton will improve it."
Schumacher—my hero
He continued by saying: "However, that does not alter the fact that Michael will always be my hero. I think that Michael had something special about him, which I haven't seen with another driver in Formula 1. I think Michael was better than everyone else so far. He had a natural talent which is very difficult to explain. What I saw of him in the Race of Champions and in karting, I have not seen in anyone else. Add to that how hard he worked and that combination stands out to me. I've never seen that before."
Horrid season
Vettle is being having a below-par season for Ferrari where he has not won any race and managed to register just a five top-10 finishes.
It is because of this reason, the German driver is currently placed on the 13th position on the F1 Drivers Standings 2020 with just 17 points, a staggering 213 behind top-placed Hamilton with just six race days to go.