Shaquille O'Neal explained why he abandoned Kobe Bryant at a crucial stage in his career
One of the most interesting tales in NBA history involves Shaquille O'Neal's friendship with the late Kobe Bryant, both on and off the court. The pair won three titles in a row with the Los Angeles Lakers, but their relationship ended shortly after an NBA Finals loss to the Detroit Pistons in 2004, when O'Neal was transferred to the Miami Heat in exchange for Brian Grant, Caron Butler, Lamar Odom, and two future draft picks.
The O'Neal deal was the subject of intense rumors across the NBA community, and many sports fans pointed the finger at Kobe. The reason behind this theory was the on-court and off-court disagreements between them. The Lakers also played a big part, as they eventually chose the younger Bryant over O'Neal.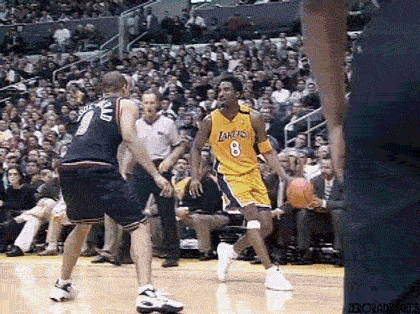 A different perspective is provided by Lakers owner and president Jeanie Buss, whose father, Jerry, was in charge of the club at the time of the O'Neal transfer. On the newest episode of the "All The Smoke" podcast, Jeanie Buss joined presenters Matt Barnes and Stephen Jackson and stated that the motive to move O'Neal was not driven by Bryant, but rather for financial reasons.
"[O'Neal] wanted an amount of money that was legal under the CBA but it wasn't what my dad wanted to pay him. And so it came to the point where the decision was made to trade Shaq," Buss said. "A lot of people want to put that blame on Kobe. It wasn't. It was purely a money situation."
Besides, Shaq Fu confirmed that he and Kobe never had any bad blood between them. He explained, "The reason why I got traded, it wasn't about me and Kobe beef, cuz what they want me to take less money, Kobe was ready to take 7-10 but I wanted more."