It seems like "Big" man Shaquille O'Neal got himself in "Big" trouble. The Lakers traded point guard Kendrick Nunn for Rui Hachimura with the Wizards. The Lakers team announced the trade on Monday. After the trade announcement was made, Shaquille O'Neal made a bizarre comment.
His comment was not at all well-received by NBA fans. O'Neal is one of those characters who, at times, is very serious with his statements. At the same time, on other occasions, he enjoys entertaining the crowd with his hilarious joke and insane activities on camera.
This time, he appeared to be in his "serious" mood as he spoke about the Lakers trade. While talking about the Lakers, Shaq admitted that he did not know Rui Hachimura. Shaquille O'Neal's admission was not well received by fans, so he now faces a backlash.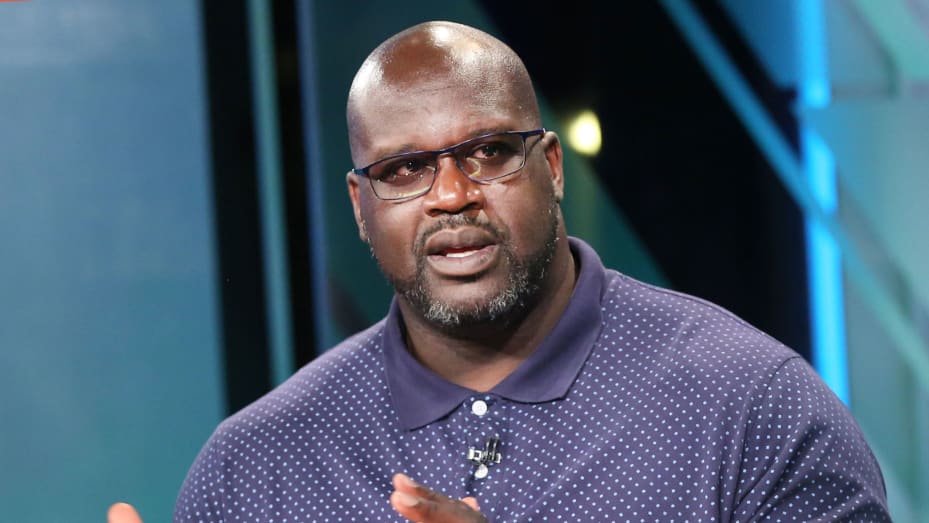 What was Shaquille O'Neal's admission that got him into trouble?
This weekend Shaq appeared on TNT's postgame show. In the front, he admitted that he did not know who Rui was. O'Neal went on to say,
"Albert Einstein said things you can get access to you should never memorize. If you ain't a top 10 player, I don't know who you are; that's no disrespect. How am I supposed to know who the kid was?"
Shaquille O'Neal's admission did not end there, as he also stated, "I'm not watching the Bullets or the Wizards."
So, Big Shamrock not only admits that he did not know a player but also that he does not watch the Bullets or the Wizard games. NBA fans, especially supporters of the Bullets and the Wizards, found it quite disrespectful.
Afterward, the fans gave O'Neal a backlash on social media sites like Twitter.
Sharing the news, a fan tweeted, "Disrespectful."
Disrespectful https://t.co/FMaWW5AETa

— Cam (@camrich859) January 26, 2023
Another fan commented on the news, "To be a former Laker, you would think he would show love to a 24-year-old kid, but he always has to be the "funny" guy."
Being a legend of the game, Shaq should be aware of what he says. Moreover, fans should realize that it is impossible for a man to know all the players or watch all the games.
On the other hand, Rui was the first Japanese player in the NBA, so fans could not believe O'Neal and thought he expressed hatred towards the player.