The New York Yankees superstar Aaron Judge had a pretty successful season in 2022, being the AL's most valuable player after scoring a historic 62 home runs in a season.
In 1961, another Yankees star, Roger Maris, scored the most home runs in a single season with 61, and coincidentally, after 61 years, Aaron broke the record. Following the achievement, he is now considered one of the greatest athletes in MLB's history.
— Follow @BarnHasSpoken2 (@Baseball8754021) October 5, 2022
In a recent interview, he expressed his target for this season as he revealed that he wanted to go even further in his professional career journey.
What did Aaron Judge say about his future?
After completing a successful season, the 30-year-old tends to surpass his previous record and shared his ambitious view with the New York Post.
In reply to a question regarding the home run record, he said, "We'll see. It's fun to think about, fun to dream about… It could happen; it couldn't, but I think the unknown is what's pretty exciting. I'm just getting started."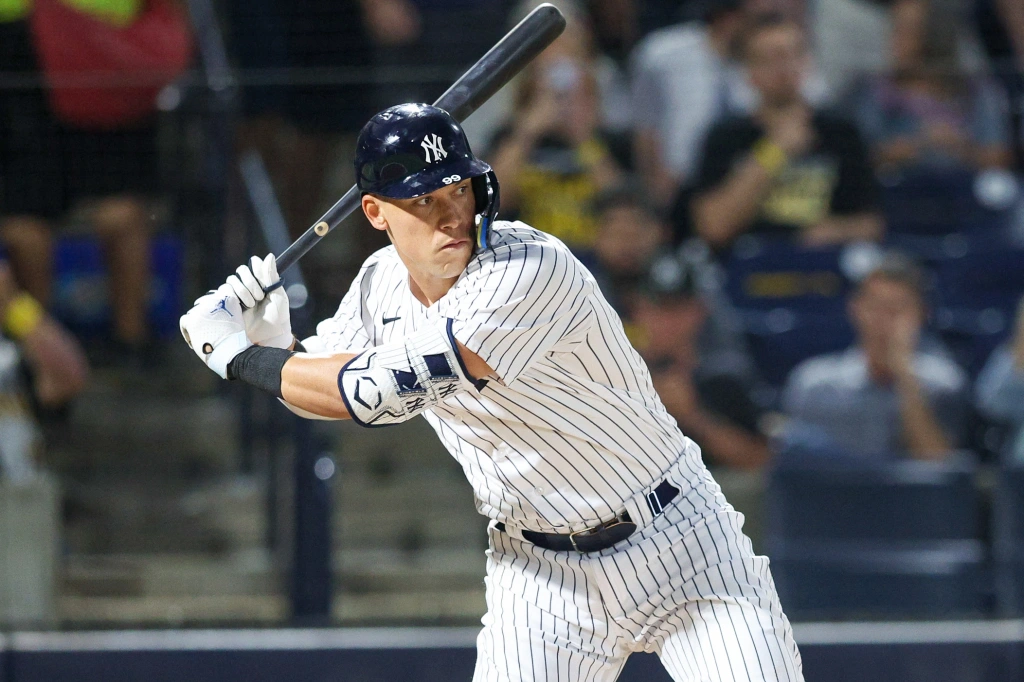 On December 20 of last year, the four-time all-star signed a nine-year, $360 million deal with the Yankees despite the San Diego Padres' $400 million offer.
His stats for his 7-year MLB career are also marvelous, scoring 220 home runs and 535 runs in 748 hits with 40 stolen bases.
The 30-year-old's career has been marked by numerous individual accolades, including several impressive records. The athlete holds the records for the most home runs in a season at home, the most home runs by a rookie, and the fastest player to reach 60 home runs in a season for the Yankees.
Additionally, the Californian has been named the AL RBI leader, won the AL Hank Aaron Award, and received the Silver Slugger Award three times. These achievements highlight Judge's exceptional talent and his significant contributions to the New York Yankees' success.
With this showcase full of honors, the right-hander is still eager to perform at his best. However, to maintain his regular performance, he has to be physically fit, which he has been blessed with so far.
Can Aaron Judge break his own record once again? We'll see when the time comes. Till then, stay tuned with SportsZion.