"You Know the Kind of Press I'd Get for Hiring Colin Kaepernick" Ben Shapiro Doesn't Want Colin Kaepernick Blackballed from NFL
Joe Rogan is never shy enough sharing what's on his mind even if it is a controversial opinion. We have witnessed this countless times. The American was recently accompanied by political commentator Ben Shapiro in his podcast as the two gave their thoughts on the Kaepernick controversy.
Though Colin Kaepernick hasn't played in an NFL game for the last six years, he still draws more attention from media for his notorious protest during the national anthem which costed great damage in his career. Kaepernick became a free agent after that but never succeeded joining back seemingly as though the NFL was blackballing him.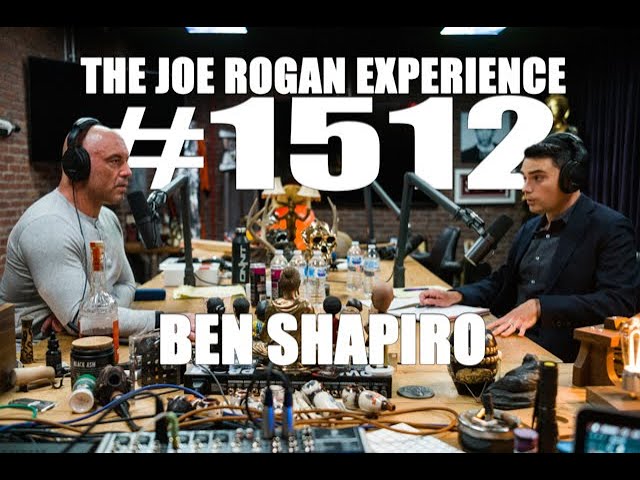 Ben Shapiro joining on Joe Rogan's Podcast opined on the situation as he told that he obviously condemn what former football quarterback Colin Kaepernick did but that should not amount to blackballing him from the NFL. He would have hired Kaepernick if he were an owner he added. He said:
"As much as I dislike what Colin Kaepernick's doing, I don't think that he should be blackballed from the NFL. If I were an NFL owner, by the way, I'd hire him in a second. You know the kind of press I'd get for hiring Colin Kaepernick? I'd make a boatload off of Colin Kaepernick. That's a great deal."
Joe Rogan agreed with Shapiro what he said and even asked why the people weren't doing that. Shapiro took some shots at the former football quarterback.
Shapiro responded to Rogan by saying, "I assume because he's not that great a quarterback." To support his argument, he even mentioned football legend, Tom Brady.
He said, "I mean, like if he were Tom Brady, I think that he would… you know, be getting a contract."
One may agree or disagree with him about what he said but Shapiro definitely got a point.