It came as a huge surprise to the NFL community as the Chicago Bears decided not to select Georgia defensive tackle, Jalen Carter. Following the termination of the 2023 draft pick program, the team's general manager, Ryan Poles, explained the rationale for this.
In 2022, Ryan was appointed the seventh general manager and, since then, the general manager has made every effort to elevate the team to the top tier. The 37-year-old, however, demonstrated a higher level of intelligence in the 2023 NFL draft by selecting more players to help rebuild an active roster and provide quarterback Justin Fields with a weapon.
What justification does Ryan Poles give for not including Carter on the Bears roster?
The Bears had an 8-3 record at the end of the regular season, and as a result of their continued success, they have amassed one of the best fan bases in the NFL. In light of their incredible season, the team was searching for the best draft pick available. Due to his high regard as one of the top prospects in his class at age 22, Carter was among the draft prospects that the Bears might find interesting.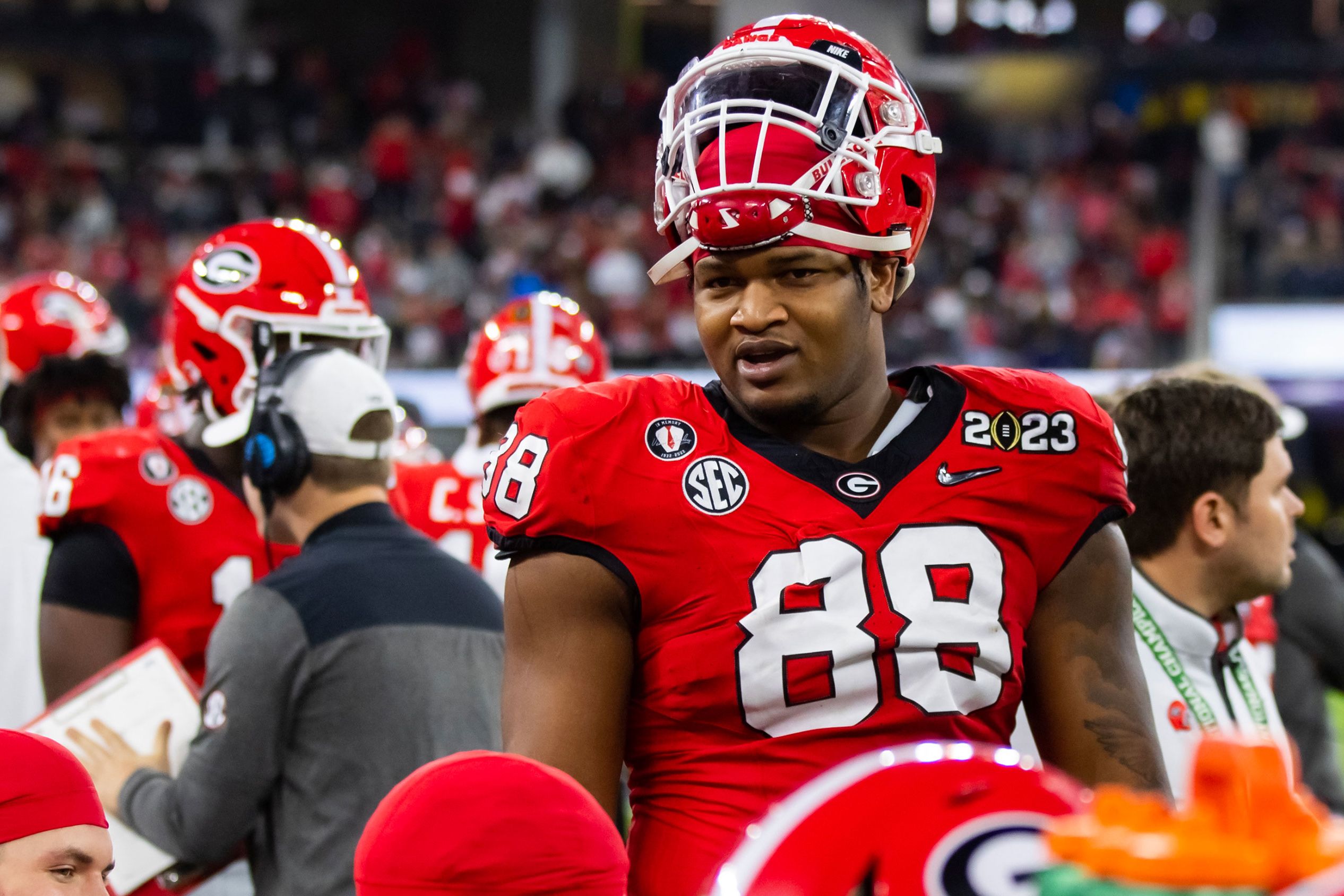 Surprisingly, the Bears chose not to sign the DC because the team's general manager was aware of the dangers involved in selecting Carter. Regarding the selection of the firmer Georgia player, the Bear's GM stated that culture is a great consideration for them and Carter simply may not have been the right fit with the team's culture.
"I will say that our culture is important. I'll say that we know where our roster is right now and what it can handle and what it can't handle, and think that's part of being intelligent in this space, is knowing your locker room and where it's at," he said.
Following a fatal accident that claimed the lives of two people and caused hesitation for the Bears and Poles, Carter was charged with multiple misdemeanors for racing and reckless driving. The decision his team made regarding Jalen was viewed as "Intelligent" by Poles.
"I'm happy we made the decision that we made. Specifically, on Jalen, I think he went to a fantastic place that has, kinda like their cement dry in their foundation," Poles said.
JC was unable to find a spot on the Bears' roster, but after the Eagles team traded up to select him with the ninth overall pick in the 2023 NFL Draft, he found a new home in Philadelphia and will receive a four-year salary of $21, 806, 184 under the agreement.
In addition to the reckless driving incident, Jalen was questioned about his practice routines and immaturity, leading to a lack of interest in the DC among many teams, including the Poles team.