Being able to acquire a quarterback like Josh Allen, who prioritizes the success of his team over personal accolades, must be a joy for the Buffalo Bills quarterback.
Josh made NFL history by becoming the first quarterback to have three seasons with at least 25 passing touchdowns and five or more rushing touchdowns, additionally established his place in the history of the team by becoming the first player to have at least 100 touchdown passes and 20 rushing touchdowns in his first four seasons.
Bills HC Sean McDermott's strong Josh Allen claims
The Buffalo team selected Josh as an unproven quarterback prospect with their first-overall pick in the 2018 NFL Draft, pulling out him at the last minute, yet the quarterback has since made good on his promise. His accomplishments go hand-in-hand with the Buffalo Bills and so the QB has already made a position in the good book of the team and its management. Sean McDermott, their coach, acknowledged his value after he had demonstrated it to such an extent, commenting on the determination in his eyes.
"I've seen a different Josh this offseason — not that it was bad before — but he's got a new sense of focus, I would say, and determination, which is good," McDermott remarked on Tuesday.

Allen's persistence to bring the Super Bowl to the city of Buffalo
You will see that the HC's assertion is entirely accurate as you move on to the statement the 27-year-old made on the same day. The star quarterback for the Bills made it clear that he is determined to win a Super Bowl for his team and also wants to play for the Buffalo team at the highest level possible.
"I so badly want to bring a Super Bowl here to Buffalo," the quarterback stated said Tuesday, "and I just don't want anything to get in the way of allowing me to be the best quarterback that I can be for this team."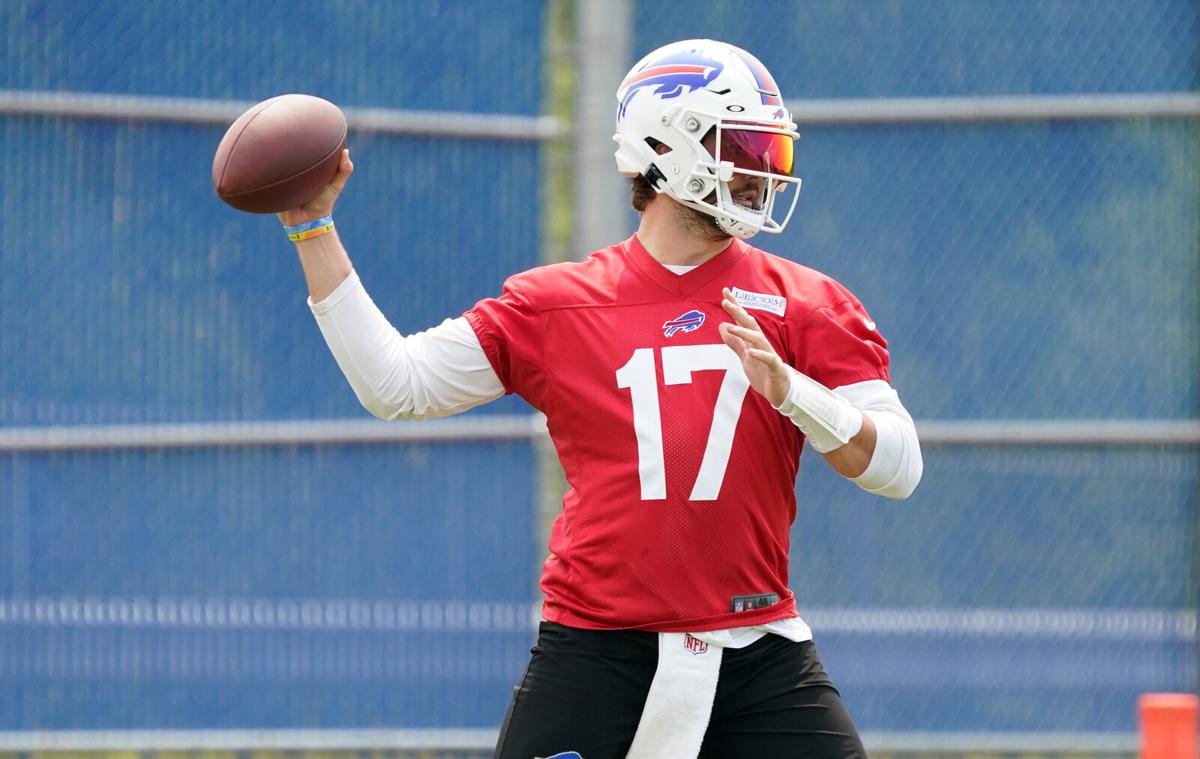 With his record-breaking career, the quarterback offered the Bills a ton of success. He set a postseason record for passer rating by defeating Joe Montana's 146.4 mark from 1989 during the 2021–22 season's game against Kansas City.
The Buffalo Bills persevered to reach four straight Super Bowls, but regrettably failed to take home a trophy in any of them. However, this season, the team has a great deal of hope due to JA's commitment to winning the Super Bowl.