Buccaneers' post Tom Brady era takes major blow as CB Sean Murphy-Bunting poised to leave for Titans
The Tampa Bay Buccaneers' post-Tom Brady era is going to confront another major blow as their star cornerback Sean Murphy-Bunting is all set to leave for the Tennessee Titans.
The Bucs are going to start their season without the NFL GOAT Tom Brady as the Hall of Famer concluded his illustrious 23-year career this year by announcing the retirement decision for the second time, the first time is exactly one year ago.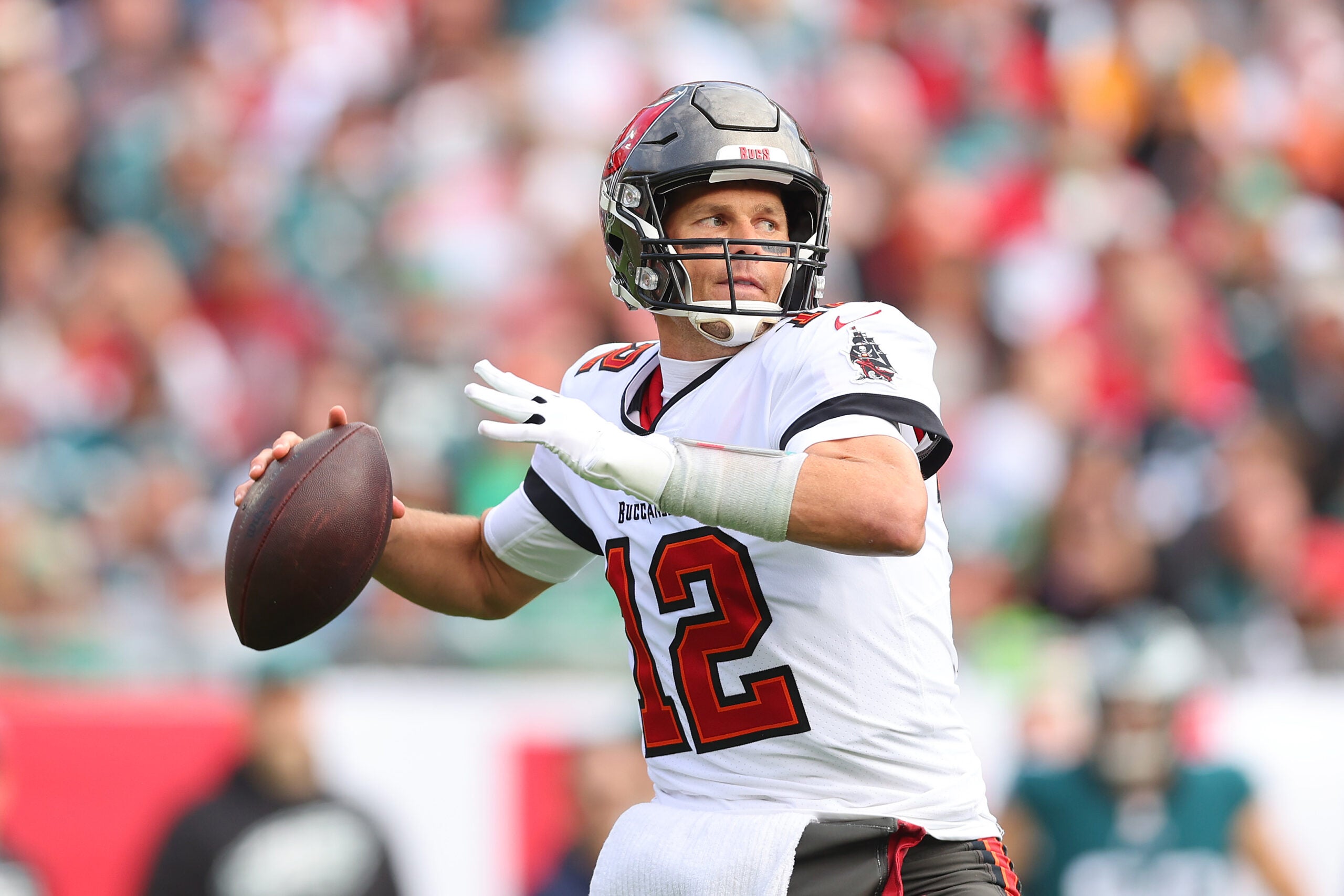 The Bucs' CB Sean Murphy-Bunting to leave for the Titans
According to NFL Network insider Ian Rapport, the Bucs' is going to lose another free agent as their veteran CB Sean Murphy-Bunting is scheduled to visit Tennessee Titans and could end up in the team if everything goes well, urging Tampa Bay to fill a major hole in their secondary.
#Bucs FA CB Sean Murphy-Bunting is scheduled to visit the #Titans tomorrow, source said, and if all goes well he could land in Tennessee. With 13 starts in the past two seasons, the versatile Murphy-Bunting may end up with a bigger role.

— Ian Rapoport (@RapSheet) March 19, 2023
The Super Bowl champion Sean Murphy-Bunting was drafted by Tampa Bay Buccaneers in the second round of the 2019 NFL Draft and started in 36 out of 53 contests for the franchise, including 5 starts in 12 games last season.
The 25-year-old has been derailed by injuries and only appeared in just 12 games in 2022 and nine in 2021, however, the injury of Dean and Davis allowed him to get back in the starting lineup.
The Bucs' head Coach Todd Bowles stated "When he got hurt early in the year it gave Dean a chance to play and when he came back Dean was playing great but then Dean got hurt. I thought Sean came in and he had a heck of a second half of the season. I thought he played man-to-man well, he played zone well, he had great vision, he was confident, and he looked like he did two years ago. He's finally healthy, and I thought he had a heck of a year."
The ex-Bucs has strong starting experience as he made 188 tackles, 21 passes defended, and 6 interceptions, including the Super Bowl win for the Bucs in 2021.
The Bucs made some big moves earlier in this free agency period by re-signing one of their top cornerback Jamal Dean for a four-year, $52 million contract, and ace linebacker Lavonte David for a one-year, $7 million guaranteed contract, signing Baker Mayfield for a one year, $4 million deal and trading the right guard Shaq Mason to the Houston Texas.
The loss of Murphy-Bunting will undoubtedly significantly impact the Buccaneers' defense, and it remains to be seen how the team will restructure to cover up the gap. Seemingly there is not a lot behind Jamal Dean and Carlton Davis as they are the Bucs' only hope in the defense right now.
What do you think about the trade? Tell us your valuable opinions in the comments.