Conor McGregor has expressed his on-camera reaction to his upcoming fight against Michael Chandler, which will mark his return to the UFC later this year. The news of McGregor's return has been confirmed by the UFC in recent weeks. However, exactly what division the fight will take place in, remains to be finalized.
He is set to coach alongside Chandler on the new season of The Ultimate Fighter before facing off against 'Iron' inside the Octagon, likely in the third quarter of 2023.
🚨EXCLUSIVE🚨@TheNotoriousMMA speaks for the first time on his comeback fight with Michael Chandler | @DonaghCorby_

Full story HERE: https://t.co/vAHXkNZdNz pic.twitter.com/LhKNmqWmEt

— Mirror Fighting (@MirrorFighting) February 13, 2023
With the return of major superstars like Jon Jones next month and McGregor later this year, the excitement among fans is palpable.
The UFC and the mixed martial arts community as a whole are currently excited to see one of the biggest stars in all of the combat sports make a comeback. Despite Conor making a few comments on social media, he had not discussed the Chandler match-up in an interview format properly until late.
"I'm looking forward to it. I'm looking forward to it. I feel good, feel energetic, feel ready. I'm throwing up my high kicks faster than I'm throwing up my jab. So, I'm very excited to get back."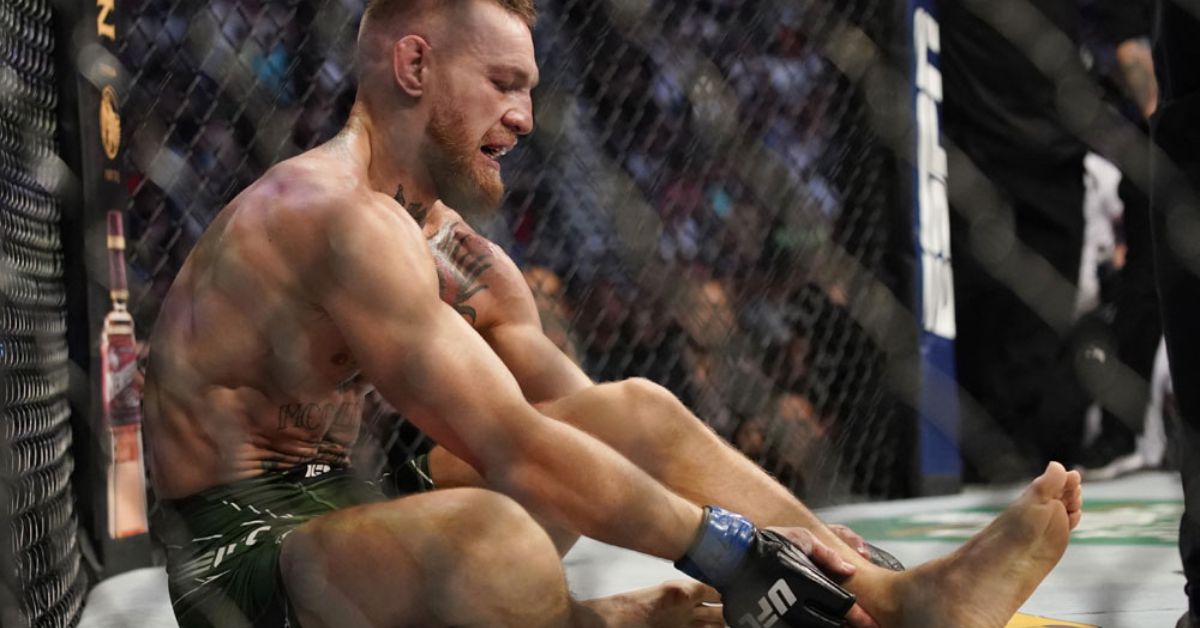 Conor announced that he would be traveling to Las Vegas today to prepare for the filming of TUF.
Conor McGregor is making preparations for war
Despite Michael Chandler having a few losses on his record, McGregor and his fans should not underestimate him, as the upcoming fight is not going to be easy. Chandler, who previously competed in Bellator, is a skilled fighter and adept at finding openings. He also enjoys engaging in brawls, making him a formidable opponent.
This is 'Notorious' second time coaching on The Ultimate Fighter. After his previous stint where he went head to head with Urijah Faber in 2015, just weeks after winning the interim featherweight title by knocking out Chad Mendes.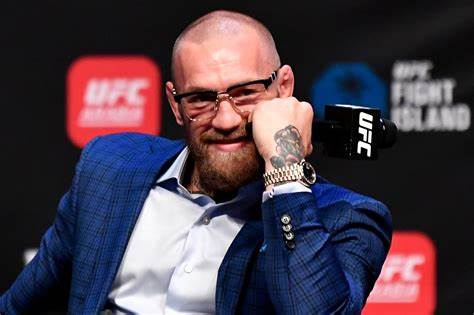 Michael Chandler is excited to spend several weeks in McGregor's company as his opponent's coach, and he believes that either of them could have a "rough night" during their eventual fight.
"If he lands one on the button. It's going to be a rough night for me," Chandler said. "If I land one on the button. It's going to be a rough night for him. But which one of us can do it? I'm going to get in his face, make him take a backwards step right away."
What is your opinion on when Conor and Michael's fight will take place? Additionally, are you looking forward to watching their season of The Ultimate Fighter?
Share your thoughts in the comments section.