Stanley Wilson Jr passing has already sent mourners to tears, but recently his family has revealed something that has stunned them.
Due to his arrest on the burglary allegations in August 2022, Stanley Wilson Jr. has been in police custody since then. Wilson jr. was apprehended after the outdoor bath for reportedly breaking into a Hollywood Hills residence and causing $5,000 in damage.
After that, this quarterback was caught, according to the authorities, after damaging the property and bathing in an outside fountain. After spending time in the Marion County Jail, he was moved to the mental institution on February 1 after being deemed unable to stand trial.
According to TMZ.com, this 40-year-old man passed away on February 1 at Metropolitan State Hospital in Los Angeles. At the time, no cause of death was reported.
Wilson Jr.'s mother, father, and estate have filed three lawsuits against Los Angeles County, seeking damages in excess of $45 million.
What is the claim made by Stanley's family against the police?
Last week, his family made bombshell allegations that the former Detroit Lions defensive back, who passed away on February 1 at a mental institution in Los Angeles, had been tortured by law enforcement just before he passed away. They claim that he did not just pass away suddenly while being held by the police.
Notwithstanding the fact that there was no evidence of wrongdoing, Wilson Jr.'s family recruited Los Angeles-based attorney John Carpenter. Carpenter brought an allegation to L.A. police that they pummeled and stomped on the former NF L player and also used excessive force against his client.
Wilson's family attorney stated, "We are conducting a secondary autopsy, and so I'm holding back on commenting until we get confirmation on what our suspicions are. Early reports said 'no suspicion of foul play.' That is not the camp that we're in."
Whether or not the Wilson family's claim is true now depends on further investigation.
Professional career of Wilson jr. in a brief
Stanley Wilson Jr. played at Stanford University before getting drafted as a cornerback in 2005 for the Detroit Lions, where he played three seasons, according to NFL.com.
Throughout the course of three years with the Lions, he played in 32 games. He recorded 64 solo tackles, eight passes defended, and a forced fumble in his stint with the organization.
Is Wilson Sr. also a football player?
Stanley Wilson Sr., Wilson's dad, played running back professionally for the Cincinnati Bengals for six years. However, cocaine use ruined his career, as he was suspended twice by the NFL for violating the league's substance abuse policy.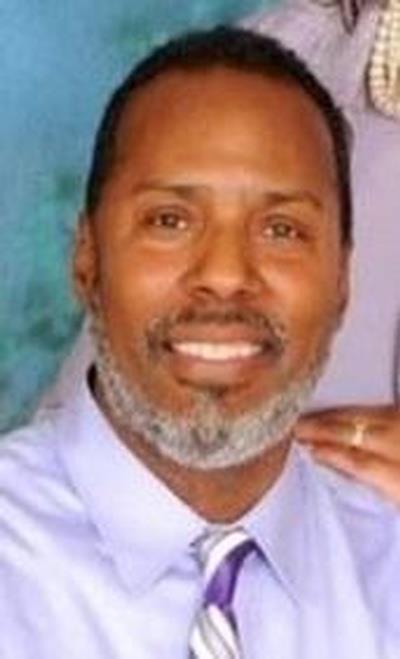 The Dallas Morning News and The Los Angeles Times report that Wilson Sr. was convicted of burglarizing a Beverly Hills, California, mansion and sentenced to 22 years in jail for stealing $130,000 worth of goods.